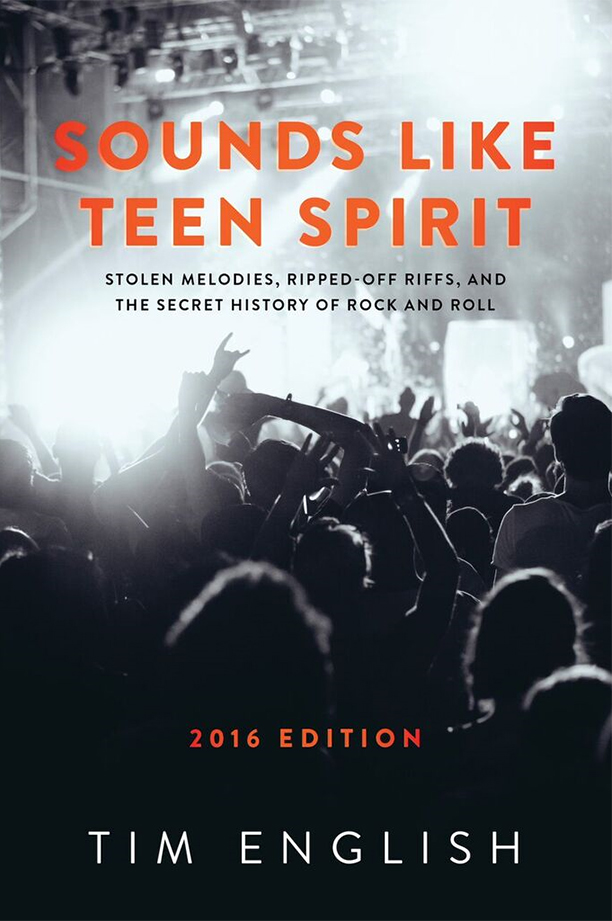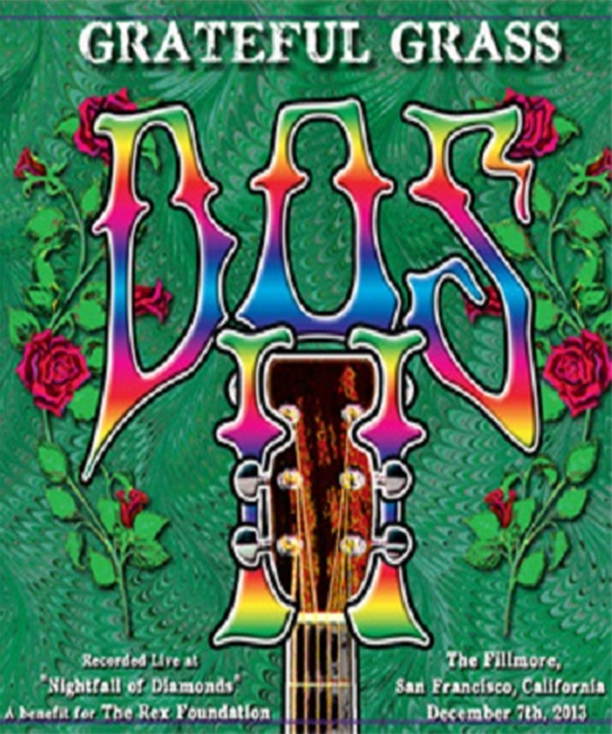 Keller Williams has announced a new Tom Petty-inspired project titled 'Keller Williams' 'PettyGrass', which finds him performing select covers in a rollicking bluegrass style alongside eclectic bluegrass quintet The Hillbenders. The project began in 2015, when Williams put together a set of Petty covers for his annual hometown S.P.C.A. benefit, recording the rehearsals as voice memos on his phone. After Tom Petty's shocking passing last year, Williams and his longtime collaborator Jeff Covert enhanced these recordings and posted them as a tribute to the legend's legacy and inspiration.
Read More
TheBigWonderful returns to celebrate its fifth season in Colorado, hosting BEERFEST, BLUEGRASS, and BAZAAR at multiple locations this Spring. Kicking off on Saturday, April 7th at Winter Park Resort, TheBigWonderful continues its tradition of revitalizing and reinventing spaces with additional events at the old Denver Post Headquarters in Globeville on May 5-6th and Stanley Marketplace on May 19-20th.
Read More
Trout Steak Revival | Fall at your Feet | Fox Theatre | 12/1/17
Trout Steak Revival | Go On | Fox Theatre | 12/1/17
Ever since winning the 2014 Telluride Bluegrass Festival Band Competition, Trout Steak Revival has quickly become a quintessential Colorado band. The band won an Emmy Award for a soundtrack they contributed to a Rocky Mountain PBS. They've collaborated with school children in mentoring programs in Denver and Steamboat Springs. Their music is featured on Bank of Colorado's radio and television advertisements.
Read More
Trout Steak Revival | Greasy Coat | Fox Theater | 12/10/16
Z2 Entertainment is proud to present Trout Steak Revival with Caribou Mountain Collective & Augustus at the Fox Theatre on Friday, March 11th, 2016. Tickets are on sale January 8th for $14 advanced or $18 day of show.
Read More
After a successful fall tour, Trout Steak Revival was welcomed back home to Colorado at Hodi's Half Note this October. The Denver Bluegrass Band is planted firmly in the Colorado's beloved bluegrass scene. In addition to their first album, Trout Steal Revival has won the 2014 Telluride Bluegrass Festival Band Competition, placed in the 2012 Rockygrass Band Competition, and have won an Emmy Award for a soundtrack with Rocky Mountain PBS.
Read More
NBC's "TODAY Show" host Al Roker will broadcast live from Four Corners Monument on Monday, Nov. 9, as part of "Rokerthon 2: Taking America by Storm." Roker will attempt The Guinness World Records™ title for the fastest time to report a weather forecast from all 50 U.S. states and the District of Columbia over the course of a week.Roker will provide weather forecasts live from Four Corners Monument every half hour during the first half of the "TODAY Show" on Nov. 9 and will feature musical and cultural highlights from Arizona, Colorado, New Mexico and Utah.
Read More