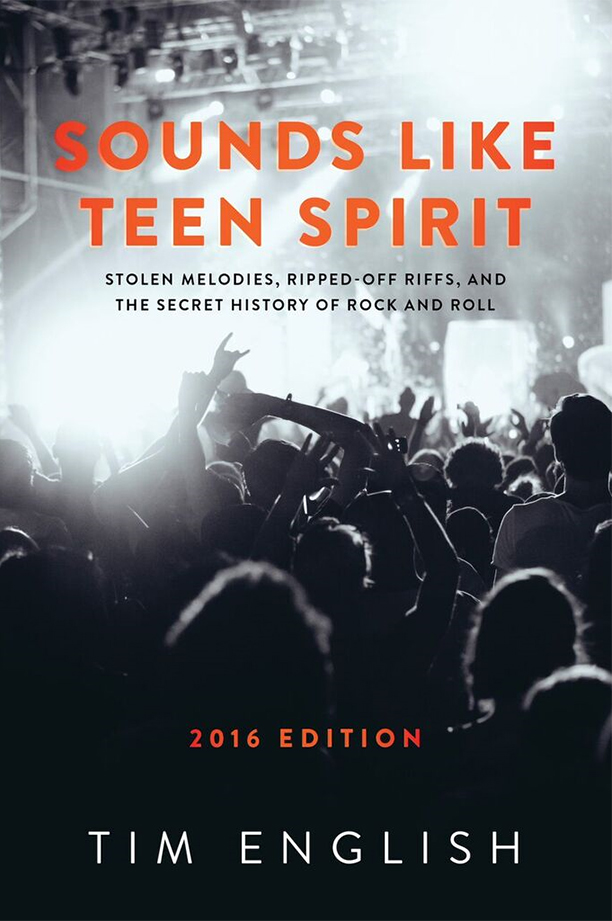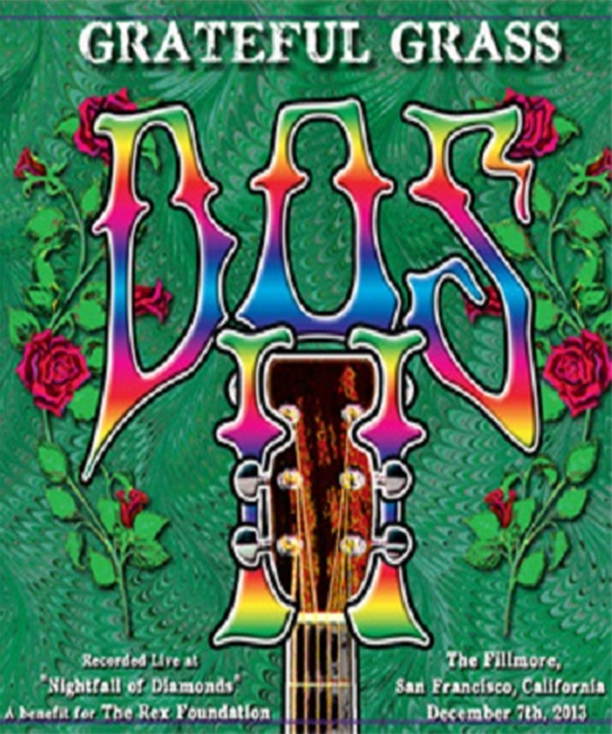 The Werk Out Music and Arts Festival 2018 | Legend Valley Music Center and Campground
Event Date
Add to Calendar
2018-08-02 18:00:00
2018-08-02 18:00:00
Title
Description
Location
Grateful Web
aaron@gratefulweb.com
America/Denver
public
Read More
In everything, balance. We aspire towards it. We lie about having it. Balance is a common tie between so many aspects of our being. Work and play, sleep and wake. Eastern, Greek and modern philosophies are steeped in it. Even a silver lining needs a touch of grey. But, why are we pre-programmed to seek balance? Why can't we overload our individual tastes? Who says too much of everything isn't just enough?
Read More
Tumble Down Festival at Waterfront Park in Burlington on July 27-28, 2018
Event Date
Add to Calendar
2018-07-27 18:00:00
2018-07-27 18:00:00
Title
Description
Location
Grateful Web
aaron@gratefulweb.com
America/Denver
public
Read More
Higher Ground is pleased to announce the third annual Twiddle's Tumble Down Festival at Waterfront Park in Burlington on July 27-28, 2018. More details and full lineup will be announced soon. Early Bird Passes & VIP Packages go on sale Thursday, Feb. 2nd at 11am.
Read More
Levitate Music Festival is proud to announce the 2018 lineup for its sixth annual music festival happening July 7th-8th, 2018. Trey Anastasio Band and The Head And The Heart will be joined by Slightly Stoopid, Rebelution, Lake Street Dive, Stick Figure, Greensky Bluegrass, Twiddle, Stephen Marley, Ripe, and more. A confirmed lineup is listed below. More bands to be announced.


Read More
Twiddle | Lost in the Cold | Boulder Theater | 8/12/17
The first chapter of Twiddle's double album, PLUMP, was released in December 2015, helping to cement the reputation of the Vermont-based jam band, which has cultivated an enthusiastic following through consistent touring and jubilant live shows. On April 28th, the band will release PLUMP Chapter 2 along with a remastered edition of Chapter 1. The double album was produced by Ron St. Germain, known for his masterful work with Bad Brains, 311, and Sonic Youth.
Read More
Over the weekend, Twiddle brought down the house during a 2-night run at New York City's PlayStation Theatre. Now, the band is treating fans to the official video release of "When It Rains It Pours," the lead single from the band's forthcoming double album PLUMP Chapters 1 & 2.
Read More
In late January, legendary Vermont quartet Phish shocked the jam community by announcing an unprecedented 13-night run at New York City's Madison Square Garden. From July 21 to August 6, music enthusiasts from across the globe will flood into New York City to pack the 19,000 capacity arena for the inaugural "Baker's Dozen" rock and roll extravaganza.
Read More
Twiddle's Tumble Down festival is returning to Burlington Vermont's Waterfront Park for its second year and has officially announced its lineup. The band's hometown festival, promoted by Higher Ground Presents, will feature two days of music including four sets by Twiddle, and sets by Fruition, Madaila, Aqueous and Midnight North as well as day sets from Lucid, Strange Machines, Holly Bowling, Teddy Midnight, Navytrain, and The Mangroves. The two-day music festival will take place on Friday, July 28 and Saturday, July 29.
Read More