Every time that I have seen Random Rab or saQi it has been an incredible memory. Therefore, when I heard they were both coming to the Fox Theater, amongst other stops in the state, I had to make sure that I was in attendance.
The first time that I saw Rab was a special secret sunrise set at the first ARISE Music Festival while the sun was peeking over the mountains directly on the stage for less than fifty people as someone was serving bacon to everyone there. The next, was in the VIP Saloon at Sonic Bloom, and saQi and Random Rab were so good at every set they played.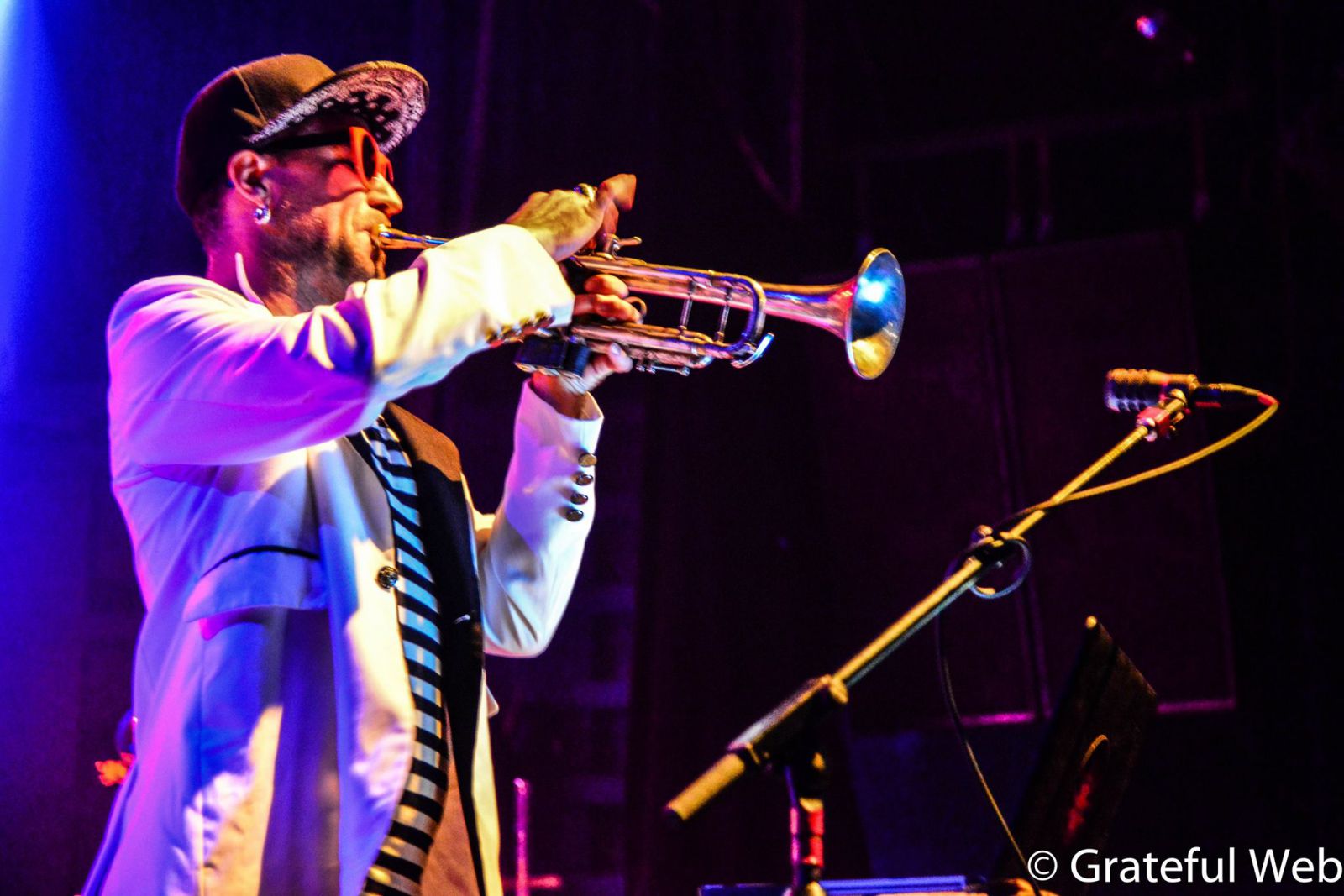 This was a full show featuring only the two of them. SaQi opened with a terrific set filled with his unique beats, suave presence, and his distant trumpet sound. As you can imagine, that combination is a great recipe for a captivating show. This Portland based DJ is the perfect compliment to the West Coast grooves of Random Rab. He is a classically trained composer and producer, who infuse live music with a synthesized sound. SaQi is one of the few trumpet players that I have ever heard who seems to have replicated the lonely trumpet tone of Miles Davis.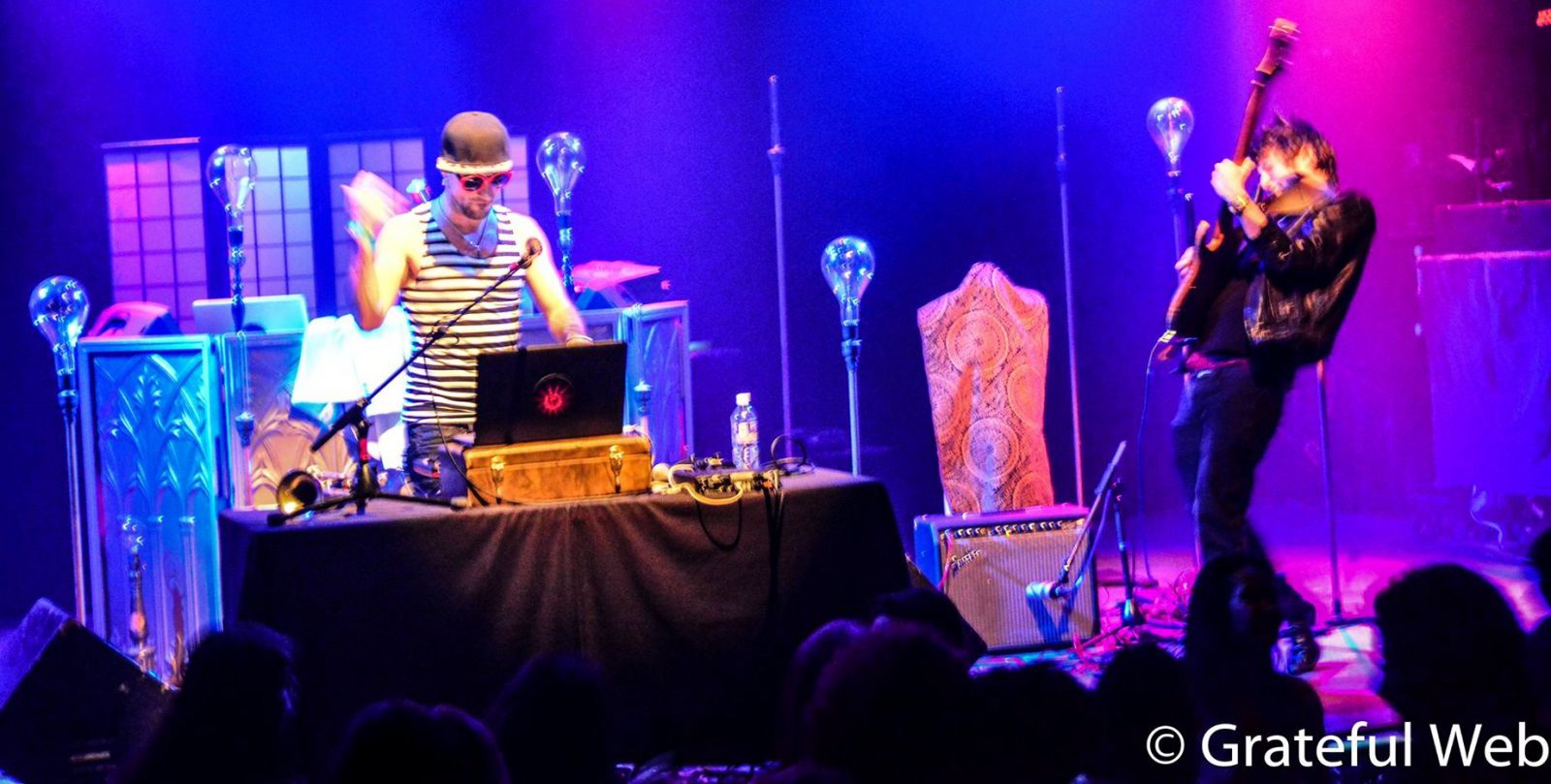 If you have not yet heard of Random Rab, I have to clear a few things up for you. First, he is far from your typical DJ. The sounds that he makes almost makes me want to call him something else. He is often referred to as the "Master of Emotion," because his music paints a picture and stirs up emotions. As a multi-instrumentalist himself, Rab sings/chants, and audiences melt. His music is often mixed with an Arabic sound, and his world influences can be heard like that of Shpongle. The reason that he has such a dedicated fanbase is because anytime anyone hears him, they are hooked.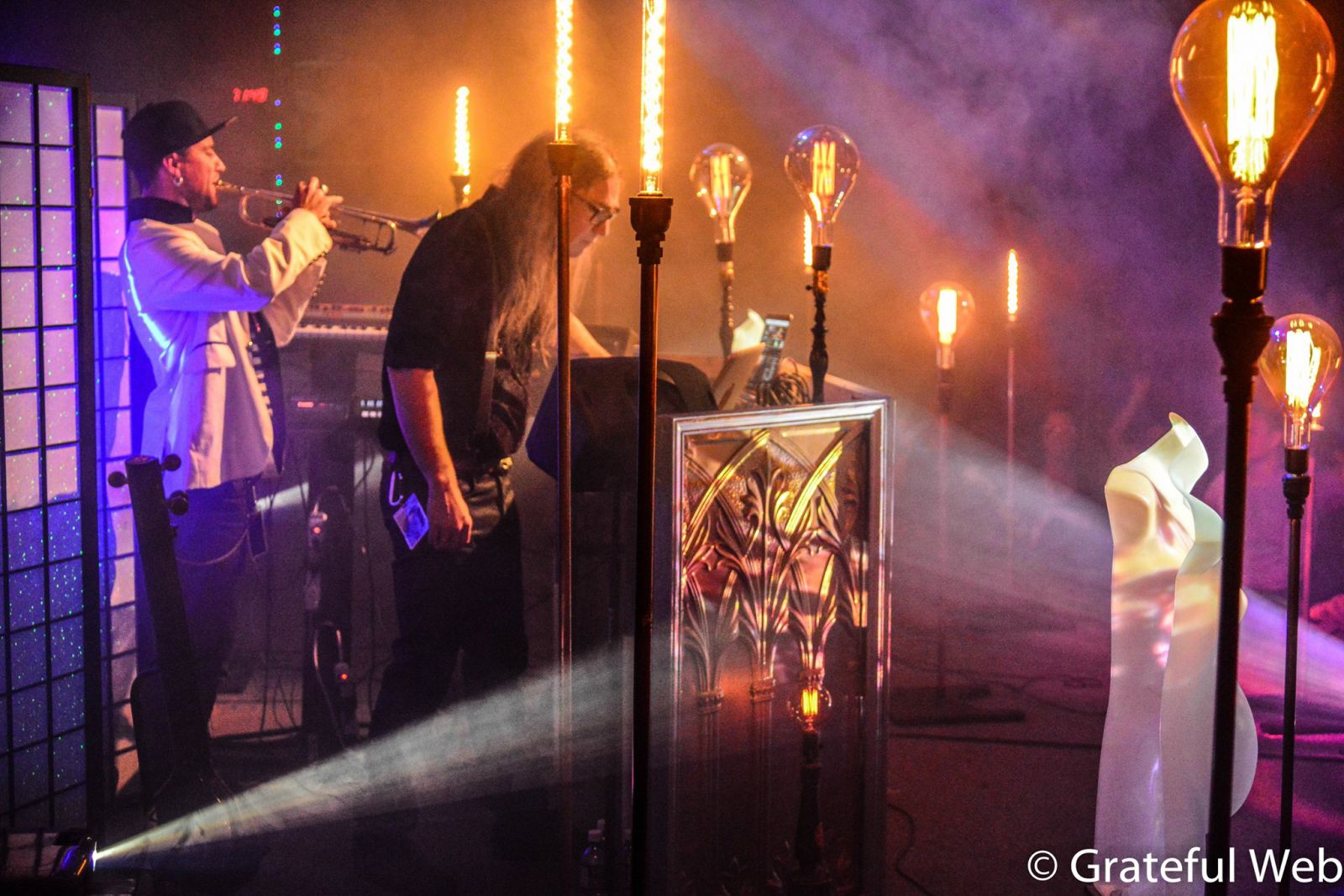 On this night, he played alone with several instruments throughout his set, while also letting saQi join him for a couple of magical tunes. Towards the end he mentioned that he had a couple of sad things happen to a few friends recently, and he slowed down the pace, and featured one of his most famous melancholy, but visceral songs. Before he came back on for an encore, he said, "Just had to get a glass of wine," and he continued to transform the crowd. There were a few people I knew there that were not even really into electronic music, but were totally into this show. The ambiance was perfect with the giant candlesticks on stage among the artistic stage design and lighting rigs.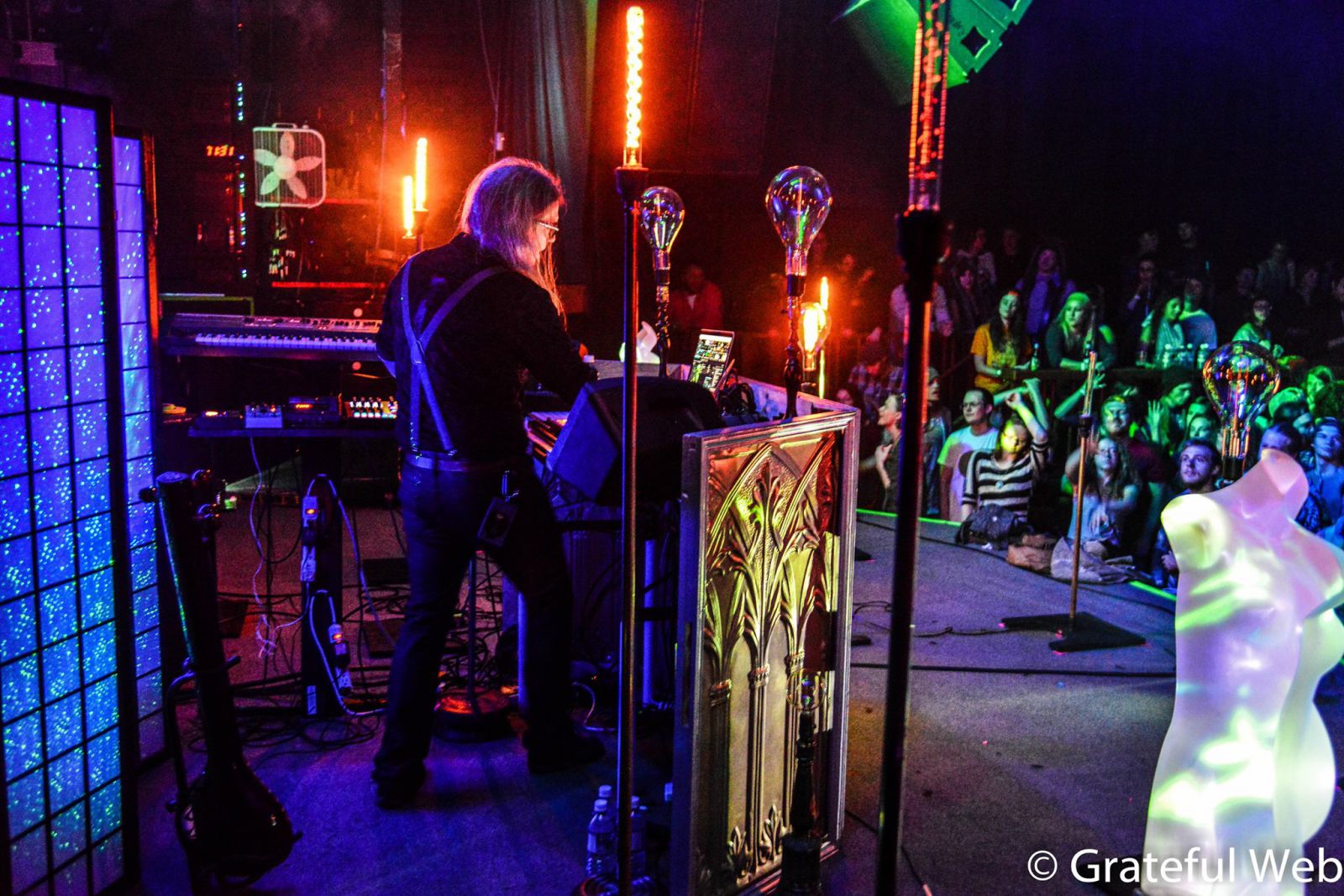 His tour is catching steam along the south right now, but he will be back in Colorado for Sonic Bloom, and I am positive that it will be a must see set. I have seen a lot of DJs before, but truly none are like Random Rab at all. It is the perfect love making music with a psychedelic twist and an otherworldly vehicle. This show at the Fox Theater was everything that I imagined and more, and I cannot wait to spend another sunrise with him this summer.