Embrace is the term that best summarizes the exchange between Bonobo and his audience, a welcoming and adoption of the noise that surrounds listeners. Simon Green, a UK native, is a pioneer and mastermind of the downtempo/trip hop sound that is Bonobo. Usually accompanied with a live band, Green holds his ground gracefully above the bass. He likes to take ownership of his music, playing every instrument when recording, an approach unexpected among musicians of his kind. This intense form of authorship enables Bonobo to create original beats, and taking pages form his own book, he delivers a performance that is truly uncommon.The show itself is a breathing and interactive entity. A relationship exists between the blare of the speakers, the man on the stage, and the people in the crowd; everything is very much a part of the other, coinciding naturally through the barrage of sounds that connect them all together. This incarnation is much like the feeling of a dream, an environment wherein dreamers not only feel the shifting vibrations of each surrounding echo, but maintain their sense of hopeful curiosity, anxious to know what new melody will sweep them away next. Bonobo's beats are choice, cleaned up, and not overdone; leaving room for listeners to enjoy without being too overwhelming.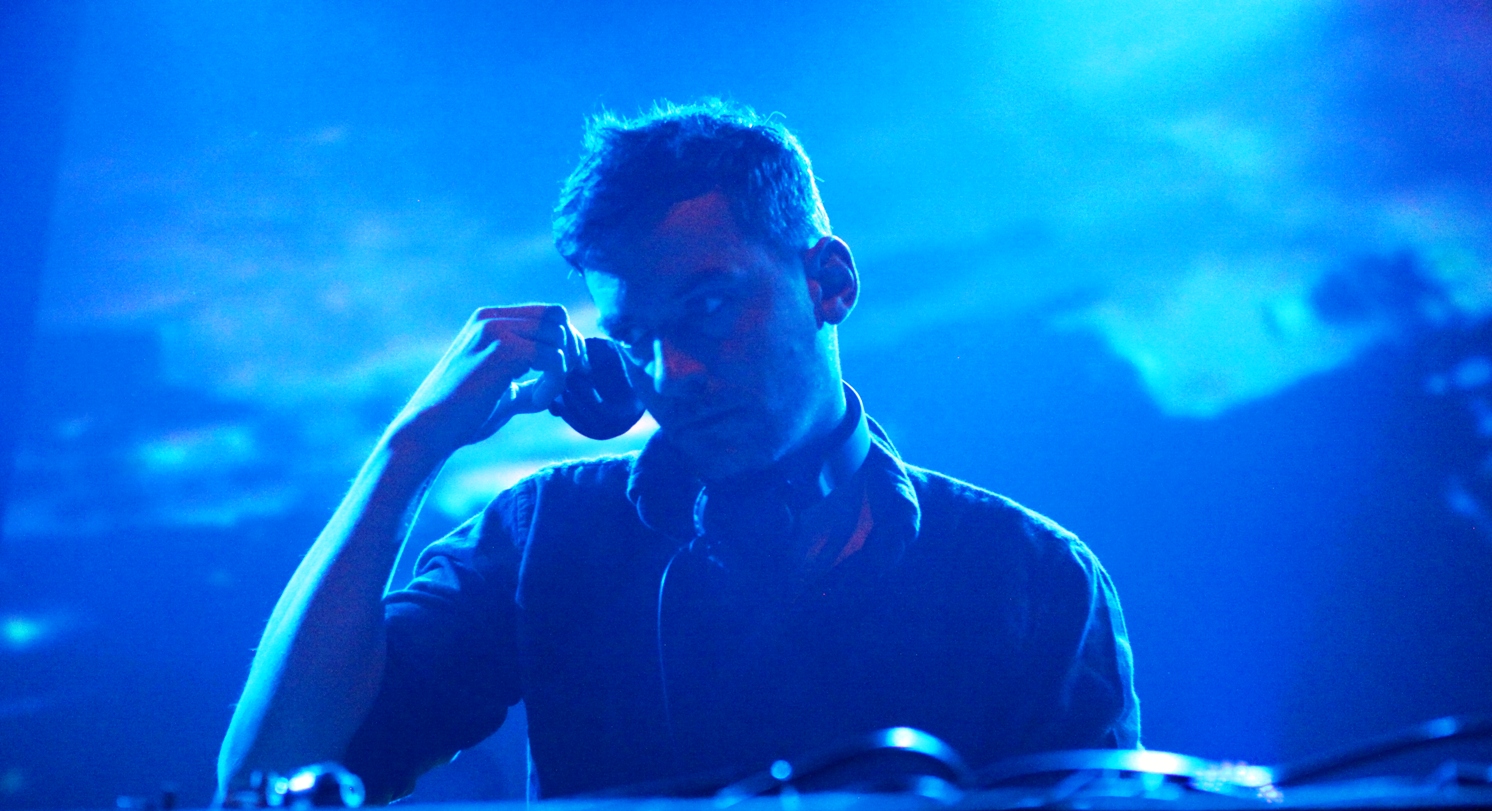 Much like the variable style of his music, Simon Green is equally unpredictable. He keeps followers on their toes with solo DJ shows, releasing live albums, or revisiting old songs with new remixes. Bonobo focuses on delivering fresh material, and aiming his songs at the ears of his fans, the music does all the talking.Whichever new direction Green decides to steer his spectators, the music acts as the wave in which to ride along the way. Each new swell of sound greets expecting listeners; combinations of drowsy horns and hard-hitting bass, a smoothed out sax with bongos and salsa shakers, or an 80's club beat mixing with low-key "Cure-sounding" undertones. The living track shares a heartbeat with the crowd and the music reflects that pulse, the kind of interaction where every drop culminates in an on and off stage eruption. At any given moment no sound is off limits, each musical signature is embraced and belongs with one another rather than just blending together.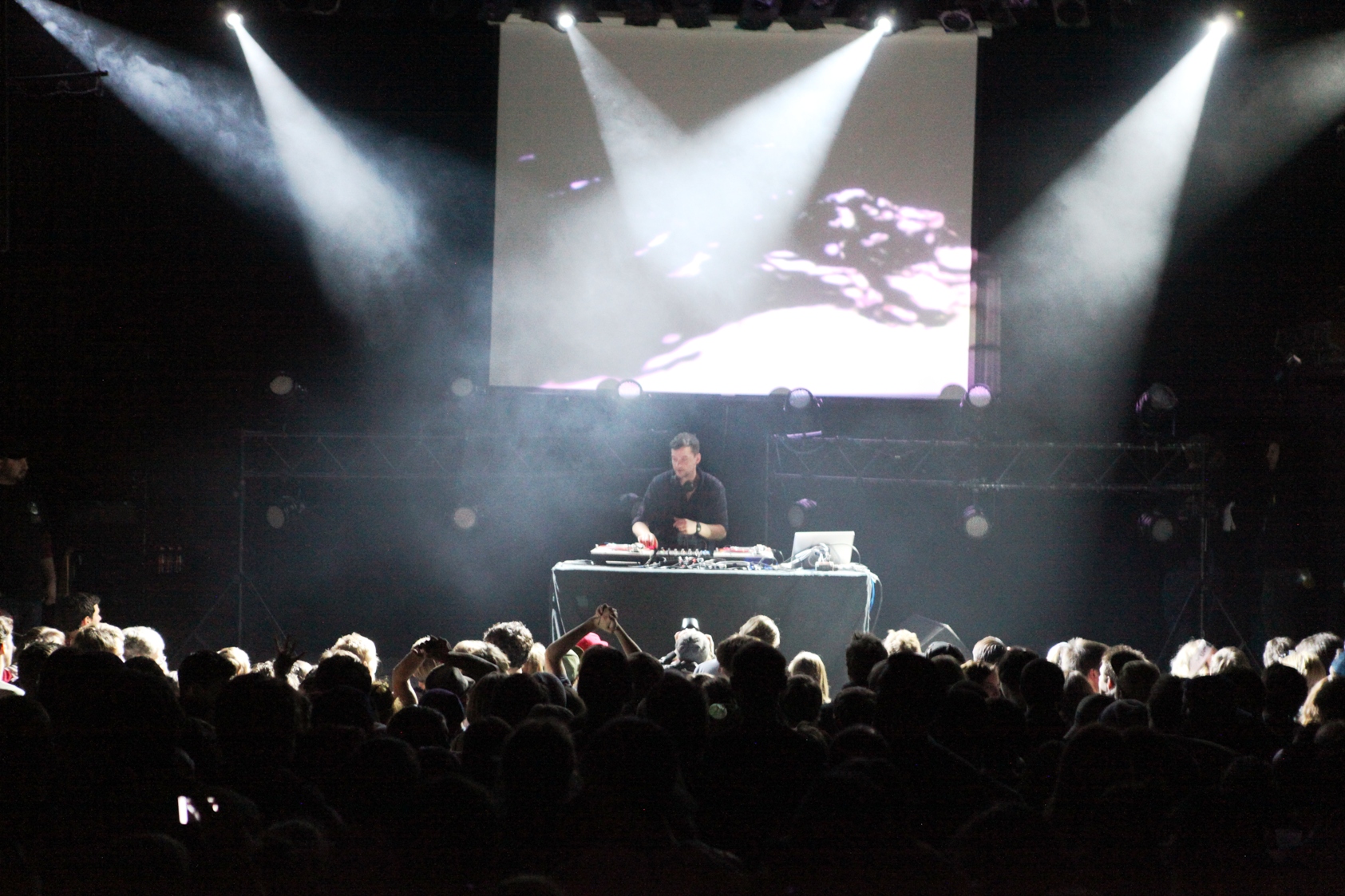 A carousel of sound provides an effortless rise and fall. One groove attaches to another, swaying involuntary movement into its passengers, resulting in a show where everyone is along for the ride. Green is a wanderer of the track; he gives and takes in a mutual love/love relationship with his audience, but this isn't your typical one-night stand. What remains is the happy memory; a circus of sounds deliberately sewn together with bass and musical creativity, and a performance that pushes the boundaries of the traditional bond between man and music.Check out more photos from the show.