Robert Hunter Announces Performance at Town Hall This October
Submitted by On Tour PR on Tue, 06/25/2013 - 12:08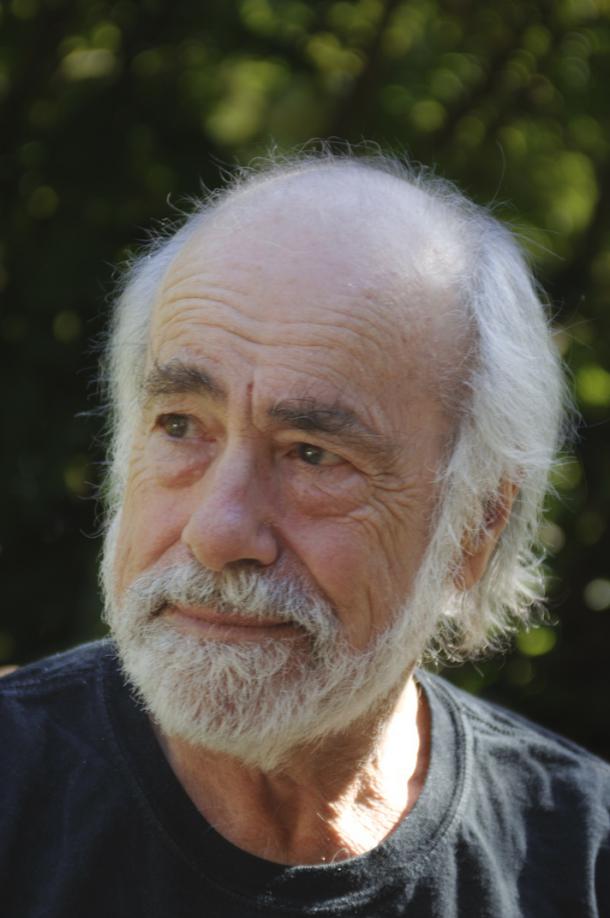 After nearly 10 years, Robert Hunter, the legendary lyricist of the Grateful Dead, is returning to the public stage for a rare eight-city concert tour. Hunter joined the Grateful Dead in the fall of 1967, when he arrived at a rehearsal just in time to write the first verse of the band's classic "Dark Star." Though he'd never play onstage, it was Hunter's work that would elevate their songs from ditties to rich, complete stories set to song.
Inducted into the Rock and Roll Hall of Fame in 1994, Hunter's lyrics are part of the American musical DNA. His credits include "Uncle John's Band," "Cumberland Blues," "Casey Jones," "Friend of the Devil," "Sugar Magnolia," "China Cat Sunflower," and "St. Stephen." In fact, it was Hunter who penned their most popular lyric, "What a long, strange trip it's been," in the song "Truckin.'"
While best known for his musical partnership with Jerry Garcia and the Grateful Dead, Robert Hunter has also collaborated with Bob Dylan ("Silvio" "Duquesne Whistle"), Bruce Hornsby, Jim Lauderdale, Little Feat, David Nelson (of the New Riders of the Purple Sage), and Mickey Hart.  Hunter has performed live off-and-on throughout his career, presenting his own unique slant on songs that are engraved on his audience's minds.