Three-Night Chicago Webcast Tomorrow At LivePhish.com
Submitted by phish.com on Thu, 07/18/2013 - 16:01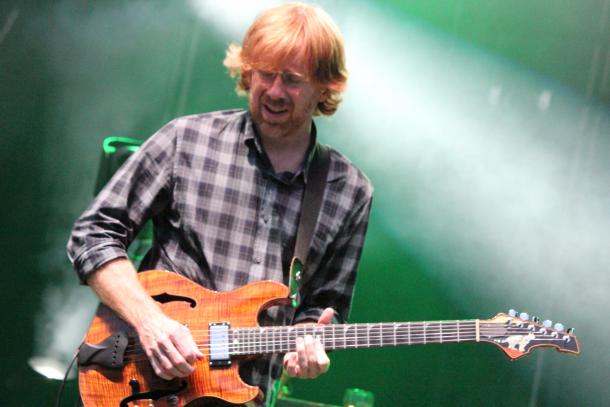 Beginning tomorrow and continuing through Sunday, Phish will offer live webcasts of their 3-night run from FirstMerit Bank Pavilion on Northerly Island in Chicago, IL at LivePhish.com.
Fans can tune in on their large screen TVs via HDMI-equipped PCs or Macs, Apple TV via AirPlay, as well as on Android devices and iOS platforms (iPad, iPhone).
Pre-Order the 3 Night Chicago Webcast pass for $39.99 now at LivePhish.com. You may also purchase individual night webcasts for $14.99 or Webcast+MP3 bundles and Webcast+ event t-Shirt bundles.
To pre-order, click here