There's a lot to know about the who, what and why for this year's Yonder Mountain String Band's Harvest Music Festival. The number one 'who' is you: you should be there. What? Yes…you. Why? Because Mulberry Mountain and all its musical wonder will never leave you, even if you eventually leave the mountain. The tagline for Wakarusa, another great festival on Mulberry Mountain in Ozark, Arkansas, is 'Where music meets nature.' That holds true for this festival, too. You can hike, go to the river, kayak, ride a Ferris wheel, pitch a hammock, dance in an open field, play a (poorly tuned) piano on a hill during sunrise, etc. And all the while, you'll hear the sweet, sweet sound of bluegrass, folk and the like wafting through the hills.As for the music, this year's lineup is full of talent and includes a variety of genres but sticks to a foundation of strings. However, I have one issue: there is an extreme lack of women on the lineup. After digging through the band lineups, I've found a total of 21 women. That's total, out of 73 bands, most featuring at least 4 members. While this indicates a general social trend and not necessarily an issue of the festival, I'd still like to see more ladies up there onstage! Who's with me?The lineup features some names I know but, honestly, I'm not familiar with quite a few of the acts. Luckily the Internet exists, so I've been listening to Spotify and other playlists to familiarize myself with this year's selection and I've found a lot of bands I'm hoping to see.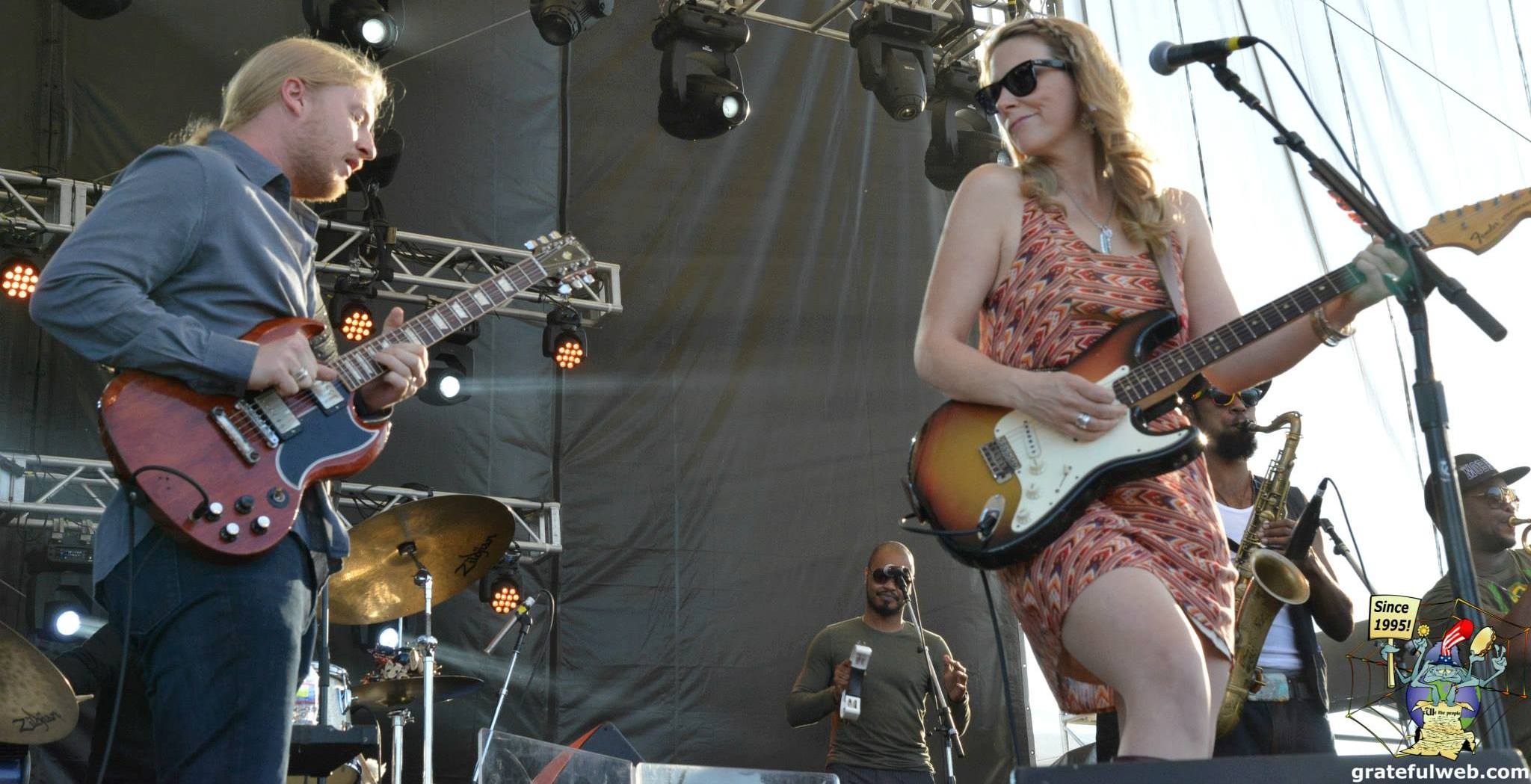 To start off, I've heard so much about Derek Trucks there's no way I'm missing Tedeschi Trucks Band. A friend of mine mentioned he has been listed twice in Rolling Stone's list of the 100 greatest guitarists of all time – that's enough for me! Tedeschi Trucks Band is made up of Derek Trucks and his wife Susan Tedeschi, plus a whole slew of other members. Susan Tedeschi has also been nominated for many Grammy awards, and is well known in the blues and soul circle.Also on the agenda is the ever-wonderful Elephant Revival. I've been following this band for the last two years, a much shorter timeframe than most of their fans, but I feel like their music has lived inside me for far longer. Every song is a spiritual; every note is a miracle. Elephant Revival is simply brilliant.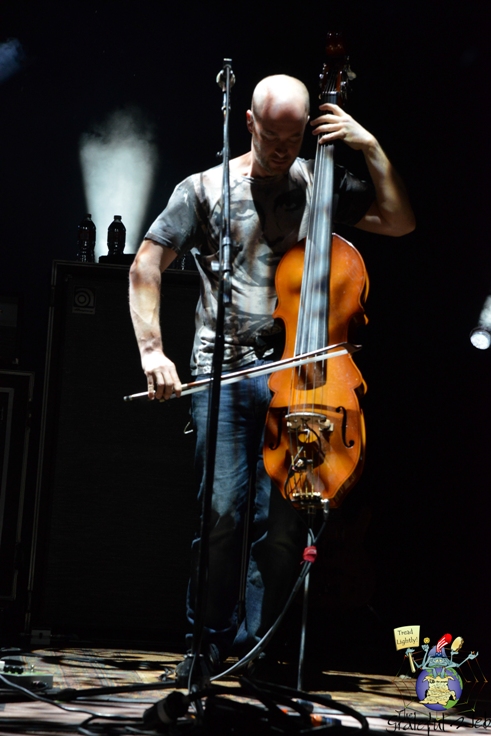 As usual, Yonder Mountain String Band will be playing three 2-hour (or longer) sets – one each night of the festival. From an amazing light show to pure endurance, YMSB covers their bases, and probably a few of yours too. People love this band, and for good reason. Their songwriting is tight and their shows are insane (in a good way). You also bet there will be lots of special guests onstage each night. This is YMSB's festival after all. Last year, at least one of their shows got rained out…here's hoping there aren't any torrential downpours this year. Clear skies FTW!I'm also really interested to see Head for the Hills. Proclaimed as having a 'quintessential Colorado' sound, I'm excited to hear some Colorado in the Ozarks. This band is hard to put your finger on; critics and fans alike have had a difficult time describing Head for the Hills' sound. While it's most definitely rooted in bluegrass, their interpretation/addition to the genre is anything but traditional. This genre-bending band is dynamic and practiced and it shows even in their fan base; Head for the Hills has been praised by members of Leftover Salmon and Relix Magazine to name two, and they've worked with musicians like Jack White, Anders Beck of Greensky Bluegrass and Billy Nershi.Everyone Orchestra, a band I missed last year, is big on my list. I've heard so much about the show, and I really appreciate the crowd interaction and unique foundation Everyone Orchestra stands upon. Improvisation is at the heart of bluegrass, but this band takes it to a whole new level. I'm also interested in checking out Sister Sparrow & The Dirty Birds and Kopecky Family Band, both of whom I've never seen before (read: have missed countless times).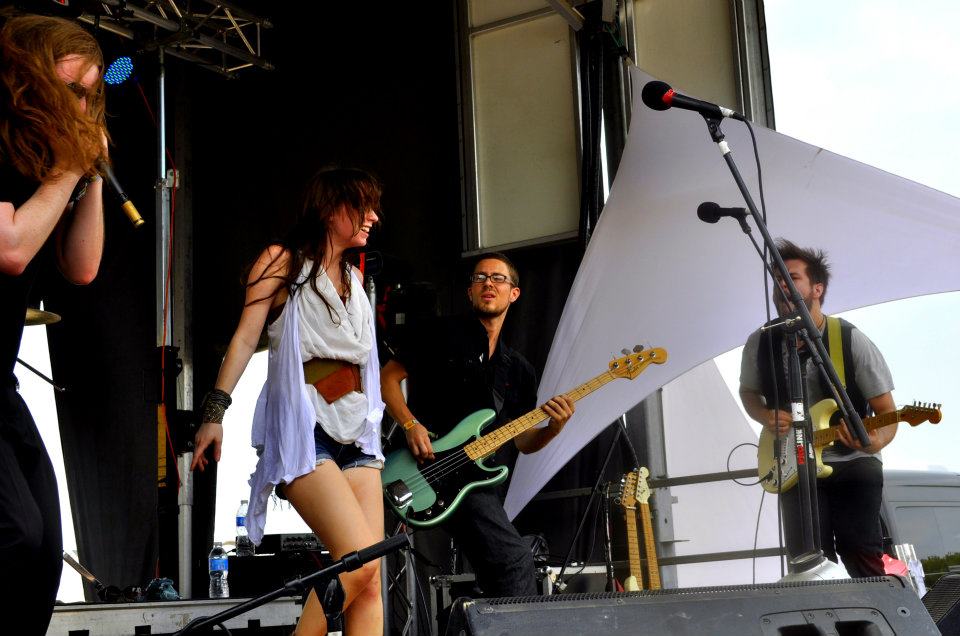 And finally, one of the lesser-known bands I'm most looking forward to is Roadkill Ghost Choir. On the playlists I've listened to, every song by this band has caught my attention and kept me listening. The indie-folk-rock band from Florida started out as a solo project for front-man Andrew Shepard – but soon he realized the songs needed a bigger sound. Enter: two brothers and some other dudes, several name changes, and practice. Thus, Roadkill Ghost Choir was born. RGC reminds me of an all-male Elephant Revival at times, and other times I hear some Great Lake Swimmers.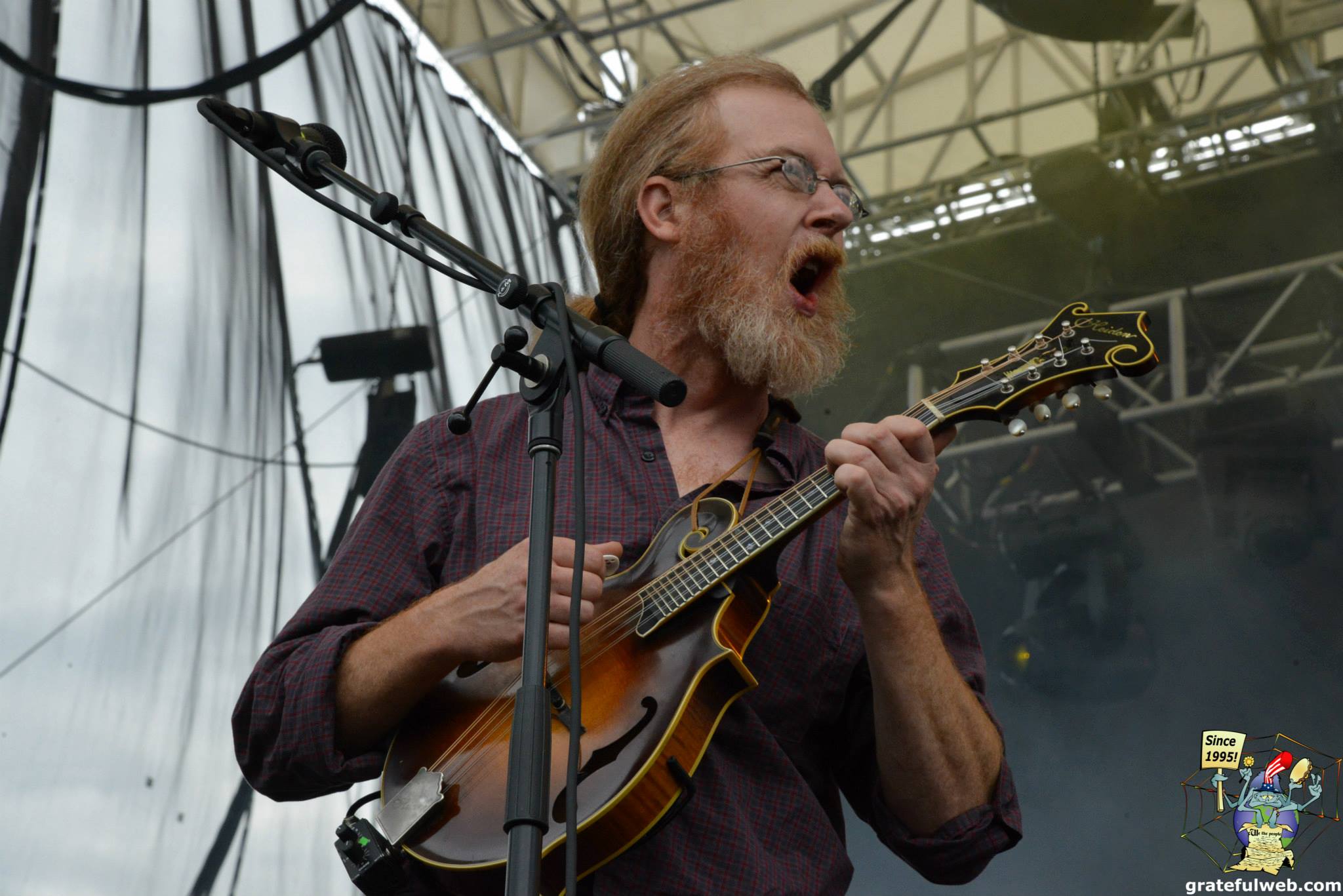 Among the other acts I'm hoping to see (god/whomever willing) are Les Claypool – of course! – Railroad Earth – unimaginably! – Dirtfoot, Shook Twins, Beats Antique, Greensky Bluegrass, Gangstagrass, Delhi 2 Dublin, Kacey Musgraves (I'm not a huge fan of country, but I like some of her liberal tendencies) and The Deadly Gentlemen. I can't say there are any shows I'd hate to find myself at – so come hell or high water I'll be seeing some music. Which reminds me: If you're coming to this festival, pack for all weather. Bring a shovel (with which to dig a trench in case of rain!), extra tarps, shoes that can get muddy, sunscreen, swimming suit, etc. The weather in Arkansas has been incredibly unpredictable for the last two years, and you never know what Mother Nature will throw your way when you're busy having fun.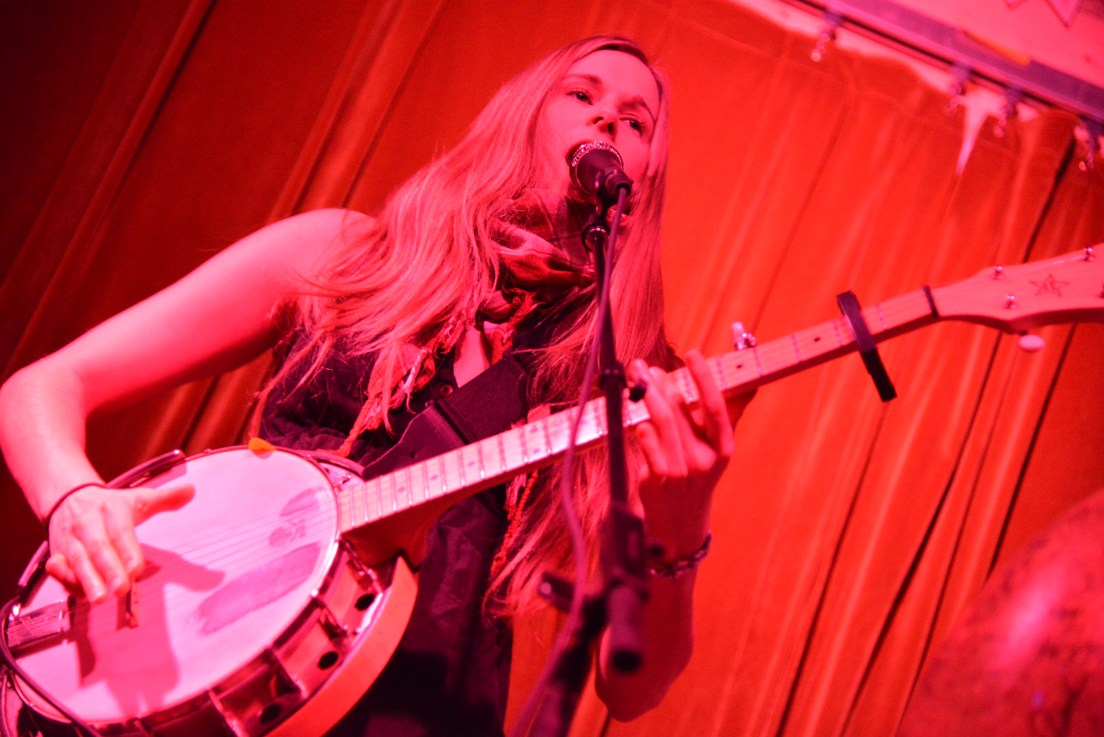 Be sure to check out the Fiddlin' and Pickin' and Songwriting contests, as well as the Chompdown, where Dirtfoot will be playing while people stuff their faces with donated food cooked by volunteers! Hope to see you on the mountain!Harvest Music Festival will be held in Ozark, Arkansas on Mulberry Mountain October 17 - 19, 2013. Tickets include camping and are still available; they can be purchased at the gate (if they are not sold out by that time), at regional box offices or online. This event is all ages and includes children's activities. Please do not bring any glass or douchiness.