Couch Tour Alert: Stokeswood | Live from AURA Studios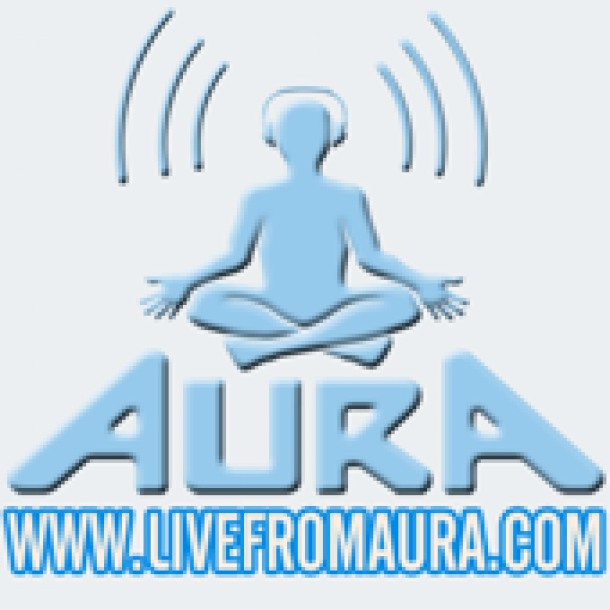 As part of the Live from AURA Studios series, Atlanta-based low-endie rock band Stokeswood will be performing tomorrow (Wednesday, November 6) at 8 pm EST. Fans can tune in to the FREE 5-camera HD video stream at www.LIVEfromAURA.com. We also have sessions coming up with The Revivalists, Consider The Source, and Mike Dillon Band. Details are below including social media links. If you could please share this couch tour alert it would be much appreciated, thank you!  
LIVE FROM AURA STUDIOS CALENDAR:
Wednesday, November 6 at 8 pm EST | Stokeswood
Tuesday, December 10 at 7:30 pm EST | The Revivalists
Wednesday, December 11 at 7:30 pm EST | Consider The Source
Thursday, January 9 at 8 pm EST| Mike Dillon Band
ABOUT STOKESWOOD: Stokeswood is an Atlanta based, Low-Endie Rock band with infectious energy, unpredictable live performances, and a fierce electronic edge.  They coined the phrase "Low-Endie" rock to describe their layered mixture of pumping synths, powerful vocals, and irresistible dance vibe. Stokeswood, was formed by lead vocalist Adam Patterson and electric guitarist, Mark Godwin. The five-piece also comprises drummer Jon Joiner, keyboardist Michael Roman and bass player/producer Justin Mullinix. Stokeswood's independently released debut album, "Carassia"(2009), is like a sonic excursion between the lines of a poet's story-telling prowess. Stokeswood's sophomore album, "In the Field of the Vibrations" (2011), showcases a vocal-centric aesthetic and an array of synthesizers and guitars that are illuminated by infectious dance beats.
www.stokeswood.net | www.facebook.com/stokeswood
Twitter & Instagram: @stokeswood
ABOUT AURA STUDIOS: AURA Studios is a 1,700+ square foot recording and rehearsal studio in South Florida, as well as the main offices for AURA Music & Arts Festival. We love inviting our friends bands into the studio for intimate live web performances and recording sessions. To watch archives of past sessions from Dopapod, Kung Fu, The Heavy Pets, The Mantras, and Fusik visit www.LivefromAURA.com.