JamGrass.net to Donate December Proceeds to Tony Rice Foundation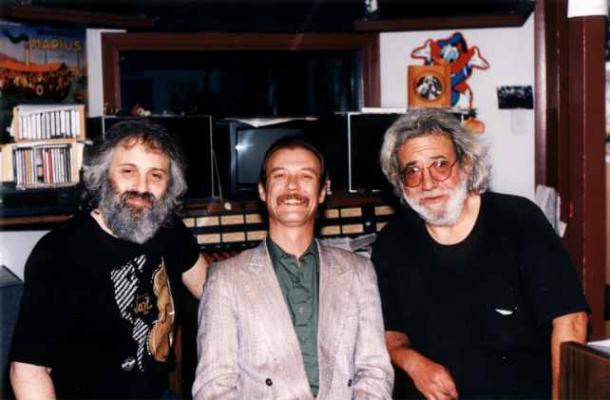 Today, JamGrass.net, an online publication covering bluegrass and progressive bluegrass, announced that they will donate 100% of the proceeds generated through their Amazon.com Associate account for the remainder of 2013 to the Tony Rice Foundation.
The Tony Rice Foundation is an account setup to assist its namesake and his family. As reported by John Lawless of BluegrassToday.com and his Dec. 6 piece "Time to Give Back to Tony Rice", Mr. Rice "has found arthritis robbing him (of his ability to play guitar), leaving this legendary guitarist unable to play his trade." The article continues, "not only is that a painful loss to music lovers worldwide, it has stolen from Tony his means to earn a living."
JamGrass.net Editor Dave Himes said, "this is our way of saying thanks to an artist that influenced the formation of our website." He added, "The Pizza Tapes, recorded with Jerry Garcia and David Grisman, are the epitome of what JamGrass.net is all about."
JamGrass.net and BluegrassToday.com recommend that individuals interested in providing assistance with Mr. Rice consider:
--Making a donation to the Tony Rice Foundation, with more details available at the groups Facebook page at https://www.facebook.com/letshelpTonyRiceplayagain
--Invest in the musical catalog or instructional DVDs of Tony Rice
--Purchase the official biography, Still Inside: The Tony Rice Story, available at http://www.tonyricestory.com/
Please visit http://www.jamgrass.net/2013/12/09/jamgrass-net-recommends-tony-rice for more information.