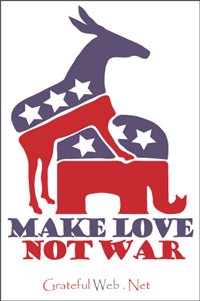 I grew up in a time when being liberal was almost a moral imperative. My parents supported civil rights, women's rights, and opposed the war in Vietnam. And as best as I could tell, then and now, there weren't a lot of gray areas in those positions. The left clearly had the moral high ground, and my home state of Alabama, in the 1960s, was arguably the front line in the battle for social change.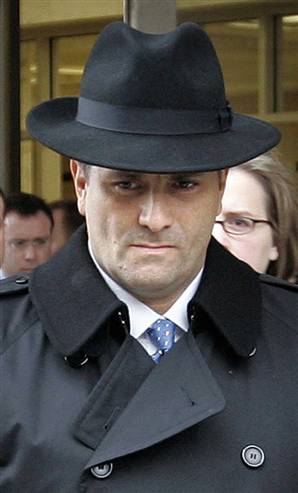 After 6 years of incompetence, hypocrisy, corruption, and fear based tactics, the time has come for change.
Let's revisit a portion of Republican corruption...
1) Mark Foley (and the republicans trying to cover it up because they're more concerned with keeping a seat in congress than protecting children). Hastert needs to be fired immediately. The fat f(*k sweats in the winter time.
2) Abu Ghraib prison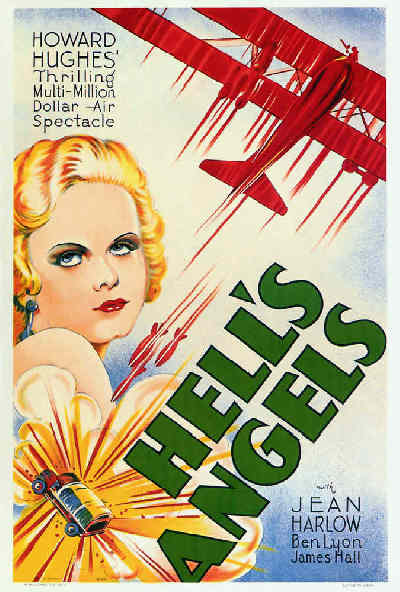 The afterlife does not disappoint. I share a room in Hell with Gordon Liddy's mother, (not a bad gig if you don't mind mustached women on the "bony" side) a floor above Nixon, who, as is only fitting, is rooming with his mother. They seem to get on quite well with each other and refuse to stop blaming JFK for the fact that they are here. One of the few pleasures afforded me is the opportunity to remind them, as I pass en route to my afternoon torture session, that the sole reason I've taken up residence in this mindless dump is due to a technicality… It seem