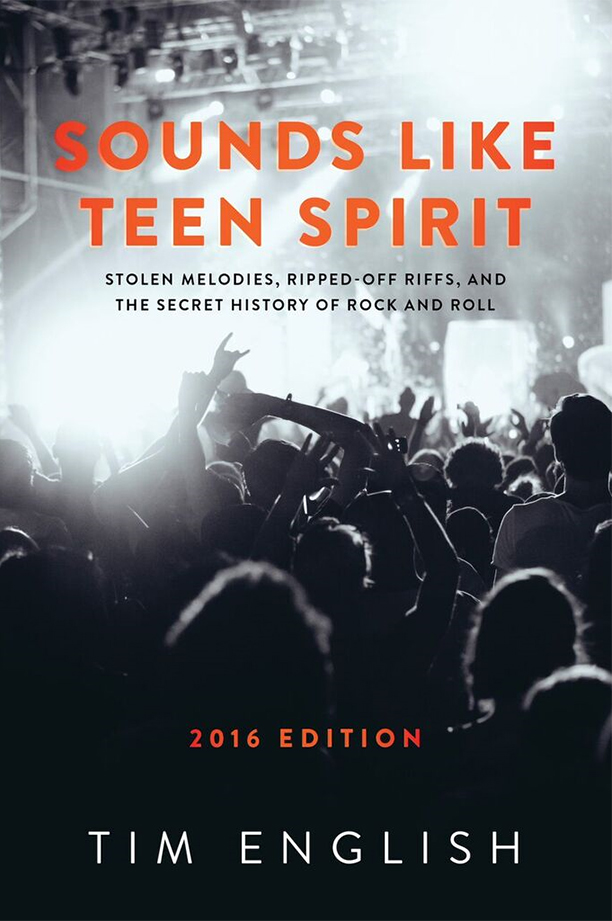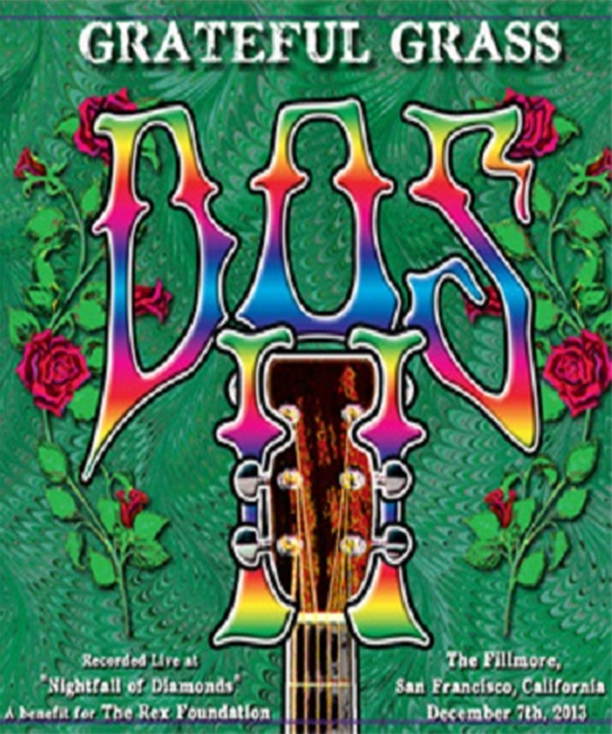 Rounder Records is pleased to announce the signing of Nashville based singer-songwriter Sean McConnell, whose Rounder debut is slated for a summer release.
Read More
Hard Working Americans have announced the release of their second studio album, 'Rest In Chaos,' on May 13 via Melvin Records/Thirty Tigers.
With the exception of Guy Clark's "The High Price of Inspiration," the 13-track album was written by the band on the road, live in six different studios.
Read More
Today, Arlo Guthrie releases Alice's Restaurant 50th Anniversary Massacree, a 2-CD recording of the critically acclaimed and consistently sold-out tour commemorating the events that inspired the Thanksgiving classic anti-war anthem "Alice's Restaurant Massacree." This release features the entire two sets of the performance as seen on PBS, recorded live at The Colonial Theatre in Pittsfield, MA, virtually a hometown show for Guthrie.
Read More
Montana-bred Galaxy Grass outfit the Kitchen Dwellers has announced it's Spring 2016 Tour. The tour will kick off with a brief run in the northeast highlighted by stops at Nectar's in Burlington, VT and the Brooklyn Bowl. The spring run will include dates with The Magic Beans in Wyoming and Montana and a stop at Treefort Festival in Boise Idaho.
Read More
Averaging over one hundred shows a year – The Jauntee has quickly made a name for themselves in the New England music scene. Hailing from Boston, they've solidified a dedicated following in the Northeast, playing most staple venues in the area (ie. Paradise Rock Club, Nectar's, The Spot Underground, Stone Church). Several New England festival appearances (ie.
Read More
Directed by Jonathan Leder and starring pin-up model Amy Hood, Marco Benevento has premiered the video for the first single "Dropkick" off his new studio album, The Story of Fred Short, out April 1 on Royal Potato Family.
Read More
Florida based "Tropical Indie Pop" sextet The Hip Abduction are set to release their sophomore full length album Gold Under the Glow on March 11, 2016. The Hip Abduction place heavy emphasis on African stringed instruments (kora, ngoni) mixed with dub-reggae bass lines and funky afro-beat percussion. Gold Under the Glow captures the high-energy of The Hip Abduction's signature sound but with an added indie roc
Read More
San Diego, CA's Slightly Stoopid has announced the dates for their 9th annual coast-to-coast summer tour. The Return Of The Red Eye Summer Tour will hit amphitheaters and pavilions throughout North America with SOJA announced as direct support for most dates. Zion I, The Grouch & Eligh and Fortunate Youth will also perform on select portions of the tour.
Read More
Superior Virtuosity | Michael A. Mirro