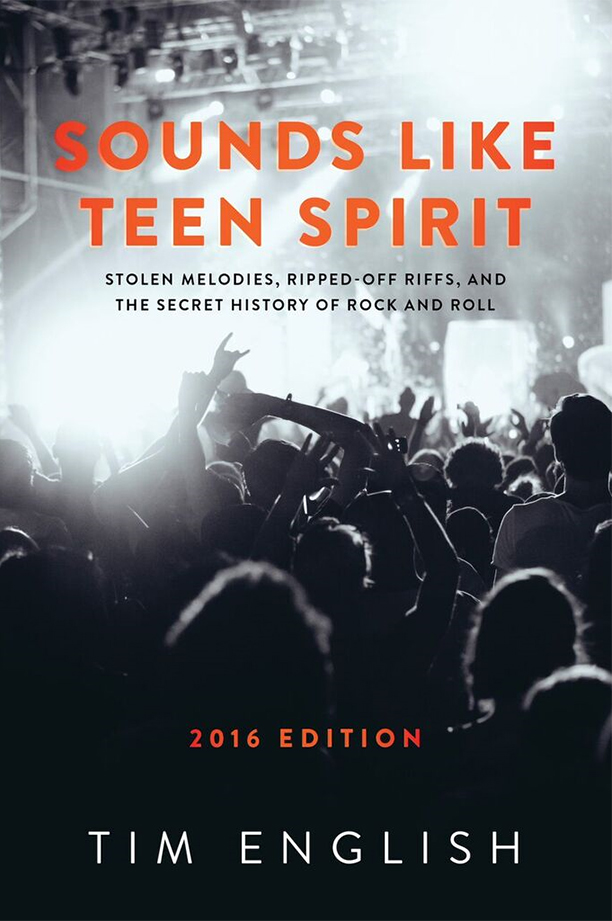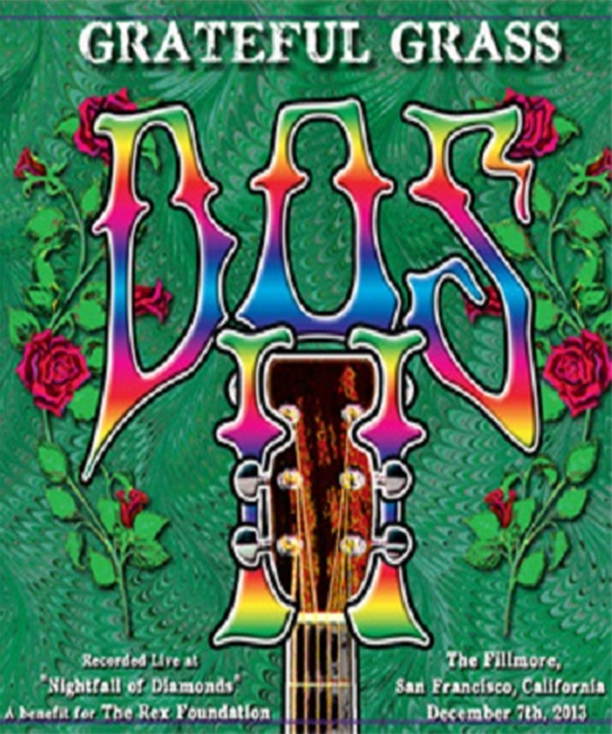 Everyone Orchestra takes its name from its ever-changing roster of participants. Matt Butler's celebratory circus of improvisation has been going strong for almost fifteen years now. The world-traveled ensemble has hosted Everyone, or just about everyone, it seems. But here's why, if given the opportunity to go, you should never miss an Everyone Orchestra show:
Read More
The Asheville-based soulful Folk/World troubadours Rising Appalachia have just added an impromptu performance date on their month-long Big Skies September tour. The date, to take place at The Aggie Theater in Ft. Collins on September 22nd, is a welcoming event intended to introduce the new owners of the venue to the local community.
Read More
"Wake up. Time to go to church," urges Bill to his partner Jody the Jedi, my next door neighbors at camp. "I missed the show last year, and it's not happening again."
The Bowl stage is smaller and closer to the ground, which is convenient when you are in the Pit with no stepladder. It is more intimate than the Oak and Ridge stages.
Read More
The rain started early Saturday morning, just after the Umphrey's McGee set closed up shop. That dope encore was legit. The intermittent downpours left over 5 inches of rain in their wake on the fields of Oakridge. Personally, my tent was soaked. The air mattress was now officially a floatation device in the wonderfully glassy sea that previously was the tent floor.
Read More
Snarky Puppy | Red Rocks Ampitheter | 9/18/15
Billy & the Kids | Harder They Come | Red Rocks Ampitheater
"You're damn right I got the blues," Buddy Guy sang out as he opened his headlining set at the annual Russian River Jazz and Blues Festival in fiery northern California on Sept. 13. While the so-called 73,000-acre Valley Fire, which burned more than 500 homes, raged as close as 30 miles away, the two-day festival site at Johnson's Beach on the Russian River in the small, Bohemian town of Guerneville, California, was smoke-free.
Read More
Eagle's Bonfire Brewing and the musicians of SunSquabi, a Boulder based band on the rise, announced a partnership to promote music and craft beer across Colorado. Recognizing a unique opportunity to unite Colorado's emerging electro-funk scene with the exploding American craft beer industry, the new partners hope to promote one another in exciting, innovative ways. The partnership takes effect immediately, with co-branded merchandise available now, and Bonfire beer featured at upcoming SunSquabi concerts in Colorado.
Read More
Following recent tours with lauded singer-songwriter Gregory Alan Isakov and bluegrass favorites Railroad Earth, Shook Twins return to select Northeast, West Coast, and Mountain markets to perform songs from their latest full-length album, What We Do. Shook Twins appear in NYC and Cambridge with Tall Heights, as well as with backing ensemble the Maine Youth Rock Orchestra (Cambridge & Maine).
Read More