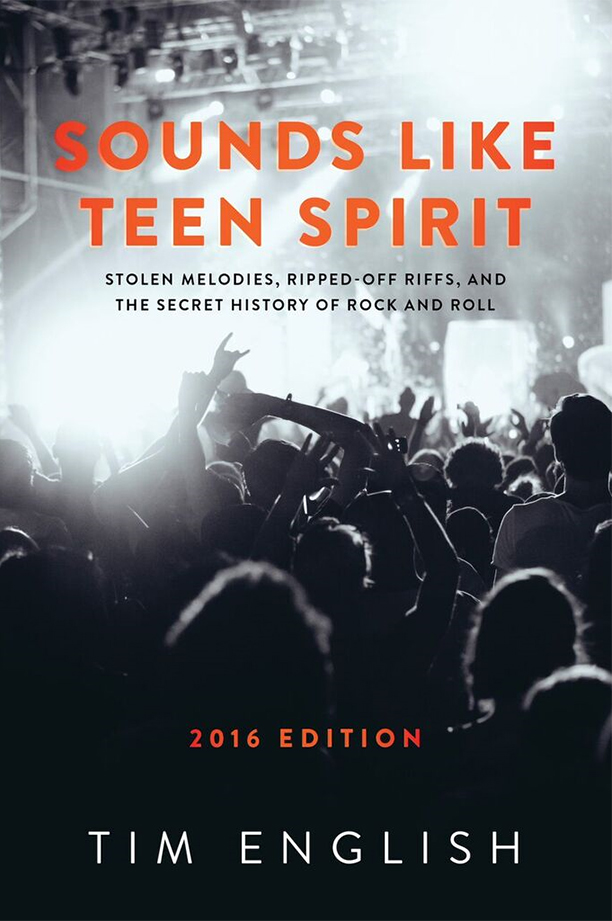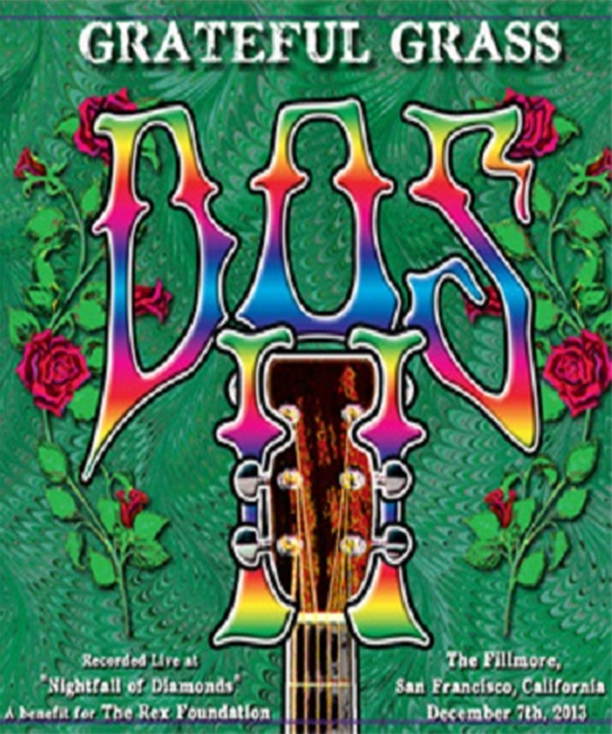 ~The Forest does not belong to us, we belong to the Forest~Many words are not necessary to convey truth, but many faces are.  The more beautiful faces that come together, the more beautiful the story is.  This weekend, 6/27- 6/30/2013, so many beautiful faces will create the pages of our story at Electric Forest Festival in Rothbury, MI.  Like infinite butterfly wings, precious and painted, the parallel pages will pass as the story of 2013 unfolds.The photogenic fairy tale known as <
Read More
Summer Set Music & Camping Festival (SSMF) returns to the beautiful Somerset Amphitheater in Wisconsin! The diverse, three day outdoor music festival welcomes artists from every genre from all over the world across three stagest!
Read More
The Big Up Music & Arts Festival has unveiled their Phase Two lineup featuring more than 40 stellar acts including experimental world fusion performers Beats Antique, producer and live artist GAUDI, British electro-dance band The Egg, and drummer/producer DrFameus (aka Allen Aucoin of The Disco Biscuits), plus an extra special set by nu-funk ninjas Kung Fu.Taking place August 8th – 10th at Hemlock Hollow Farm in
Read More
Beats Antique releases new music video for "Skeleton Key"
Beats Antique brings us a new 8 track EP bursting with many styles of world music and theatrical composition, its impossible not to get into it.  Beats Antique was formed in San Francisco, California and in 2007 created their first album.Beats Antique's music can't be classified to one genre.  The track The Allure gives off a spooky vibe.  Like it should be in a haunted house frightening children on All Hall
Read More
Last night at George's Majestic Lounge in Fayetteville, AR, a large crowd filtered into the bar to see an energetic, eclectic, graceful, bass-heavy show. As the night progressed, so did the crowd; as Beats Antique took the stage, a shoulder-to-shoulder audience cheered and roared.
Read More
Electric Forest is a place where you can be anything you want to be. I wanted to be Ben Franklin so I built myself a big ol Kite like totem and trotted off into the old Rothbury woods for four days and nights of frivolity, fantasy, and purple lasers majesty.
Read More
Attending a live show by Beats Antique takes the listener on a multifaceted ride through world beat instrumentation melded with bass heavy electronica and impressively choreographed dance routines.
Read More
Growing like wildfire under the canopy of live electonica and world roots music comes a masterful merge of modern technology, live instrumentation and seductive performance, built of brass bands and glitch, string quartets and dubstep: the musical trio
Beats Antique
.
Read More
Ticket sales for the fifth annual Sonic Bloom are underway. The grassoots event known for featuring dozens of electronic music artists, visionary art exhibits, healthy lifestyle oriented workshops, and visual arts performances from around the country has announced an impressive array of live music spanning the three day camping event.
Read More