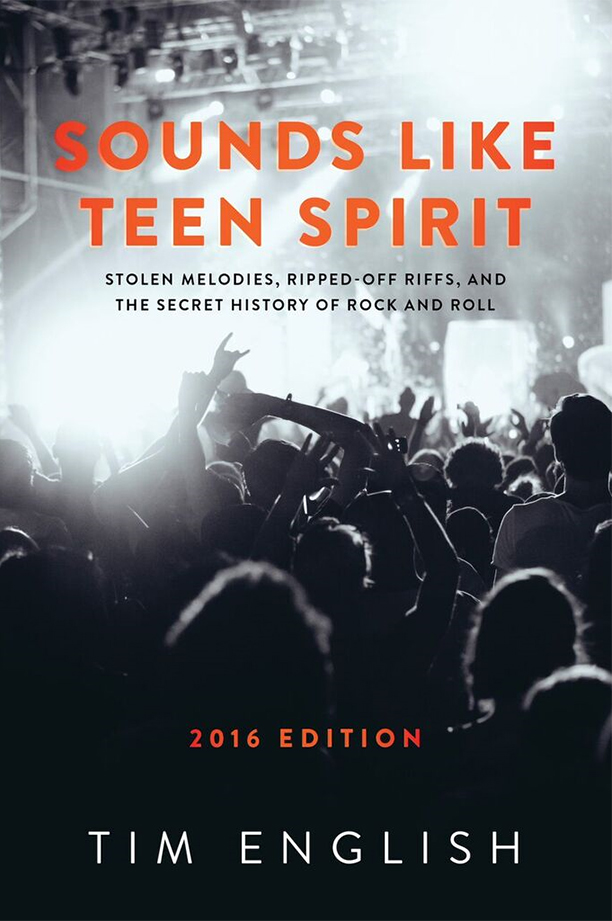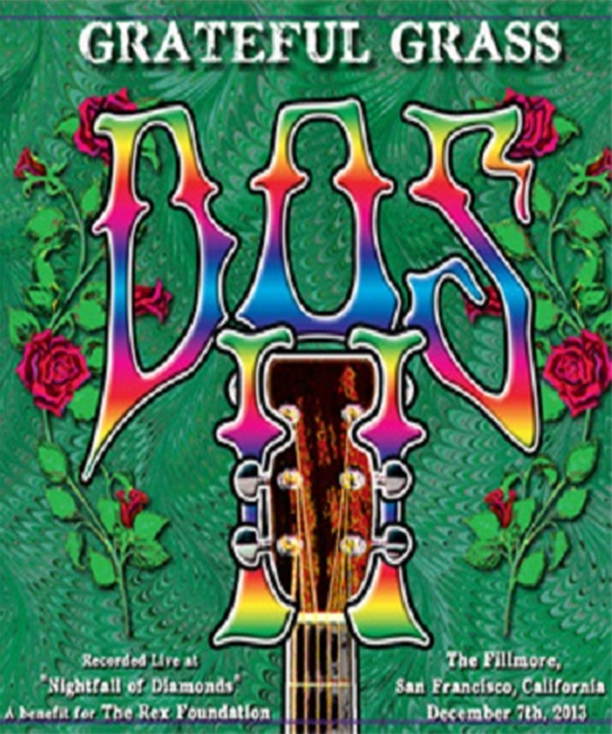 There is a place filled with nothing but greatness, where virtuous vibes fly like the swallows of Capistrano, and magical music frees the spirit to glide up her own personal stairway to heaven. There is a place where heady humans come to swim together in a sea of awesomeness with kindness in their hearts and love in their souls.
Read More
Another year of Outside Lands flew by this weekend, and like it does every year, went out with its crown held high. Despite temperatures in the 50s and the festival's pricey location in the heart of $an Francisco, droves of music lovers flocked to Golden Gate Park for the 8th year in a row to dance the cold gray away. With a top notch lineup for music, food, beer, and wine, it's hard to imagine a single fan went home unsatisfied.
Read More
It's been two weeks since the surviving members of Grateful Dead announced that they would be performing a final farewell three-day concert event over Fourth of July weekend at Chicago's Solider Field. The most important psychedelic rock band in history turned fifty years old this year. Another equally significant anniversary for 2015 is twenty years ago this July were the final performances of the Grateful Dead with lead guitarist and bandleader Jerry Garcia.
Read More
In an exciting development as part of momentum leading up to the fiftieth anniversary of the Grateful Dead in 2015, founding drummer Bill Kreutzmann has been getting out there and playing electrifying gigs. Showing up as a surprise guest with friends like Les Claypool or the Jerry Garcia Tribute hosted by Steve Kimock. These California bay area appearances highlight a triumphant comeback for Kreutzmann. Additionally he premiers a brand new Billy & The Kids band next week at Warren Haynes Christmas Jam in Asheville, North Carolina.
Read More
Bill Kreutzmann's new memoir, Deal, from St.
Read More
From the beginnings of the large scale festival, dating back to gargantuan events such as the 1969 Woodstock Music & Arts Festival or the Watkins Glen Summer Jam of 1973, it was apparent that hosting tens of thousands and creating a safe environment with proper amenities and resources was a challenge that needed some trial and error to perfect. Over the years music and the way we listen to it has come a long way. And so have the festival concepts that we enjoy contemporary.
Read More
HeadCount Q&A with The Disco Biscuits, Mickey Hart, and Billy Kreutzmann
On a blistering summer day in 1972, the Grateful Dead took the stage on the grounds of the Oregon Country Fair in Veneta, Ore. for what would become one of the most legendary concerts of the band's storied history. Join us this summer when we screen the previously unreleased concert film "Sunshine Daydream" as part of our now annual Grateful Dead Meet Up At The Movies.
Read More
Studio album purists might have a sound argument when it comes to certain rock acts, but few Deadheads would ever argue that the quality of the Grateful Dead's studio work superseded their live recordings. Most of their studio albums we're muddled down by the likes of Warner Brothers, big time L.A. record executives that wanted a four minute track, or just poor planning and execution. Only the Terrapin Station studio suite superseded its live performance.
Read More