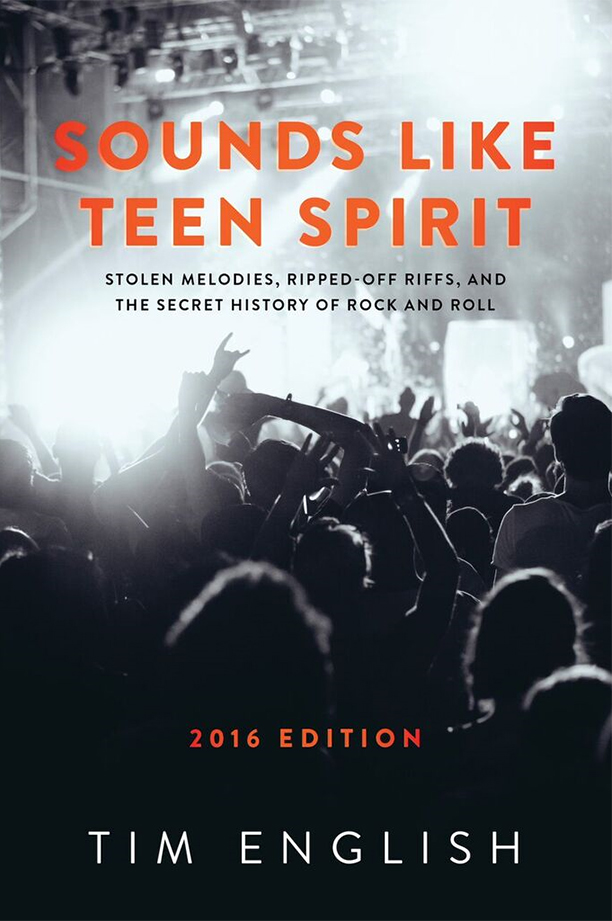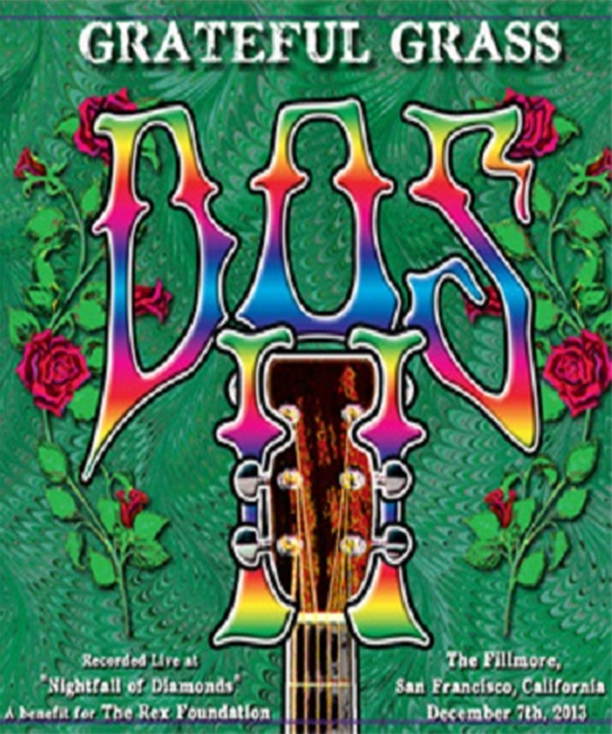 Billy & the Kids made their San Francisco debut on Saturday April 9, 2016 with a performance at The Warfield Theater with The Greyboy Allstars supporting. The previous night was Billy & the Kids' first show in northern California, as Bob Weir joined the gang up at Bob's Mill Valley venue Sweetwater Music Hall, an event that certainly dominated conversation amongst
Read More
Billy & the Kids | Harder They Come | Red Rocks Ampitheater
There is a place filled with nothing but greatness, where virtuous vibes fly like the swallows of Capistrano, and magical music frees the spirit to glide up her own personal stairway to heaven. There is a place where heady humans come to swim together in a sea of awesomeness with kindness in their hearts and love in their souls.
Read More
Another year of Outside Lands flew by this weekend, and like it does every year, went out with its crown held high. Despite temperatures in the 50s and the festival's pricey location in the heart of $an Francisco, droves of music lovers flocked to Golden Gate Park for the 8th year in a row to dance the cold gray away. With a top notch lineup for music, food, beer, and wine, it's hard to imagine a single fan went home unsatisfied.
Read More
It's been two weeks since the surviving members of Grateful Dead announced that they would be performing a final farewell three-day concert event over Fourth of July weekend at Chicago's Solider Field. The most important psychedelic rock band in history turned fifty years old this year. Another equally significant anniversary for 2015 is twenty years ago this July were the final performances of the Grateful Dead with lead guitarist and bandleader Jerry Garcia.
Read More
In an exciting development as part of momentum leading up to the fiftieth anniversary of the Grateful Dead in 2015, founding drummer Bill Kreutzmann has been getting out there and playing electrifying gigs. Showing up as a surprise guest with friends like Les Claypool or the Jerry Garcia Tribute hosted by Steve Kimock. These California bay area appearances highlight a triumphant comeback for Kreutzmann. Additionally he premiers a brand new Billy & The Kids band next week at Warren Haynes Christmas Jam in Asheville, North Carolina.
Read More
Bill Kreutzmann's new memoir, Deal, from St.
Read More