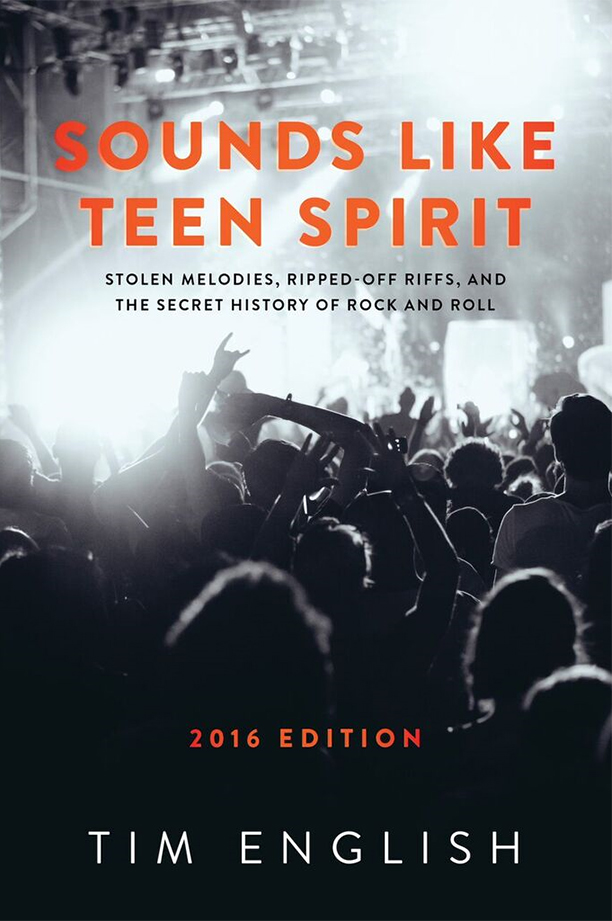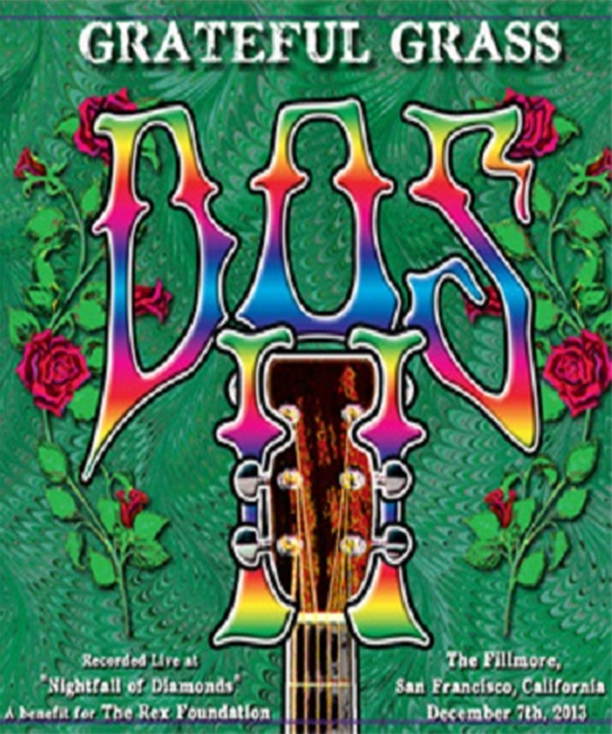 From the beginnings of the large scale festival, dating back to gargantuan events such as the 1969 Woodstock Music & Arts Festival or the Watkins Glen Summer Jam of 1973, it was apparent that hosting tens of thousands and creating a safe environment with proper amenities and resources was a challenge that needed some trial and error to perfect. Over the years music and the way we listen to it has come a long way. And so have the festival concepts that we enjoy contemporary.
Read More
HeadCount Q&A with The Disco Biscuits, Mickey Hart, and Billy Kreutzmann
On a blistering summer day in 1972, the Grateful Dead took the stage on the grounds of the Oregon Country Fair in Veneta, Ore. for what would become one of the most legendary concerts of the band's storied history. Join us this summer when we screen the previously unreleased concert film "Sunshine Daydream" as part of our now annual Grateful Dead Meet Up At The Movies.
Read More
Studio album purists might have a sound argument when it comes to certain rock acts, but few Deadheads would ever argue that the quality of the Grateful Dead's studio work superseded their live recordings. Most of their studio albums we're muddled down by the likes of Warner Brothers, big time L.A. record executives that wanted a four minute track, or just poor planning and execution. Only the Terrapin Station studio suite superseded its live performance.
Read More
2 complete shows, once missing reels filled with never-before-heard material, a previously unheard and quite majestic 1969 "Dark Star," a first-ever version of "New Speedway Boogie," a second-ever version of "Mason's Children".... We can hardly contain our excitement about Dave's Picks Volume 6. The first major return of material to the vault since 2005's Houseboat Tapes, Dave's Picks Volume 6 will feature 2 complete shows with never-before-heard material from 2/2/70 Fox Theater, St. Louis, MO and 12/20/69 Fillmore Auditorium, San Francisco, CA.
Read More
Grateful Web recently had an opportunity to speak to musician, songwriter and music journalist, David Gans. David is the host of the weekly syndicated radio show The Grateful Dead Hour, co-authored the book Playing in the Band: An Oral and Visual Portrait of the Grateful Dead and this weekend David is preparing for the annual Berkeley based KPFA Dead Marathon, whi
Read More
If November 1973 is considered one of the best months in Grateful Dead history and 11/17/73 is widely considered one of the best shows of the month - if not the year, then Dave's Picks Volume 5 is sure to score major points as the first quarter of 2013.
Read More
Old Faithful (7 Walkers) blew again, as is does, this past Friday night at The Rock and Roll Hall of Fame and Museum in Cleveland, OH.  The show kicked off at 8:00P, just as the sun was going down. All it took to get the party started was the first twang of the guitar string and the people started to move. The main stage was positioned in front of huge windows overlooking Lake Erie with some standard tie died tapestries strewn about.
Read More
Fresh water and blue skies await me this weekend at the 10th annual Hoxeyville Music Festival. Life has been rough for me the past few weeks. I'm gonna pack my rain gear, a few hoodies, my golf bag, and for this special weekend, I am actually going to skip the sandals and bring some real shoes.
Work sucks. Bill collectors are calling. I'm ready for an escape.
Read More
On August 1st at the Beekman Beer Garden, Jerry Garcia's birthday will be celebrated with sets by two artists connected to the Grateful Dead legacy:  7 Walkers, featuring Bill Kreutzmann of the Dead, and guitarist Steve Kimock, who has performed with the Other Ones, Phil Lesh & Friends and RatDog.  Hard-touring Brooklyn-based roots collective Yarn will open the show.  Located within the South Street Seaport
Read More