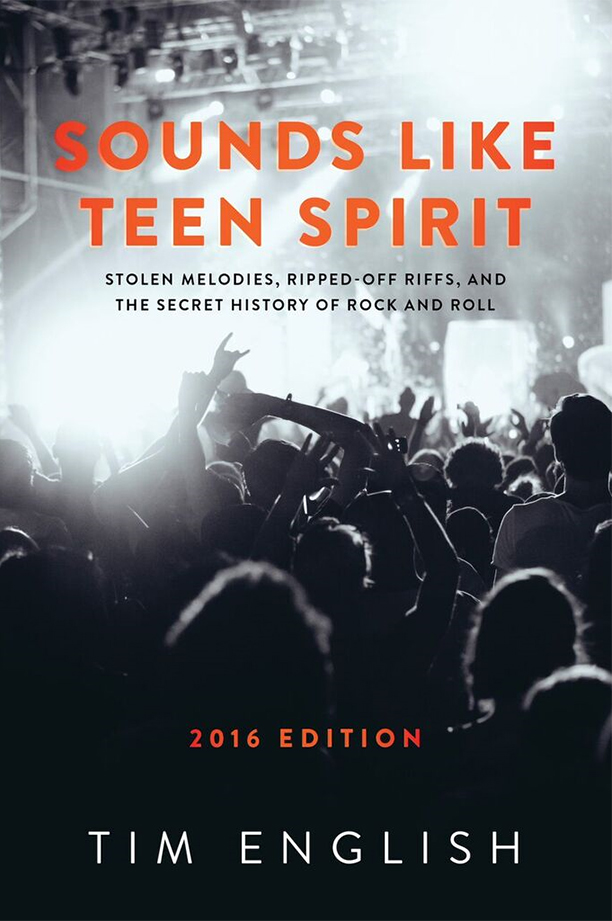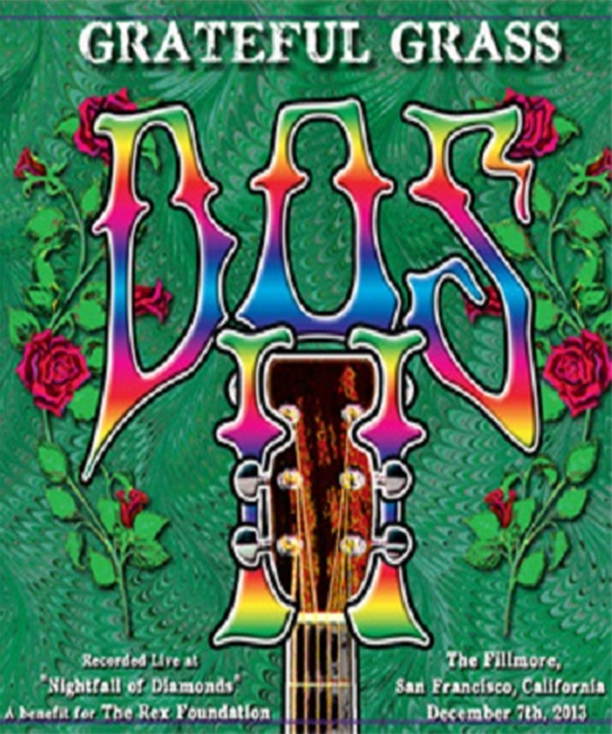 Over the weekend on Friday night, two members of Greensky Bluegrass, Paul Hoffman and Anders Beck, teamed up with Billy Strings and Samson Grisman for night three of a four show run through Colorado as the Phoffman/Beck Quartet played to a sold-out show in Frisco, Colorado at the Barkley Ballroom.
Read More
Hoffman & Beck + Billy Strings & Samson Grisman | Breakin' Thru
Founding member, singer, songwriter and mandolin player for the award winning folk/americana outfit Greensky Bluegrass, this is the FB home for Paul Hoffman's solo musical adventures. Anders Beck plays the dobro... or the resophonic guitar as some call it... or the "drop steel" as he calls it. In his relatively short time playing the instrument, Anders has built a reputation for being a unique, creative player that fits into any musical situation with a sound that is strong yet sweet; dirty yet somehow clean.
Read More
After taking the scenic route in the old CJ-7 through the Blue Ridge Parkway, driving through yet another torrential downpour from the Purple Rain, and a glorious lightning storm the likes of which we have yet to see this year, we arrived at Pop's Farm. Rooster Walk 8 had just begun. We arrive slightly damp yet super amped to be back with the Farm in the woods, jamming to the bluegrass vibrations in the foothills of the Blue Ridge Mountains.
Read More