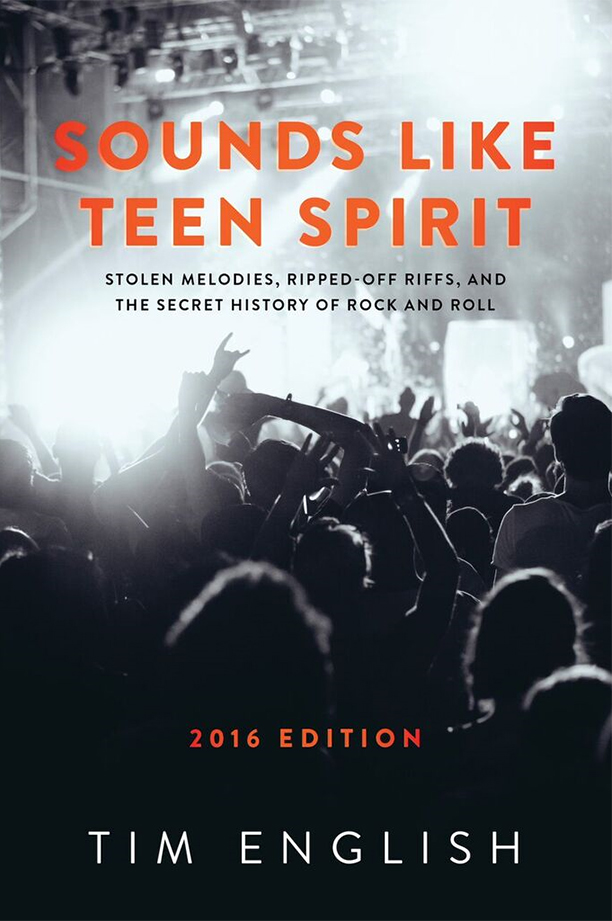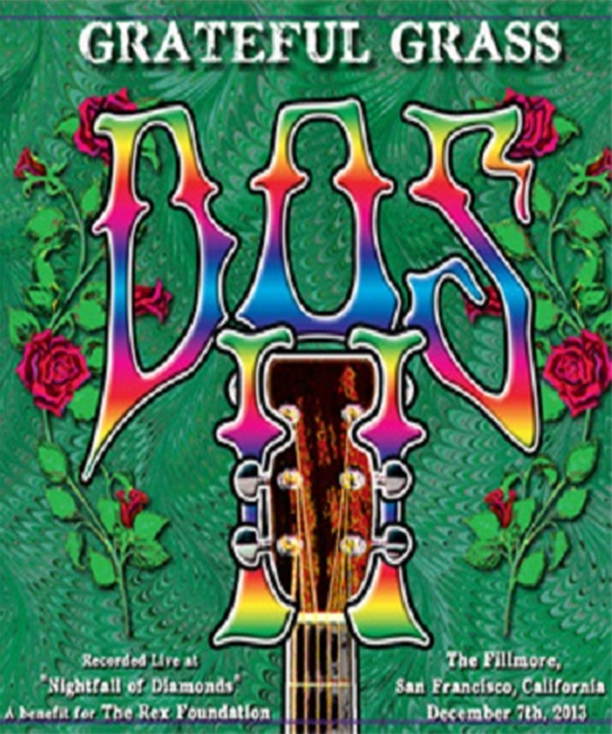 Marin's favorite son (and biggest rock star) Bob Weir and the North Bay's iconic venue launching a whole new offering. They're calling it Sweetwater in the Sun and it's going down Sun Sept 23 at Stafford Lake Park in Novato. This is a family friendly event, and in addition to our main stage (lineup below) we have a kids stage with 2 kids bands, face painting, magic, bubbles, arts & crafts and more. Our legendary chef Gordon Drysdale is also doing all the food, raising the bar on what folks can expect from "festival food."
Read More
One of the largest audiences to ever attend Lockn' poured into the festival grounds on Saturday, August 25th for a historic day of multi-generational jam band music. By mid-afternoon when the North Carolina band BIG Something took the main stage, five bands had already played, and a huge crowd filled the field and surrounding hills. The six-piece modern jam band fuses elements of jazz, funk, rock, and electronica into hypnotic dance trance music.
Read More
Join us at beautiful Stafford Lake Park in Novato for Sweetwater in the Sun, the first Sweetwater Music Hall Festival, a full day of live music, food & drink, and family fun.
Lineup:
Bob Weir, Steve Kimock & Friends
The Skiffle Players
Jennifer Hartswick Band
Maggie Rose
Jerry Joseph & Steve Kimock Duo
Kids Grove Stage with music from:
Little Folkies Family Band featuring Irena Eide
Arann Harris & the Farm Band
plus face painting, magic, and arts & crafts!
Event Date
Add to Calendar
2018-09-23 18:11:00
2018-09-23 18:11:00
Title
Description
Location
Grateful Web
aaron@gratefulweb.com
America/Denver
public
Read More
On Saturday, September 8th at 10am CT, Donley Auctions will host an auction of fascinating memorabilia from the Grateful Dead. Items include rare sketches by beloved guitarist Jerry Garcia, backstage passes, artwork from Stanley Mouse, and a whole lot more.
Read More
Bob Weir and Wolf Bros featuring Weir, Don Was and Jay Lane performing songs of Grateful Dead among others will embark on a 19-stop tour this fall across North America. The tour kicks off October 16 and runs through November 18, hitting major markets across the US including New York City, Los Angeles, Boston, Philadelphia, Nashville, Denver, and Washington D.C. See the complete list of dates below.
Read More
Dead & Company | China Cat Sunflower | Folsom Field | 7/14/18
Produced as an annual celebration of and fundraiser for Mount Tamalpais State Park by Roots & Branches Conservancy, the annual one-day festival has raised $175,000 for Mount Tam in just its first three years. Last year, San Francisco Magazine named Sound Summit as Best Festival of the North Bay in its annual Best of the Bay issue, citing its quality and intimacy.
Read More
Folsom Field – For decades, the venue has been a legendary haven for Deadheads dating back to the early 1970's. While the Dead had played numerous shows in the Colorado area before, including the Miller Ballroom at CU in '69, and two acoustic shows in '70 at the Mammoth Garden (now the Fillmore), nothing quite sparked the interest of the Grateful Dead in the Centennial State quite like the legendary 1972 performance at Folsom Field in Boulder.
Read More
Dead & Company | Scarlet Begonias | Folsom Field | 7/14/18
Dead & Company | Sugar Magnolia | Folsom Field