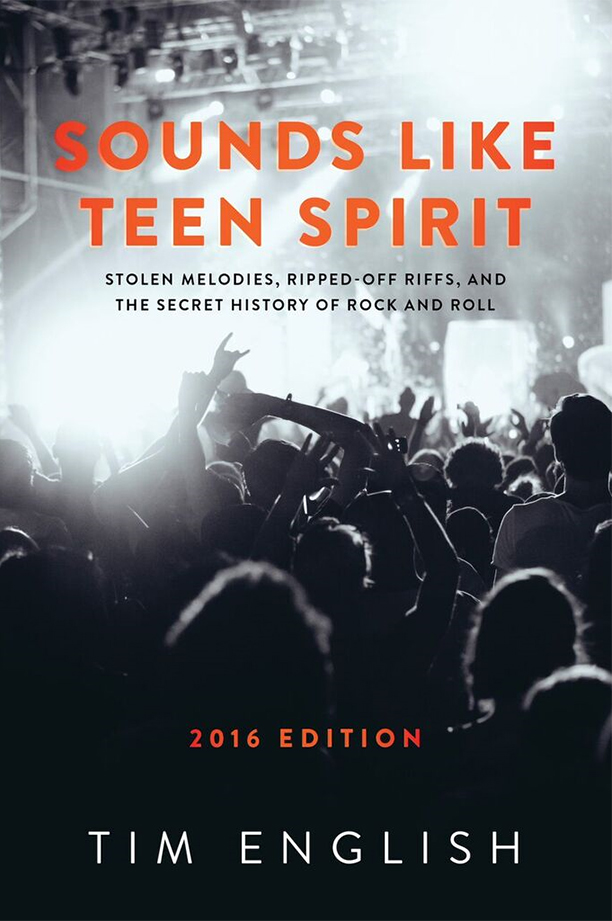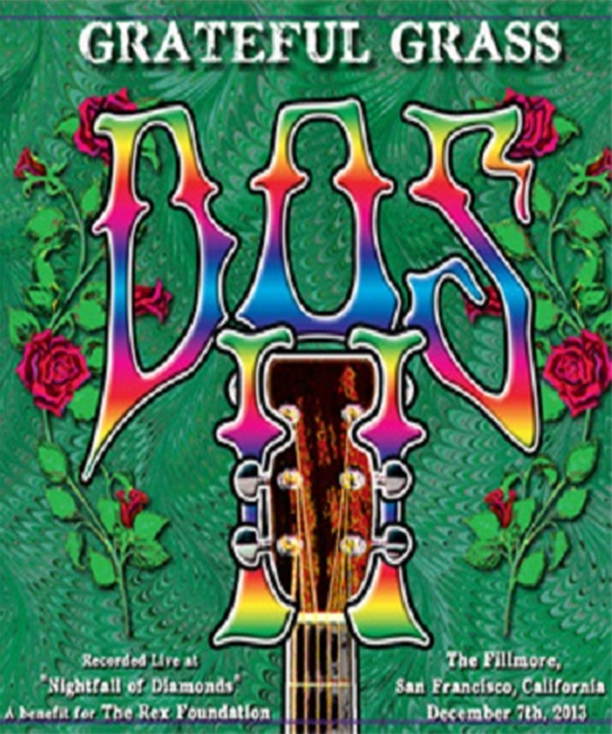 2 complete shows, once missing reels filled with never-before-heard material, a previously unheard and quite majestic 1969 "Dark Star," a first-ever version of "New Speedway Boogie," a second-ever version of "Mason's Children".... We can hardly contain our excitement about Dave's Picks Volume 6. The first major return of material to the vault since 2005's Houseboat Tapes, Dave's Picks Volume 6 will feature 2 complete shows with never-before-heard material from 2/2/70 Fox Theater, St. Louis, MO and 12/20/69 Fillmore Auditorium, San Francisco, CA.
Read More
Weir Here live from TRI Studios w/ Special Guest Steve Kimock broadcasts on Wednesday, March 27 5:30pm/8:30pm ET.This is a free live webcast brought to you by 
Read More
Do you believe in augurs? As a bookworm and English teacher, I always look for them in literature and instruct my students to do the same. Omens of good things to come and harbingers of impending doom are common tropes in fiction. But the portents woven into those narratives are intentional and premeditated – mechanisms to clue the reader in to future events. Real life is another matter entirely.
Read More
Furthur | Touch Of Grey | 1st Bank Center | Broomfield, CO
Furthur | West LA Fadeaway | 1st Bank Center | Broomfield, CO
Furthur | Althea | 1st Bank Center | Broomfield, CO
Grateful Web recently had an opportunity to speak to musician, songwriter and music journalist, David Gans. David is the host of the weekly syndicated radio show The Grateful Dead Hour, co-authored the book Playing in the Band: An Oral and Visual Portrait of the Grateful Dead and this weekend David is preparing for the annual Berkeley based KPFA Dead Marathon, whi
Read More
If November 1973 is considered one of the best months in Grateful Dead history and 11/17/73 is widely considered one of the best shows of the month - if not the year, then Dave's Picks Volume 5 is sure to score major points as the first quarter of 2013.
Read More
The Mickey Hart Band announces their first tour of 2013 with special guests, The African Showboyz from Ghana. The African Showboyz are four brothers from the northern part of Ghana who fuse a unique blend of West African rhythm, dance, and raw energy. Originally discovered by Grammy-winning virtuoso, Babatunde Olatunji, the African Showboyz have shared the stage with Stevie Wonder, Fela Kuti, Fema Kuti, Arrested Development, and many others.
Read More
Seventeen years ago in September, the iconic American rock band the Grateful Dead announced a well-thought but difficult decision. Without their fallen band mate Jerry Garcia, who had passed that August, they would not be able to continue touring as the band Grateful Dead. It was a tough choice to make as certain band members were divided about what should become of their future tours or even the possibility of continuing without Jerry.
Read More