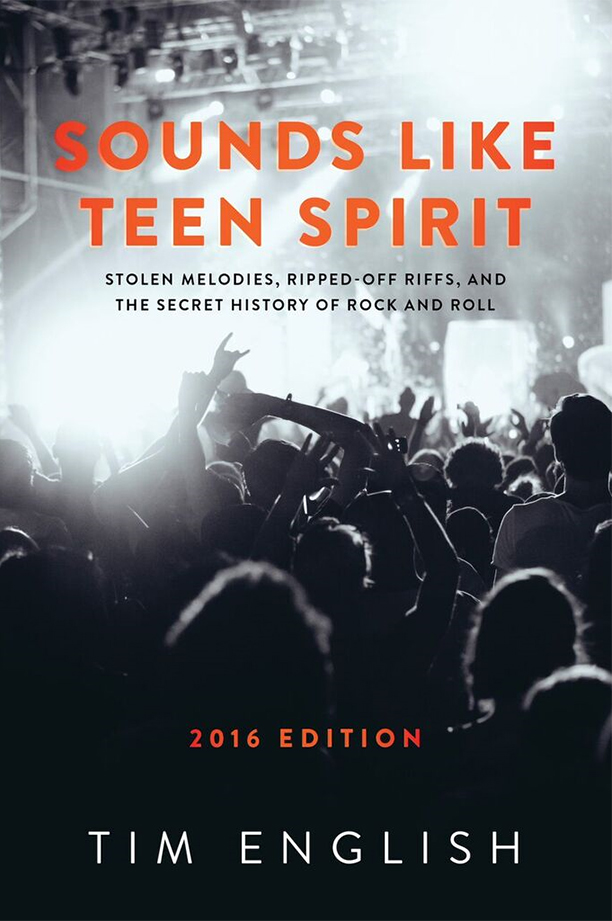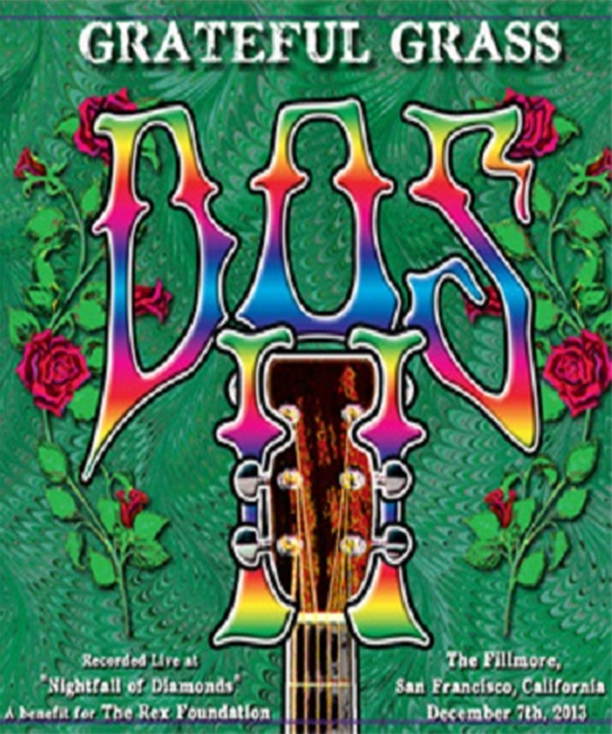 The Joshua Redman Quartet performance has been rescheduled for Saturday, February 2, 2019. Please hold on to your tickets! All original tickets will be honored for the new date. The original performance on June 24, 2018, was postponed due to severe weather. Tickets for the new date are ON SALE NOW!
Read More
Bill Frisell Trio | Boulder Theater | 6/13/18
A little house, a little blues, a little funk, a little rock, and a whole lot of soul blast through BoomBox.
Since first emerging in 2004, founder, songwriter, producer, and multi-instrumentalist Zion Rock Godchaux has been quietly seasoning this simmering recipe to perfection. However, it reaches a boiling point on his forthcoming 2018 fifth album, Western Voodoo [Heart of Gold Records].
At the same time, the Muscle Shoals, AL native stays true to what attracted countless fans in the first place.
Read More
For The price of a fuzz pedal, learn techniques from the son of Frank Zappa. Dweezil Zappa's music camp Dweezilla has a motto "Learn And Destroy." It refers to destroying the boundaries that confine music creativity. At camp students are in total immersion for 4 days of music instruction. While on tour with Zappa Plays Zappa Dweezil will be previewing some of the guitar concepts he teaches at camp in a special event prior to each concert.
Read More
One of the longest running Grateful Dead tribute bands in the world, Shakedown Street, makes its home in and around the Rocky Mountain region of North America. Spawned from jam sessions at the Ancient Mariner bar in Manitou Springs, Colorado in 1987, Shakedown Street quickly grew in popularity, and garnered a legion of loyal fans who refer to themselves as "Shakeheads". In a few short years, throngs of "Shakeheads" could be found on the highways and byways of the Rocky Mountains, making their way to another Shakedown Street show.
Read More
Two-time Grammy winner Rickie Lee Jones exploded onto the pop scene in 1978 and has made a career of fearlessly experimenting with her sound and persona over 15 critically acclaimed albums. A cultural phenomenon, Rolling Stone magazine put her on its cover twice in two years, and Saturday Night Live gave her an unprecedented three songs for her second appearance. Rickie is both a character in the songs and the songwriter singing, defying convention with her sometimes-brazen sexuality and the mixed bag of jazz, rock and what has come to be known as 'confessional' songwriter perfo
Read More
Almost every day, Bill Frisell gets up in the morning, has some coffee, and writes music. At this point, there are piles and piles and piles of single pages of staff paper filled with his graceful script. "I don't know where the melodies come from," says Frisell. "I try not to judge anything and just let them be."
Read More
The Drunken Hearts, Colorado's eclectic Americana rock band, announce today a full Spring and Summer North American tour in support of their newly released album, The Prize. The Drunken Hearts bring their signature Americana-country-folk blend to 20 cities across North America, kicking off on May 24th at The Atomic Cowboy in St. Louis, MO.
Read More
The Rock and Roll Playhouse, a family concert series hosted at Brooklyn Bowl, The Capitol Theatre, Industry City, Ardmore Music Hall, The Sinclair, Thalia Music Hall, and the Boulder Theater allows kids to "move, play and sing while listening to works from the classic-rock canon" (NY Times). Using the songs created by the most iconic musicians in rock history, The Rock and Roll Playhouse offers its core audience of babies and kids games, movement, and stories and an opportunity to rock out.
Read More