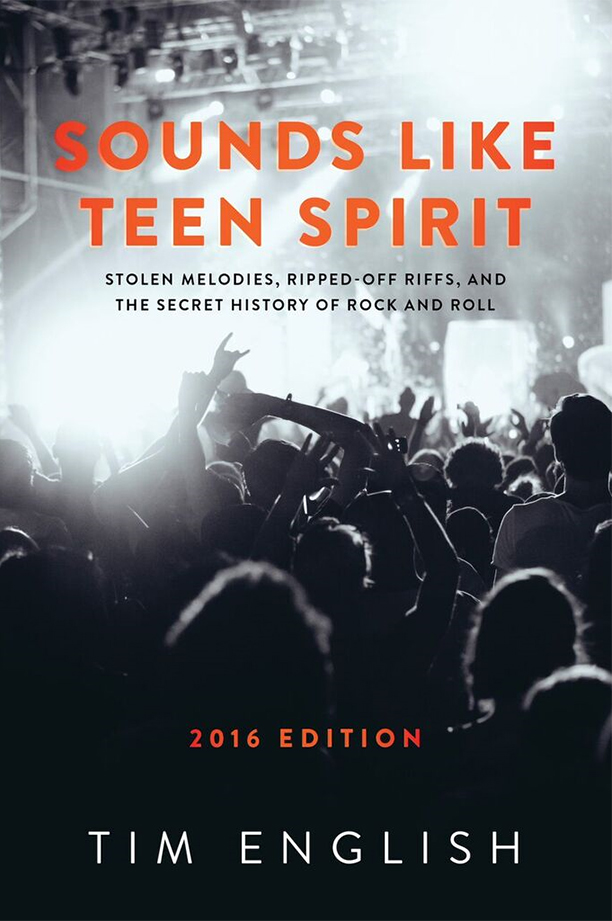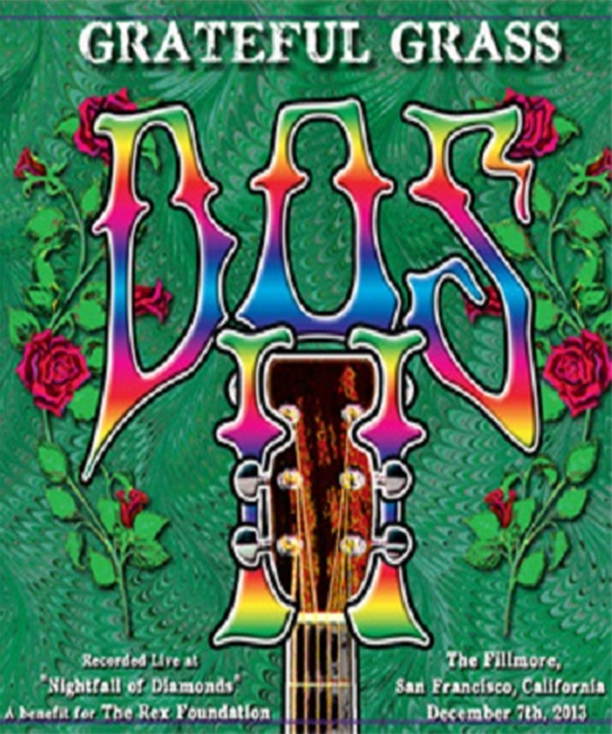 Dweezil Zappa does his daddy proud night after night performing extremely technical music at a very high level. From a young age, he promised his father that he would be a guitarist, but I'm not sure that anyone but Frank could believe that he would be as good as he actually is. Dweezil is one of the best guitar players alive, and people need to start giving him the credit that he deserves.
Read More
The nostalgia that takes hold when an artist like Gregg Allman rolls into town is unavoidable, and really, why would you want to avoid it at all? Coyotus Maximus brought along his newest band for two sold-out shows at the Boulder Theater last week, mixing up old songs with new tricks. Having a lifetime's worth of material to choose from, Gregg and company spread open the songbook and presented a different set of retrospective hits each night.
Read More
Dark Star Orchestra | Eyes of the World | Boulder Theater | 10/15/15
Gregg Allman | Aint Wastin' Time No More | Boulder Theater | 10/14/15
Z2 Entertainment is proud to present Yonder Mountain String Band with Special Guests at the Boulder Theater on Wednesday, December 30th, 2015. Tickets are on sale August 29th for $35 GA, $65 New Years Eve or $160 4-Day Pass.
"YONDER MOUNTAIN STRING BAND IS AS DURABLE AS BLUEGRASS ITSELF. IT CHANGES AND MORPHS AND HAS AN OPEN-ENDEDNESS THAT MAKES ANYTHING POSSIBLE." – JOHNSTON OF YMSB
Read More
Z2 Entertainment is proud to present Fare Thee Well Screening – Grateful Dead (Santa Clara – The First Show & Chicago – The Last Show) at the Boulder Theater on Saturday, June 27th & Sunday, July 5th, 2015. Tickets are on sale now for $5 general admission.
JOIN US FOR A NIGHT OF FAMILY, FRIENDS AND HISTORY AS WE HOST LIVE SCREENINGS OF THE GRATEFUL DEAD'S FINAL FARE WELL!!!
Read More
When a legendary reggae band tours with the hottest new reggae act on the touring circuit the result is a sweaty dance party with a lot of chucking going on. After touring for 40 years, Steel Pulse knows how to do it, and they also know how to seek out other talented musicians because Satsang was coming in hot.
Read More
Although this night did not turn out exactly how it was intended, it was still a beautiful night of sweaty blues. It was supposed to be a double bill of John Hammond and Charlie Musselwhite, two members of the blues hall. Unfortunately, John Hammond had to cancel due to the sickness of his wife. As Musselwhite would later tell us, it was the first time Hammond had canceled a gig in over 50 years.
Read More
Z2 Entertainment is proud to present EOTO at the Boulder Theater on Saturday, July 11th, 2015. Tickets are on sale April 3rd for $25 general admission.
100% ALL IMPROVISED ELECTRONIC DANCE MUSIC FROM MICHAEL TRAVIS AND JASON HANN OF THE STRING CHEESE INCIDENT
Read More
While the "core four" remaining members of the Grateful Dead are hanging up their collective spurs this Fourth of July weekend, Dark Star Orchestra has no intention of ending their road warrior ways. Dark Star will be in Chicago for the festivities and a performance for the Rex Foundation on July second, and it only seems fitting; they've been long considered the top tier of the Grateful Dead cover band food chain.
Read More