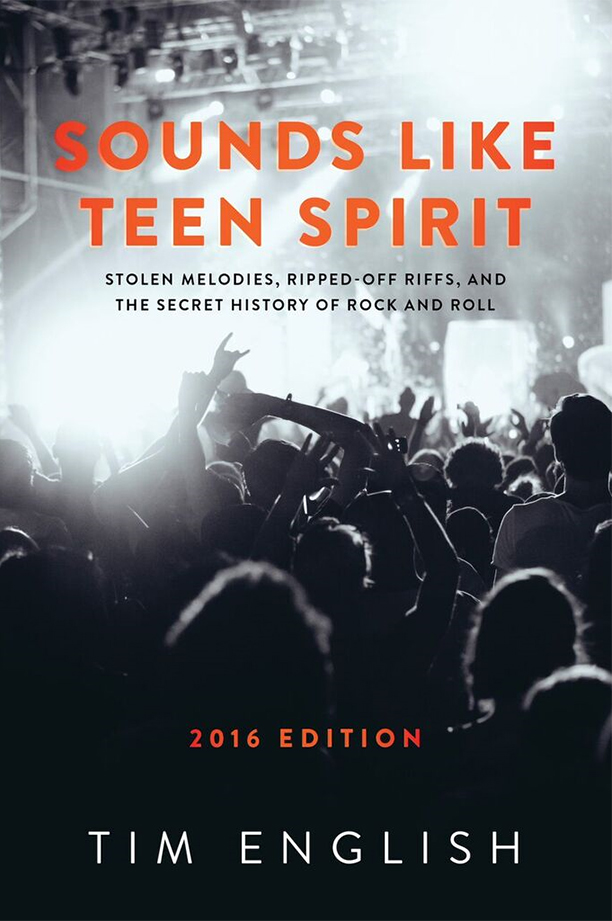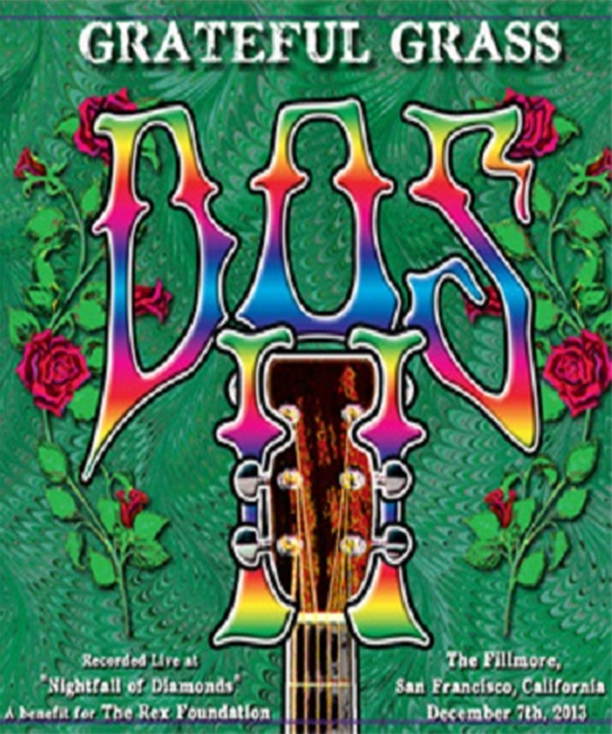 Lotus announces their annual Red Rocks show taking place Saturday, September 16th. The band will be joined by openers Com Truise & Nosaj Thing. The night before, Friday, September 15th, it is an evening with Lotus as they play two sets at the Boulder Theater.
Lotus fan club members will have the opportunity to purchase special two-show tickets beginning Thursday, March 23rd at 10:00am MDT. The public on sale is Saturday, March 25th at 10:00am MDT.
Read More
While Pixies have been acclaimed as the most influential, pioneering band of the late 80s alt/rock movement, having blazed the trail for artists from Nirvana to Radiohead to Pearl Jam, today, a whole new generation of music fans are discovering their iconic "loudquietloud" signature sound. After five genre-defining studio albums, Pixies disbanded in 1993, and then launched their reunion tour in April 2004, playing to sell-out crowds all over the globe for seven years, a longer period of time than they were a band originally.
Read More
Sierra Hull, the singer, mandolinist and former child prodigy who signed with Rounder at age 13 and distinguished herself by becoming the first bluegrass musician to receive a Presidential Scholarship to the prestigious Berklee College of Music, released 'Weighted Mind,' her first new album in five years, on January 29, 2016.
Read More
It's 8:40 p.m. on a Friday evening, five minutes before the O'Connor Band is slated to make their Grand Ole Opry debut. Fiddle legend Mark O'Connor is standing just offstage, wearing his trademark Fedora hat, smiling at the sight of the crowd, the lights, and his old friends in the Opry house band.
Read More
Understanding the virtuosity of Reckless Kelly requires the perspective of where the band has been. Cody and Willy Braun grew up in the White Cloud Mountains of Idaho. They moved to Bend, Oregon, and then migrated to that great musical fountainhead, Austin, Texas.
Read More
Richard Dawkins, world renown evolutionary biologist, and bestselling author, will be in conversation to discuss science, secularism and current events followed by a Q&A and signing.
Read More
Twiddle | Lost In The Cold | Boulder Theater | 2/10/17
If James Brown is the Godfather of Soul, The Meters are without a doubt the Forefathers of Funk.
Read More
Aqueous | I Want You (She's So Heavy) | Boulder Theater
With roots at Vermont's Castleton State University, Twiddle began their extensive touring career in 2005. Over a decade later, the foursome has composed an eclectic catalogue spanning three studio albums of originals, in addition to many live releases. Currently the band is digging in at the studio composing PLUMP Chapter Two, the second half of their acclaimed third album. Having performed at a multitude of international festivals, Twiddle's trajectory shows zero sign of slowing.
Read More