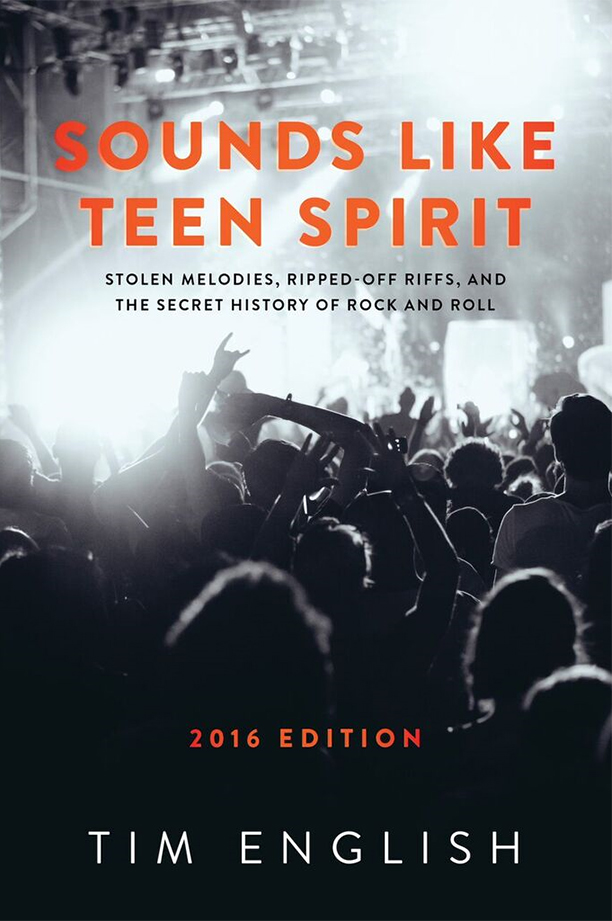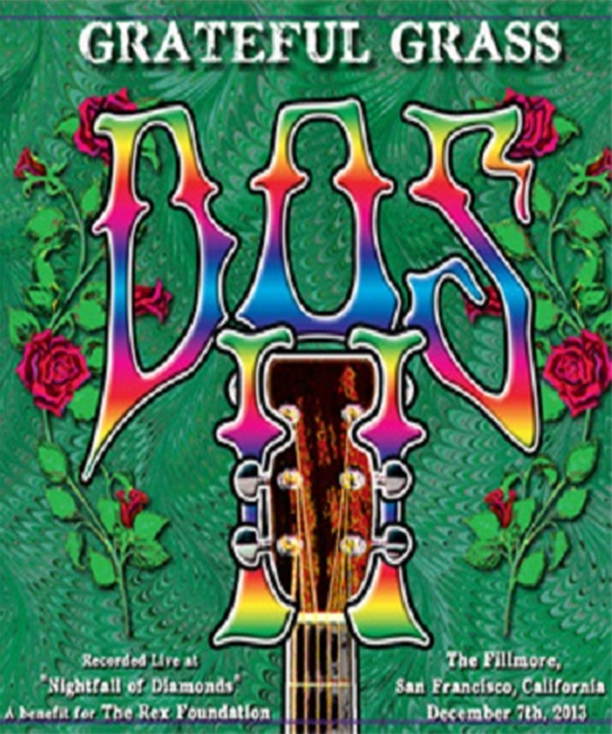 Scenes from "An Evening with Shovels and Rope" include: A baby's carriage in front of a tour bus adjacent line that wrapped around the block; the look of confusion from fans as they pile in to find this general admission show to be completely seated; and Carrie Ann Hearst and Michael Trent taking the stage in pink velour matching dress and suit.
Shovels & Rope does what they want.
Read More
Kyle Hollingsworth Band | Shining Star | Boulder, CO | 3/3/18
Kyle Hollingsworth Band | Deal | Boulder, CO | 3/3/18
Chris Robinson Brotherhood | Poor Elijah | Boulder Theater | 2/17/18
Z2 Entertainment is thrilled to announce the 26th Annual Microbreweries for the Environment feat. Amoramora, Intuit with The Sweet Lillies on Friday, April 27th at the Boulder Theater. Tickets are on sale 10 a.m. this Friday at bouldertheater.com. This is an all-you-can-responsibly-drink, 21+ event, and sampling is included in the $25.00 ticket price. This year's event benefits Girls on Rock, Inland Ocean Movement, and Can'd Aid Foundation. Participating breweries are listed below – more to be announced!
Read More
The contradictions in John Butler are evident, and, despite his magnificently successful career (with number one albums in Australia and sell-out tours) his is a troubled soul. One of the most successful recording artists Australia has ever produced and a musician whose reputation has begun to rock the waters of both Europe and America, Butler is nevertheless a man on the edge, poised like a beautiful suicide. Where will he go next? Up or down? Despite the tensions within the man and his music the new album makes his future trajectory abundantly clear.
Read More
The Original Wailers | Could You Be Loved | Boulder, CO | 1/27/18