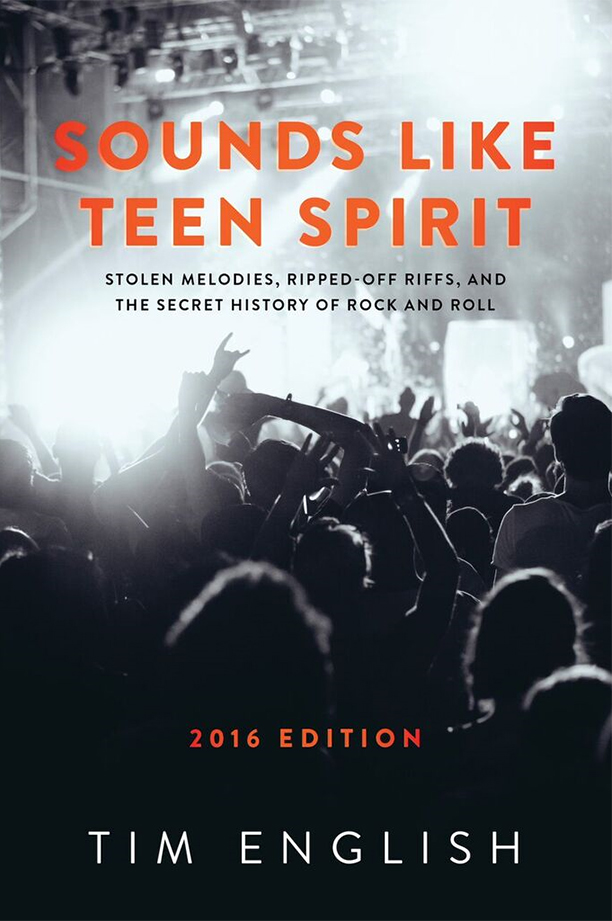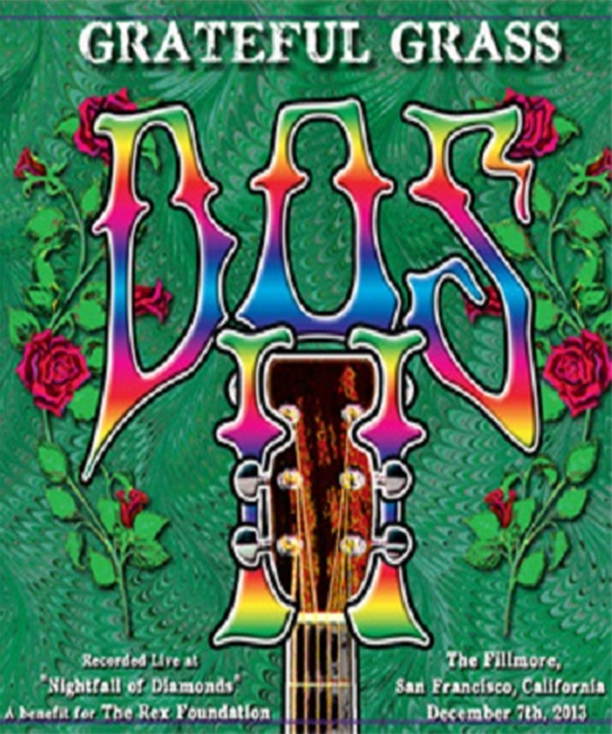 The musicians that make up Phish are relentless students and teachers of musical prowess, theory, and expression. It seems as though they never rest and constantly create. After a powerful three nights at Dick's Sporting Good Park in Colorado a month and a half ago, bassist Mike Gordon was back with his solo band to close his tour in the mountains at the elegant Boulder Theater.
Read More
Little Seeds, the electrifying New West Records bow by Shovels and Rope, finds the award-winning South Carolina duo of Michael Trent and Cary Ann Hearst exploring fresh dimensions in their sound with a brace of bold, candid, highly personal new songs.
Read More
Tired of looking over your shoulder before telling a funny story that might upset grandpa? Or are you still rebounding from that joke he told at your wedding? Why stress!? Let The Second City take all the risk while you sit back and laugh at our latest sketch comedy and improv revue, LOOK BOTH WAYS BEFORE TALKING, coming to the Boulder Theater. We'll put our signature spin on the things you wish you could bring up in mixed company--just be careful who you share them with when you head back to the office!
Read More
The world premiere of the 13th annual Adventure Film Festival & Street Fair at the Boulder Theater is two weeks away! Presented by Intrepid Travel and Patagonia, this three-day, community-driven event showcases a diverse collection of the year's most groundbreaking independent films from serious exploration to environmental heroism to gripping tales from the edge of the believable.
Read More
For the past quarter-century, Colorado's Leftover Salmon has established itself as one of the great purveyors of Americana music, digging deep into the well that supplies its influences; rock 'n' roll, folk, bluegrass, Cajun, soul, zydeco, jazz and blues. They are firmly settled in the long lineage of bands that defy simple categorization, instead setting their own musical agenda.
Read More
The relief show lineup includes: Anders Osborne, Dave Watts, Ryan Jalbert, Joey Porter, Garrett Sayers, Gabriel Mervine, Drew Sayers, Lyle Divinsky (of The Motet), Andy Hall, Chris Pandolfi, and Jeremy Garrett (of the Infamous Stringdusters), Kevin Donohue, Josh Fairman, and Chris Anderson (of Sunsquabi), Eddie Roberts (New Mastersounds), One Flew West.
Read More
A haunting sound, at once evocative and mysterious, ushers in Petals, the latest album by Elephant Revival. Notes rise and suffuse the silence; are joined by a deep bass drone, a quiet pulse of cello and a percussive tick: daybreak made music.
Read More
ABOUT TRACE BUNDY Internationally-acclaimed guitar virtuoso Trace Bundy must be seen to be believed, using harmonics, looping, and multiple capos to confound even the most accomplished music lovers as to how one person can do all that with just two hands and ten fingers. Trace's witty banter and stage presence delivers an unforgettable live concert experience.
Read More
Twiddle | Lost in the Cold | Boulder Theater | 8/12/17
Phish bassist Mike Gordon returns to the road with his band this fall. Unlike previous projects, the goal was to put together a band that would be in it for the long haul. Guitarist and longtime collaborator Scott Murawski and Mike searched the nooks and crannies of this land for players to complete the outfit. Scott can rip guitar to no end, and he belts out with the kind of voice that at once sounds like your best friend and like the deep backwoods soul and grit of a true American hobo hero, too cool to talk in normal small-talk.
Read More