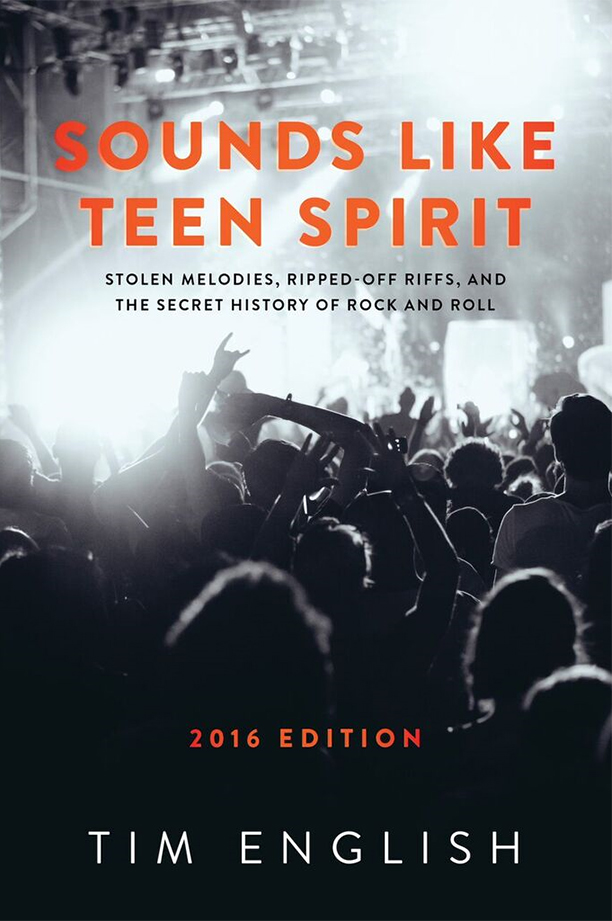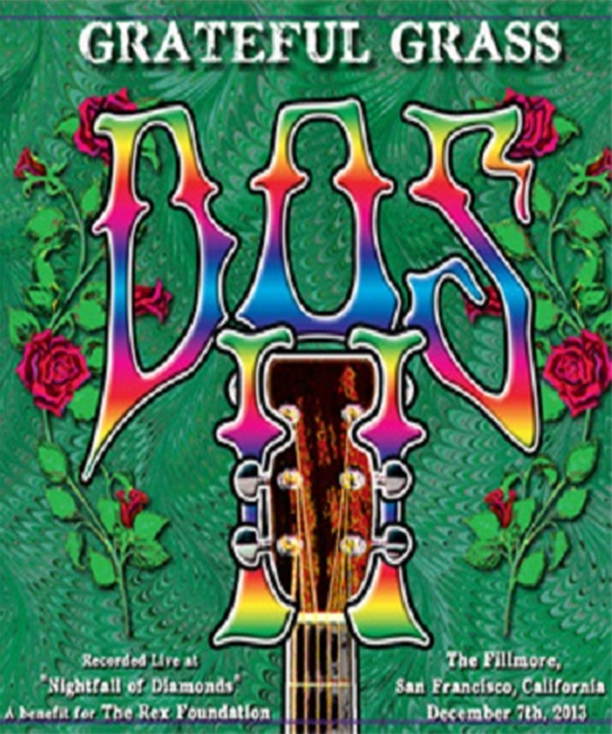 The Wailin' Jennys are Nicky Mehta, Ruth Moody and Heather Masse three distinct voices that together make an achingly perfect vocal sound.
Read More
This is the third release by husband-and-wife duo of guitarist Chris Masterson and string player Eleanor Whitmore, described as "Tift Merritt fronting the Jayhawks" (Esquire Magazine). Written on the road, usually during late-night sessions, Transient Lullaby is darker than their previous two album and has a wistful, longing feel. Musically, it's rich with intoxicating harmonies that float above Whitmore's stirring string arrangements and Masterson's adroit guitar work, but it
Read More
Never before had an audience seemed so intrigued by set break music than at GD50, when Circles Around the Sun began streaming through the sound system. The album, titled Interludes for the Dead, was a piece of music created specifically for that very occasion, the once in a lifetime reunion of the remaining members of the Grateful Dead.
Read More
Mark O'Connor Band | Boulder Theater | 6/27/17
Kasey Chambers | This Flower | Fox Theatre | 6/14/17
Nahko and Medicine for the People | 7 Feathers | Boulder Theater
Midnight North | Under The Lights | Boulder Theater
Circles Around The Sun | Boulder Theater | 6/9/17
Internationally acclaimed Mexican acoustic rock guitar duo Rodrigo y Gabriela are back on the road again in 2015, bringing their unique instrumental blend of metal, jazz and world music to audiences all over the US. Rodrigo Sanchez and Gabriela Quintero have been playing together for more than fifteen years.
Read More