Bourbon & Beyond Festival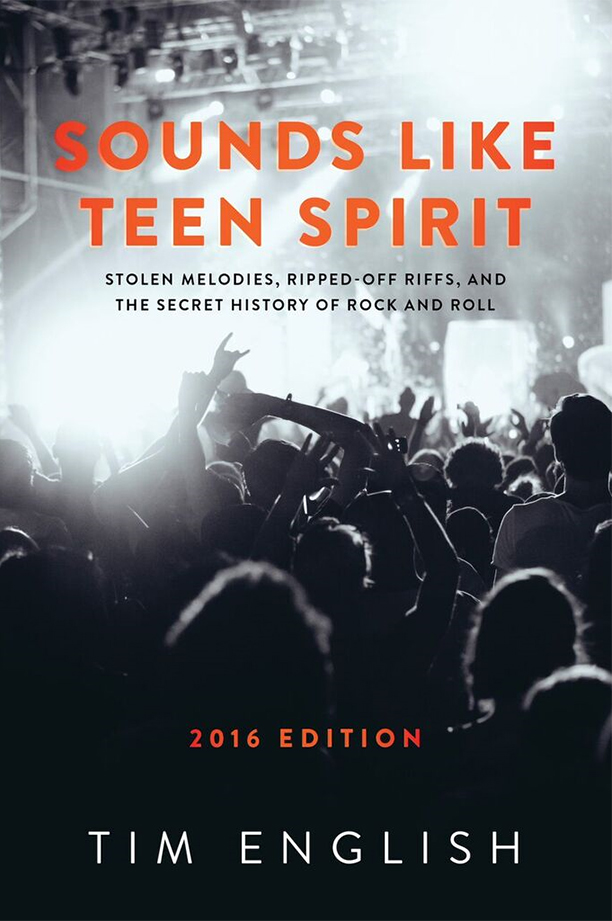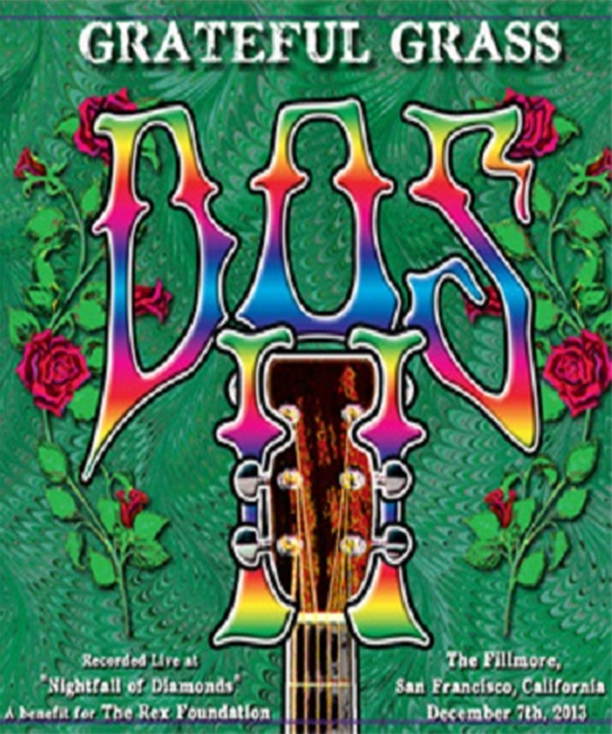 A few weekends ago, the inaugural Bourbon and Beyond Festival rocked Champions Park on the banks of the Ohio River in downtown Louisville, Kentucky. Even though the calendar indicated it was the first weekend of Fall it was very hot and humid in bourbon country, the park was geared up and ready to host what ended up being approximately 50,000 people for two days of music, food, and drink. The two main stages had alternating sets of the biggest names in blues, rock and a little bit of country music.
Read More
This year's Louisville Kentucky's Bourbon and Beyond Festival is being held September 23rd to 24th combines the best of music, drink and food. What better place to have a music festival revolving around Bourbon than Louisville Kentucky? The early forecast of upper 70 degrees for the weekend looks to be a beautiful one and the perfect time of year.
Read More