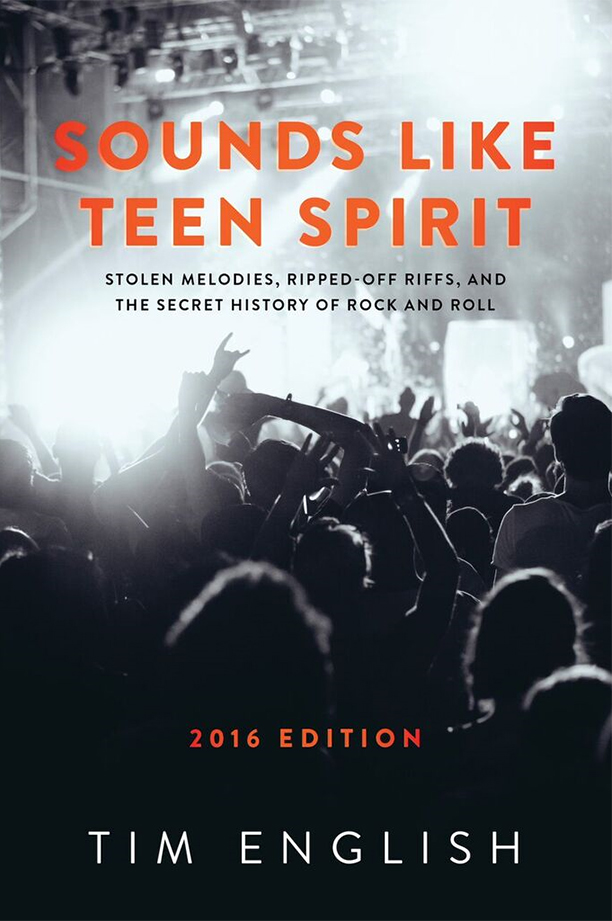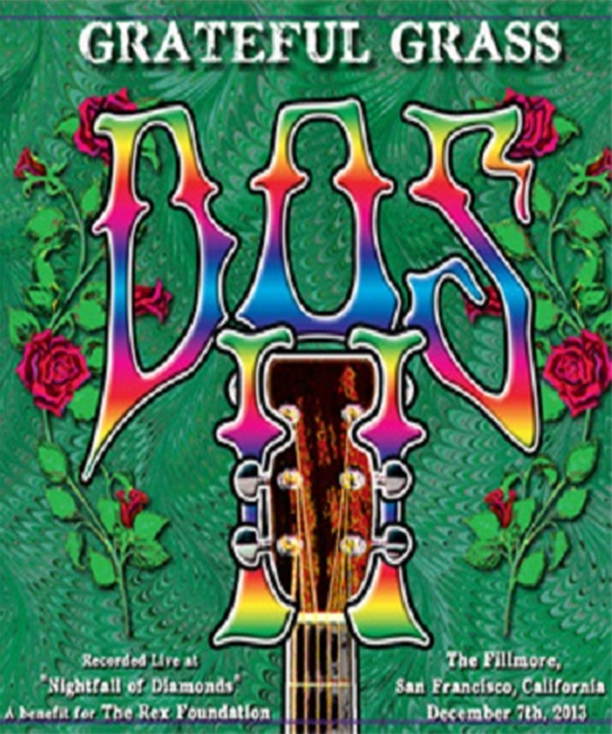 Guitarist Tom Hamilton (Joe Russo's Almost Dead, Ghost Light) and pianist Holly Bowling (Ghost Light) will delve into the legendary catalogue of the Grateful Dead at Port Chester's The Capitol Theatre on Friday, June 1. Ushering in a new level of intimacy, Hamilton and Bowling will utilize acoustic instruments to explore the vast realms of the Dead's music.
Read More
Fire up the home entertainment system and call your buds because the ultimate stoner comedy is celebrating its 40th anniversary. The high-larious cannabis cultural epic breakthrough UP IN SMOKE will "… grab you by the poo poo" all over again when it arrives on Blu-ray Combo Pack and DVD April 10, 2018 from Paramount Home Media Distribution. A special Deluxe Collector's Edition, pairing the Blu-ray with the original soundtrack on CD and VINYL LP in deluxe packaging, will arrive the following week on 4/20 from Rhino, featuring a newly recorded "2018 version" of the title son
Read More
As you entered the theater, you were given a postcard which had instructions for the "cue" for when to sing happy birthday to the birthday boy. Some of my fellow attendees were already wearing birthday hats and even giving them out to their friends. The theater was hoppin', and the vibe was that of a celebration. It was a sold-out crowd (GA/LOGE/BALCONY). Of course, it really didn't matter if you had a seat anyway when I looked around, people were standing and dancing everywhere.
Read More