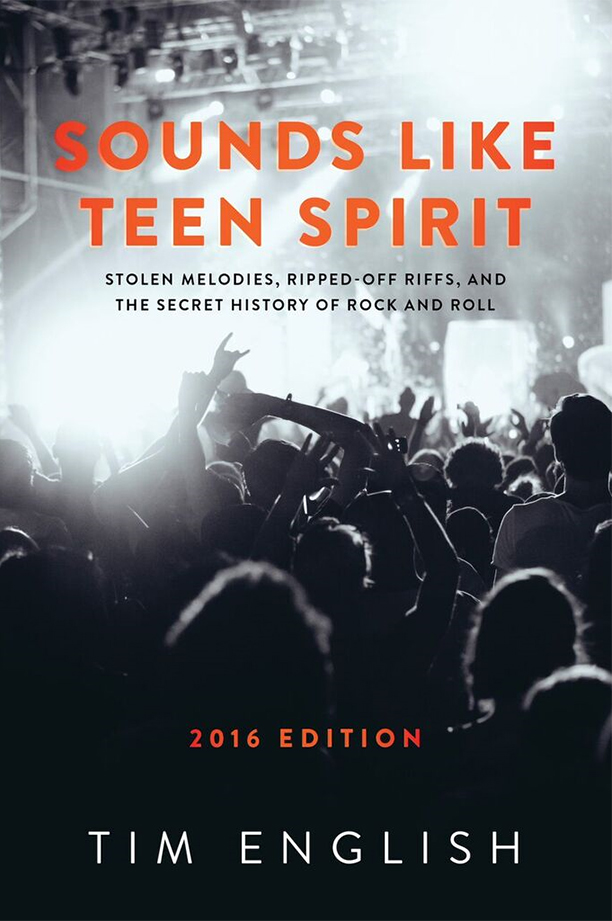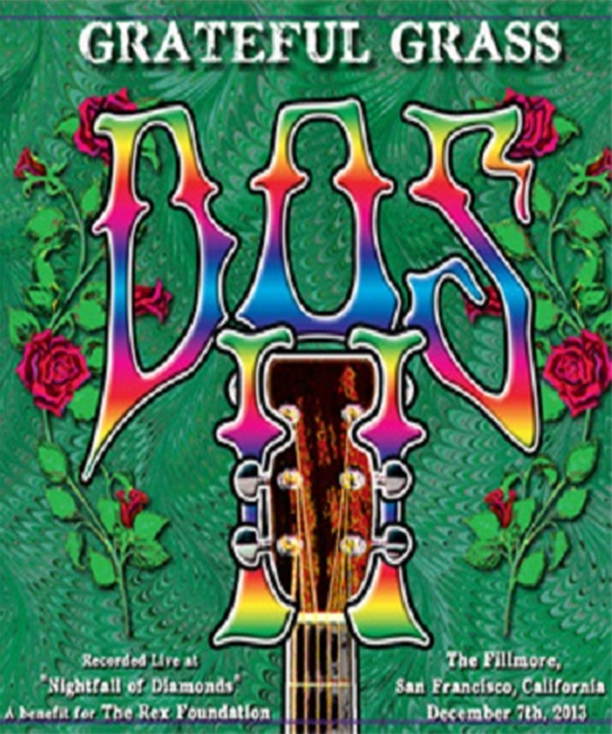 Music festival season is just around the corner. As the big ones begin to announce their lineups, turn your phone off for a night or two and head out for a warm up: San Francisco's Bluegrass & Old-Time Festival kicks off on February 7. In its 13th year, the non-profit SFBOT (I wish I could take credit for that acronym) boasts a handful of shows at 18 different venues over the course of 10 days.
Read More
In December of 2004 I saw
Béla Fleck & the Flecktones
at the Water Street Music Hall in Rochester. At that show
Béla
made a mention of his plans which at that time included traveling to Africa to research the roots of the banjo. This intrigued me as I had just been to Morocco and seen banjos being played out in the square, a sight I was not expecting, and as I also have a large amount of family in Africa.
Read More
With one Grammy nomination and two years of solo touring under his belt for 3D, his debut release on Sugar Hill Records, inventive genre-warping fiddler Casey Driessen has recorded a fascinating new CD.
Read More