Catskill Chill Music Festival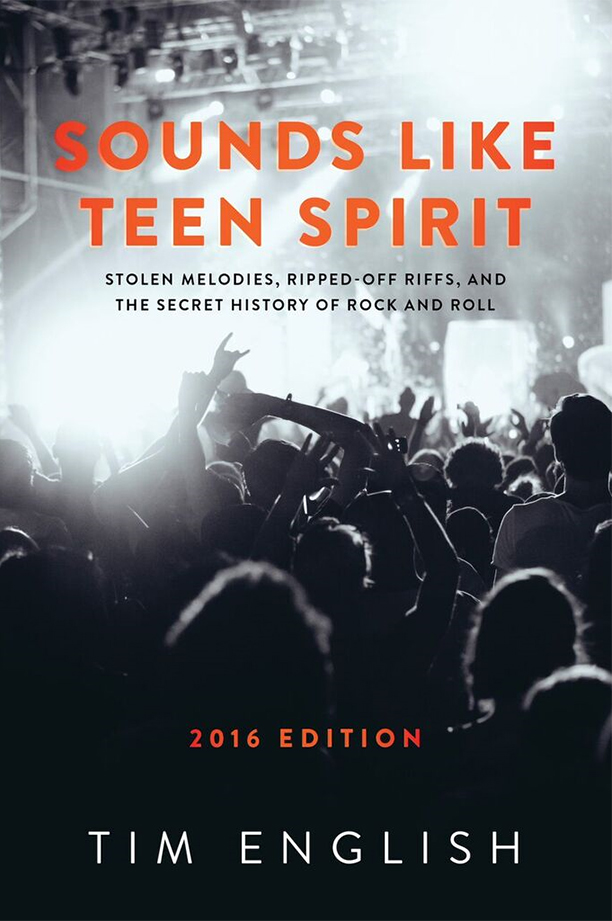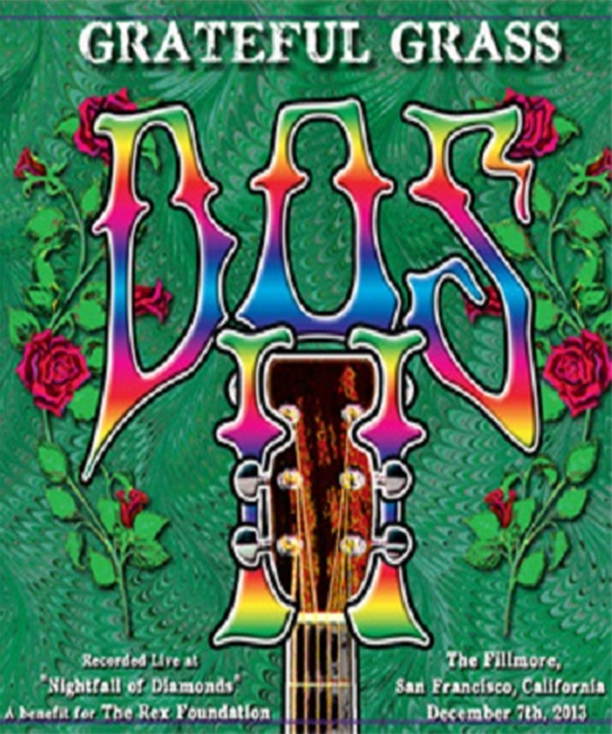 Hancock, NY is a quaint town in the Catskills with little other than a bank, a couple bars, and a small grocery store. It's home to a splendid property called Camp Minglewood, where kids run around barefoot all summer, go from arts and crafts to swimming to kickball and back to their tiny bunks. Then, the music takes over.
Read More
The second annual Catskill Chill Music, Camping and Arts Festival returns to scenic Camp Minglewood in Hancock, NY. By popular demand this year's festival is extended to three days following the success of last year's two day event and takes place Friday, September 9 through Sunday, September 11. Camp Minglewood rests on a picturesque, lakeside and tree-lined 200 acres in the western Catskills and is just 140 miles from New York City.
Read More