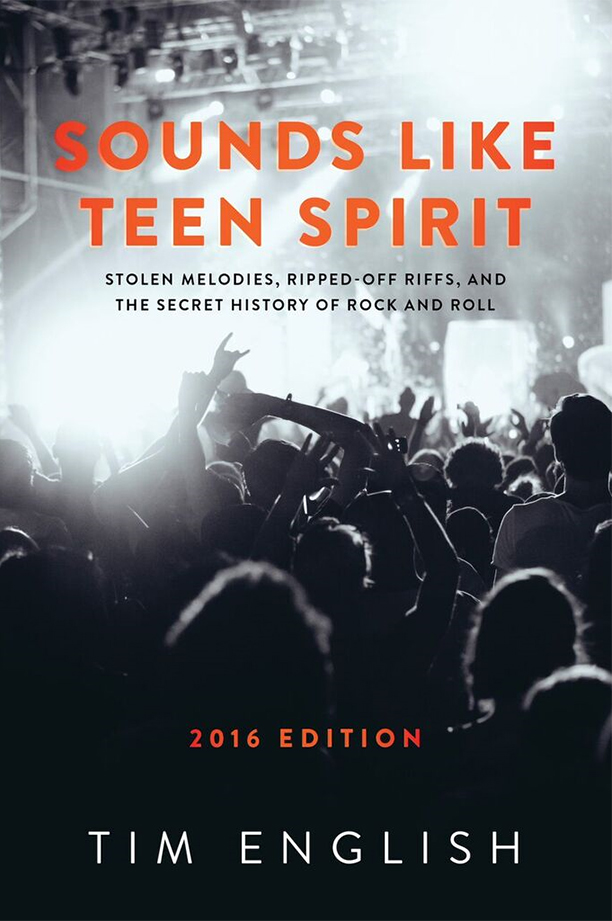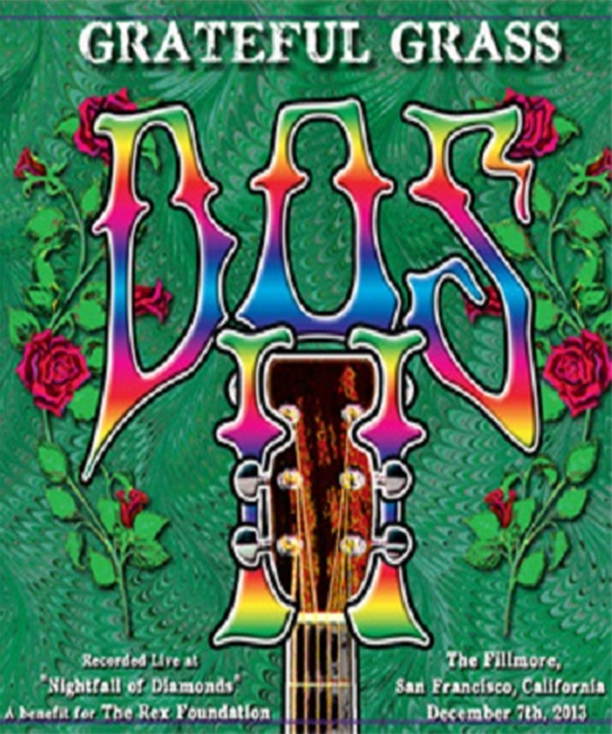 Fans of the Grateful Dead have yet another reason to rejoice as the Dark Star Orchestra team has released a soundboard recording of the first set of their October 13, 2012 performance at The Fillmore in San Francisco.
Read More
In a move that excited many DSO and Furthur fans across the country, Phil and Friends have pulled off a trade for Rob Barraco, keyboardist for Dark Star Orchestra, sending keyboardist Jeff Chimenti to the chilly east coast to play four DSO dates in New York, Maine, and Massachusetts and Connecticut.
Read More
On December 6 - 9 Dark Star Orchestra's Rob Barraco will join Phil Lesh, Warren Haynes, Jimmy Herring and John Molo for a return of Phil Lesh and Friends: The Q. This reunited all-star cast will perform four rare and intimate shows taking place at Phil's concert venue, Terrapin Crossroads in San Rafael, CA. With December 5-8 being the last four nights of DSO's Fall Tour, the Phil Lesh camp is sending their keyboardist, Jeff Chimenti of Furthur, to fill in for Rob Barraco.
Read More
Dark Star Orchestra | Jack Straw | Boulder Theater | 10/20/12
Since I started reviewing shows, I have taken great care to listen not only to the music made on stage, but also to those who bring live improvisation to climactic heights with their ears and energy: the crowd. At any show, the canvas is always painted by the musicians, yet concomitantly framed by the listeners. Two crowd members, in particular, helped me frame Dark Star Orchestra's superb tour closer at the Boulder Theater last Saturday.
Read More
After kicking off our Winter Tour 2013 in Minneapolis, DSO will continue through the Midwest with multiple stops in Wisconsin before hitting Chicago and Detroit. From there they'll wind a trail through Indiana, Missouri, Kentucky, Ohio and Western Pennsylvania, before heading southbound, hitting Virginia, North Carolina and Georgia on our way to Florida. Then DSO will shake off the winter chill for six shows before we spin our compass toward Jamaica.
Read More
How many Grateful Dead tribute bands does the scene need? The answer could be endlessly debated each way forever. I suppose it's fair to say that since Dead music is a rolling snowball of endless genres, sporting both originals and reinvented covers with thirty years of varying performances where supposedly "no show was ever the same twice," that room for countless cover acts isn't unfound. After all, people still want to listen to their music, obsessively, even though they haven't been around for seventeen years.
Read More
Dark Star Orchestra shared the stage with Grateful Dead founding member, Phil Lesh, as he sat in with the band at their performance Saturday, October 13 at The Fillmore in San Francisco.Joining DSO on bass for the first time, Lesh held court at the historic venue performing during the entire end first set which included: Jack StrawHere Comes SunshineFeel Like A StrangerDark Star>Playin' In The Band>Two Souls In Communion>Eyes Of The World>Morning Dew>Playin' (reprise)Bay Area photographer Bob Minkin was there to capture the magic, attached.
Read More
It's just a few days before the Dark Star Orchestra heads out on Fall Tour 2012, starting Thursday, 9/28 in Texas before winding through the southwest - including a stopover in Santa Fe - leading the way to California.
Read More