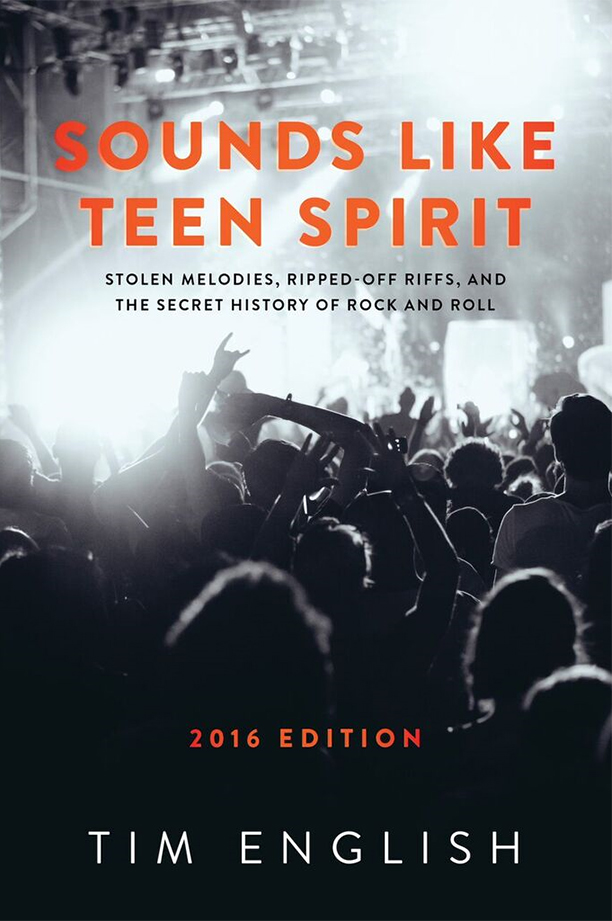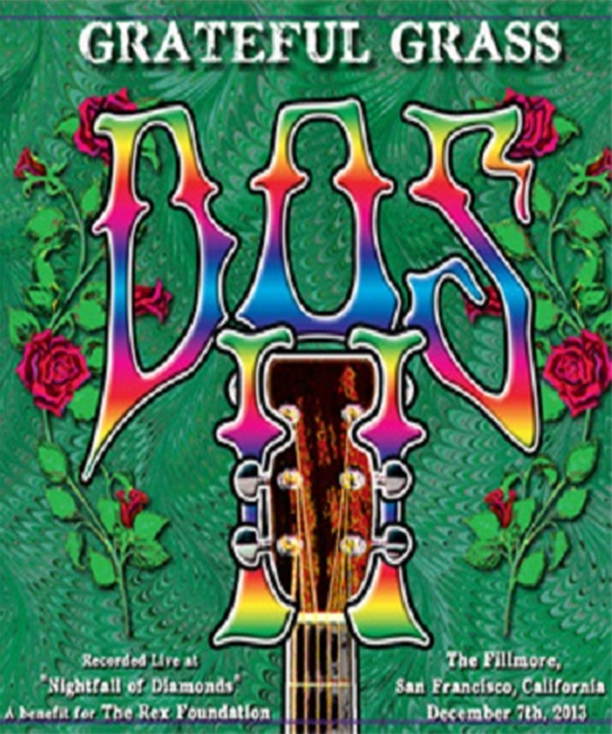 After kicking off our Winter Tour 2013 in Minneapolis, DSO will continue through the Midwest with multiple stops in Wisconsin before hitting Chicago and Detroit. From there they'll wind a trail through Indiana, Missouri, Kentucky, Ohio and Western Pennsylvania, before heading southbound, hitting Virginia, North Carolina and Georgia on our way to Florida. Then DSO will shake off the winter chill for six shows before we spin our compass toward Jamaica.
Read More
How many Grateful Dead tribute bands does the scene need? The answer could be endlessly debated each way forever. I suppose it's fair to say that since Dead music is a rolling snowball of endless genres, sporting both originals and reinvented covers with thirty years of varying performances where supposedly "no show was ever the same twice," that room for countless cover acts isn't unfound. After all, people still want to listen to their music, obsessively, even though they haven't been around for seventeen years.
Read More
Dark Star Orchestra | Deal | 10/20/12
Dark Star Orchestra shared the stage with Grateful Dead founding member, Phil Lesh, as he sat in with the band at their performance Saturday, October 13 at The Fillmore in San Francisco.Joining DSO on bass for the first time, Lesh held court at the historic venue performing during the entire end first set which included: Jack StrawHere Comes SunshineFeel Like A StrangerDark Star>Playin' In The Band>Two Souls In Communion>Eyes Of The World>Morning Dew>Playin' (reprise)Bay Area photographer Bob Minkin was there to capture the magic, attached.
Read More
It's just a few days before the Dark Star Orchestra heads out on Fall Tour 2012, starting Thursday, 9/28 in Texas before winding through the southwest - including a stopover in Santa Fe - leading the way to California.
Read More
The wheel is turning and before you know it, we'll be ringing in 2013, with plenty of Dark Star Orchestra to celebrate with as the Cosmic New Year's Run is now set. Our six guys and a girl will hit the road for four shows right after Christmas, returning to Baltimore, Philadelphia and Huntington, NY.
Read More
Imagine you were at a Grateful Dead Show or any other concert for that matter, and you could BYOB, liquor, cooler, food, tent and camping supplies into the concert with you and set up right in front of the stage. Well, we are not sure that this has registered with you yet, but this is precisely what you can do at the Dark Star Jubilee.You may park your car right outside the concert venue entrance, carry your stuff a few hundred yards and set up your tent in the concert field right in front of the stage.
Read More
Hello Festivarians! This is Dylan Muhlberg of Grateful Web coming at you from the 17th Annual Gathering of the Vibes Festival held for its fifth consecutive (and eight total) year at Seaside Park in Bridgeport, Connecticut. This is festival enjoyment down to a science. Ken Hays and the production people with Vibes work each year to make the extremely logistically complicated and expensive Seaside Park venue a safe, assessable, and kick-ass party for all.
Read More
The All Good Festival is right around the corner… this weekend to be exact. While the location has changed, the lineup has remained incredible with acts spanning across a wide spectrum of musical genres.
Read More
The Peach Music Festival announces that sales of single-day tickets will begin this Friday, July 13 at 10am. Tickets for the Friday, August 10 show will be $60* and tickets for Saturday, August 11 (which include a free Sunday, August 12 ticket) are $80*.
Read More