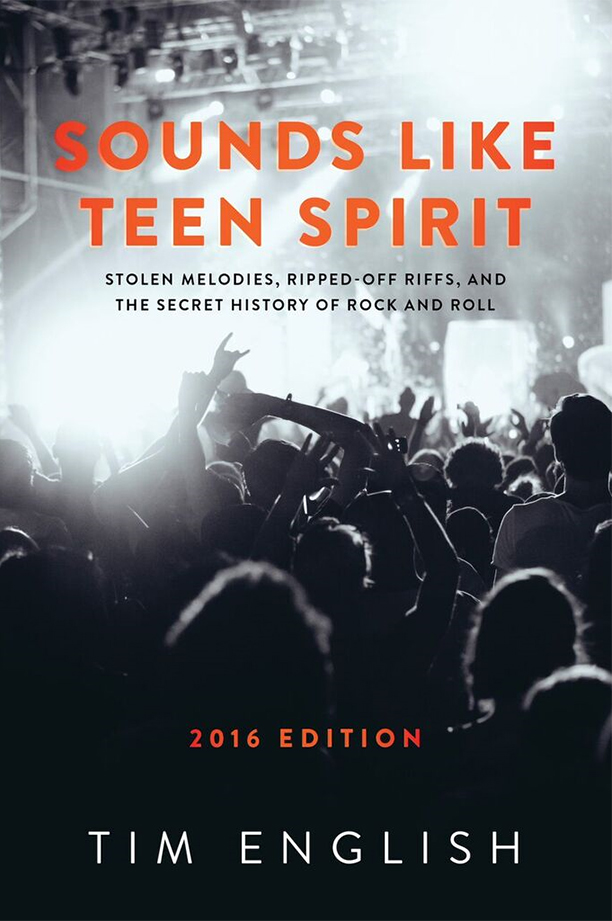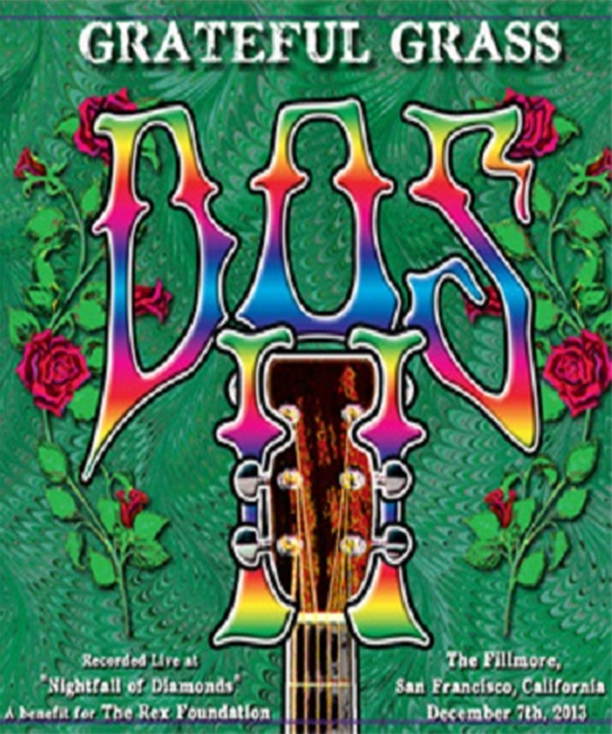 In April 2015, Matt Reynolds released his first album. You may be asking, "Who is this Matt Reynolds you speak of?" If the name sounds familiar at all, you may know him as tour manager for Dark Star Orchestra. Reynolds has been touring with the band since 2006, and had help recording this new album called Been Long Gone from rhythm guitarist, Rob Eaton. Eaton is not the only big name off of this new album, which was recorded as Dark Star Orchestra toured across America.
Read More
Dark Star Orchestra and All Good Presents announce today the fifth annual Dark Star Jubilee held at Legend Valley in Thornville, Ohio - just 30 minutes east of Columbus – May 27 – 29, 2016. Hosted and curated with three nights of Dark Star Orchestra, world-renowned re-creators of The Grateful Dead live experience, this version of the Jubilee features an intimate setting within hallowed and historic grounds, offering up over 30 hours of music, all with no overlapping sets.
Read More
Among other milestones it's crossing this week, Dark Star Orchestra is finally old enough to vote. The band enters into its 18th year of performing on 11/11/15, the anniversary of their first performance in 1997; while later this same week, the band will perform its 2500th show at the House of Blues in Boston, MA on November 18.
Read More
Dark Star Orchestra | Eyes of the World | Boulder Theater | 10/15/15
Cuthbert Amphitheater on a beautiful early fall evening, a waxing moon shining through low scattered clouds, and Dark Star Orchestra kicking off the Fall Tour West...Nope, doesn't get much better than that. Although known for their awesome recreations of historic Grateful Dead shows, every now and then DSO will roll their own set lists at their audience like a pair of loaded dice and tonight was one of those shows.
Read More
After having the greatest musical experience of my life for three shows in Chicago at the Dead's last shows together less than a week before, I did not think it was so possible for that music high to continue, but the lineup and energy of the 2015 All Good Music Festival kept my music fix alive and well. Rolling deep with one of the best crews I have had in a while and an RV led to three days of uninterrupted music from one stage to another.
Read More
After the third beach-bumming, sun-soaking, toe-tapping, great time was had earlier this year, Dark Star Orchestra & Island Gigs will once again host DSO's Jamaican Jam in the Sand. The event's fourth incarnation is being heldat a new location: the all-Inclusive, newly remodeled Jewel Paradise Cove Resort in Runaway Bay, Jamaica from January 19 – 23, 2016.
Read More
What a magical weekend it was indeed at the Dark Star Jubilee. Each year is just as good as the last if not better. I had the honor of attending this festival for the fourth year in a row out at Legend Valley, Ohio over Memorial Day weekend. There are so many positive things to be said about this festival. It is a world of its own filled with beautiful music, positive people, smiles in every direction, and of course Grateful Dead Tunes.
Read More
Dark Star Orchestra comes to The Capitol Theatre this Friday and Saturday to demonstrate why they are revered as one of today's most exciting, loyal, and dedicated Grateful Dead tributes!
Read More
The count down for Dark Star Jubilee has begun. In less than one month, deadheads of all ages will gather at Legend Valley, Ohio for a celebration of the Grateful Dead. This festival is over Memorial Day weekend, May 22-24th in Thornville, Ohio, it will be my fourth year covering this festival, and I cannot wait!
Read More