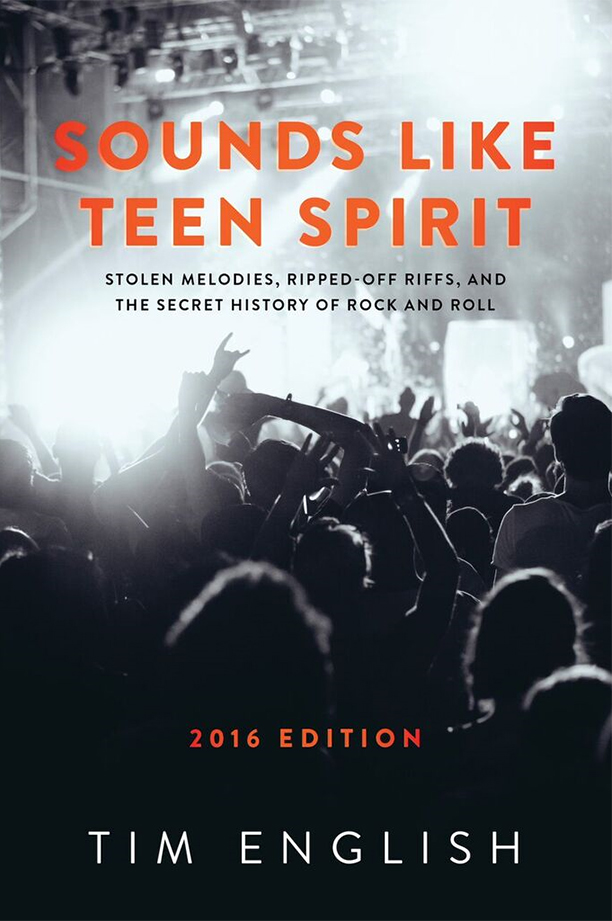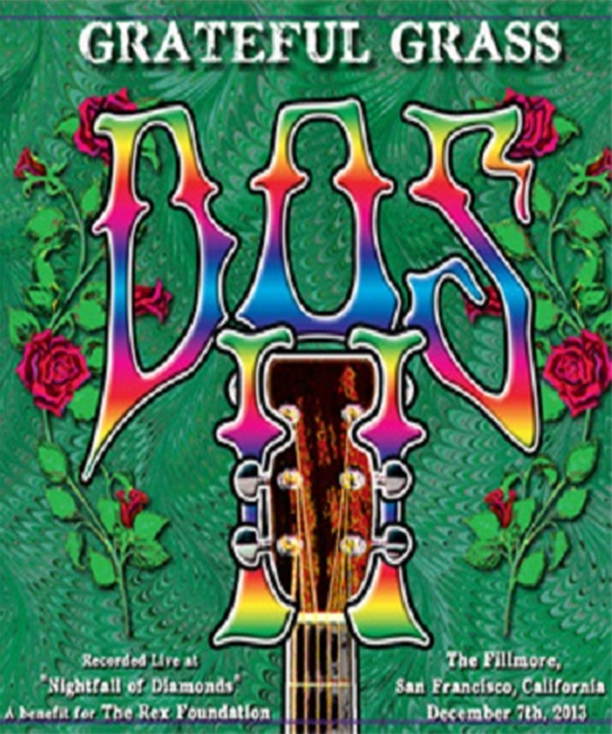 Bluegrass music is deeply integrated into American musical culture and roots. Yet bluegrass isn't a pure form. It's an amalgamation of many preceding styles and individual root systems. None have revealed more about the instrumental beginnings of bluegrass than David "Dawg" Grisman. His mandolin virtuosity was simply too adventurous to not stray from the vein of Kentucky-born grass.
Read More
There's more to country than heartbreak and hillbillies. Experience the depth and breadth of this American art form when the Green Music Center hosts "Dawg Day Afternoon Bluegrass Festival" with Sonoma favorite The David Grisman Sextet, The Del McCoury Band, and dobro master Jerry Douglas presents the Earls of Leicester.
Read More
The wild world of bluegrass spiraled into frenzy this past Friday morning when tickets to the forty-second annual Telluride Bluegrass Festival went on sale. Per usual, tickets flew off of the virtual shelves like canned goods in a doomsday scenario, leaving locked out festivalgoers in a state of disarray. "How could this happen to me again?" shouted bluegrass fans across the nation, their fists clenched and shaking at computer screens with a sense of Déjà vu.
Read More
Del & Dawg | East Virginia Blues No.1 | Oriental Theater | Denver, CO
Del & Dawg | Dark Hollow | Oriental Theater | Denver, CO
It's felt like eons since David "Dawg" Grisman has played in Boulder. Not that is really been all too long, but since then residents have all sorts of jammy and traditional grass growing underneath them. Theater performances and community picks become increasingly popular and plentiful. A sort of roots resurgence has blossomed and a generation of newgrass players is inheriting while reinventing this tradition. Purists need to a look back a few generations to what Dawg music did for what was then current in bluegrass.
Read More
Chicago Bluegrass & Blues Festival (CBB) is ready to celebrate its 5th birthday! The wintertime roots fest returns with 17 shows format spanning three weeks in January and February!CBB V is anchored in eight shows over three weeks at the newly-minted Concord Music Hall, the West Loop's City Winery, and Evanston's SPACE.
Read More
What was once an anomaly is now a standard. Many lovers of classic Bay Area rock, blues, bluegrass, and beyond are investing in live archival releases above studio albums. Thanks to accessibility through vault discoveries and painstaking restoration, live recordings that are forty-plus years old are being heard by the band and fans alike for the first time. Artists such as Neil Young, Grateful Dead, Creedence Clearwater Revival and Hot Tuna are releasing performances that haven't been heard by audiences since the date of original performance.
Read More
Award-winning mandolinist and music producer David Grisman announced today the HD release of Old & In The Way – The Complete Boarding House Tapes. The 4-set compilation comes exactly 40 years after the band played two shows at The Boarding House in San Francisco – the first on October 1, 1973 and second on October 8, 1973, from which the original LP was produced.
Read More