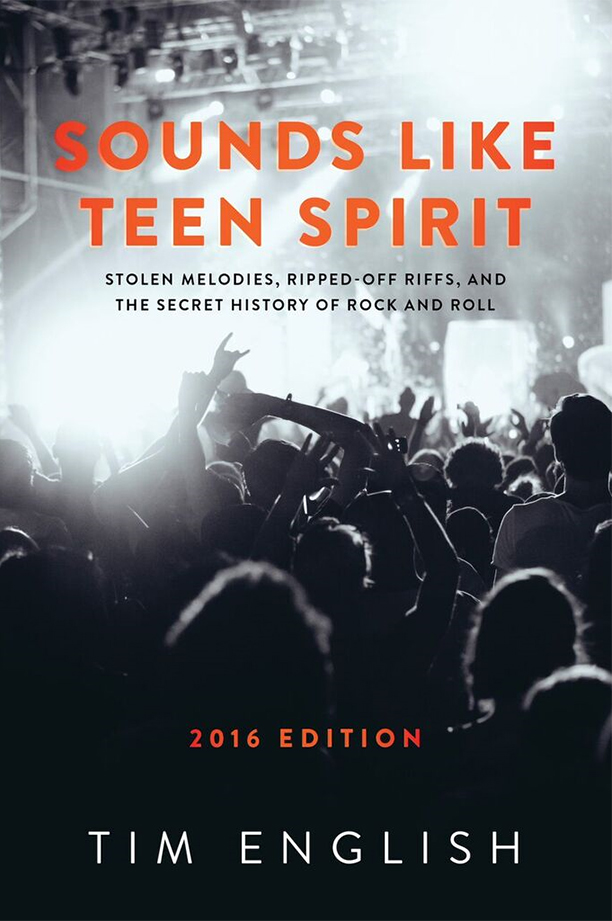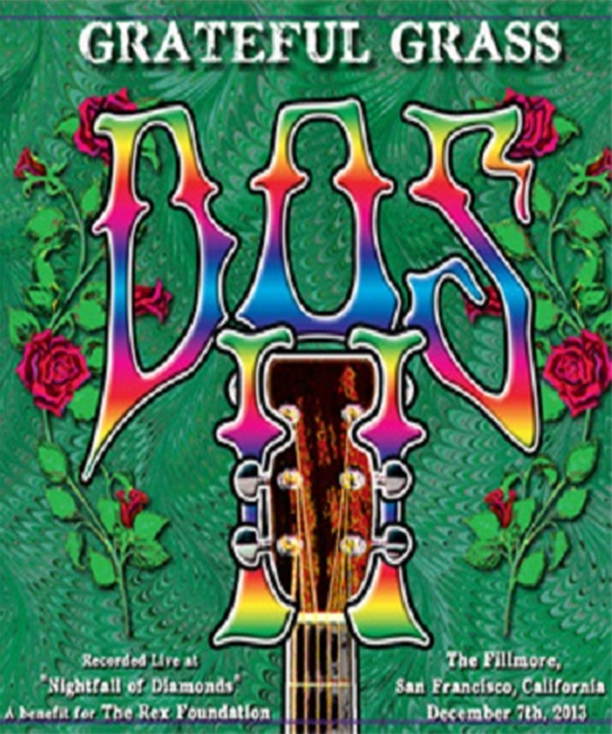 There's more to country than heartbreak and hillbillies. Experience the depth and breadth of this American art form when the Green Music Center hosts "Dawg Day Afternoon Bluegrass Festival" with Sonoma favorite The David Grisman Sextet, The Del McCoury Band, and dobro master Jerry Douglas presents the Earls of Leicester.
Read More
The wild world of bluegrass spiraled into frenzy this past Friday morning when tickets to the forty-second annual Telluride Bluegrass Festival went on sale. Per usual, tickets flew off of the virtual shelves like canned goods in a doomsday scenario, leaving locked out festivalgoers in a state of disarray. "How could this happen to me again?" shouted bluegrass fans across the nation, their fists clenched and shaking at computer screens with a sense of Déjà vu.
Read More
Del & Dawg | East Virginia Blues No.1 | Oriental Theater | Denver, CO
Del & Dawg | Dark Hollow | Oriental Theater | Denver, CO
The United States hosted its first Winter Olympics in 1932. Lake Placid was the site for this first of only four visits the winter games have made to the states. Two of them have been in this cozy little village in the Northeast corner of New York. At the 1932 games, the U.S. Men's Hockey Team battled a far superior Canadian team for a hard earned silver medal under the extended indoor arch known as the Jack Shea Arena, the first indoor hockey facility used in the Olympics since 1920.
Read More
From the beginnings of the large scale festival, dating back to gargantuan events such as the 1969 Woodstock Music & Arts Festival or the Watkins Glen Summer Jam of 1973, it was apparent that hosting tens of thousands and creating a safe environment with proper amenities and resources was a challenge that needed some trial and error to perfect. Over the years music and the way we listen to it has come a long way. And so have the festival concepts that we enjoy contemporary.
Read More
If achieving a balance in diversity is a music festival's key to success, then Dave Frey and Peter Shapiro have truly created the most dynamically integrated festival experience of all time. The Lockn' Music Festival isn't another colossal gathering from bandwagon fans there to see a couple of big name headliners mixed in with who-else-knows.
Read More
The McCoury family legacy is one of the richest in bluegrass. Father Del McCoury was a crucial member of Bill Monroe's Bluegrass Boys and achieved legendary status with his souring lead vocals on signature Monroe songs and originals. His band is a family band, and has been for a while.
Read More
The pop-up and its small footprint we would call home for the next 4 nights was ready. The sun had long since set and the kids were happily snuggled under doubled over blankets in the 1975 Apache Mesa. The evening's cold temperatures were more than the few packed layers of cotton could defend against, so Laura and I were doing our best to think warm thoughts and be thankful for the reprieve from last year's unbearable heat as we sat outside in the still and dewy night. Her vapor filled exhalation was caught in the beam from her headlamp, over top of the festival's program.
Read More
An unbelievable line-up. Food made fresh, local and right. Camping that's just enough jam-session, just enough 'kick back and watch the sunset.' An energy that is beyond description. It's the Grey Fox Bluegrass Festival in the foothills of the Catksills outside of Albany, NY, July 17-20 and its high time you came to this premier bluegrass extravaganza. Nickel Creek has reunited and the Del McCoury Band will be there to celebrate for 2 nights in honor of silver haired leader's 75th birthday.
Read More