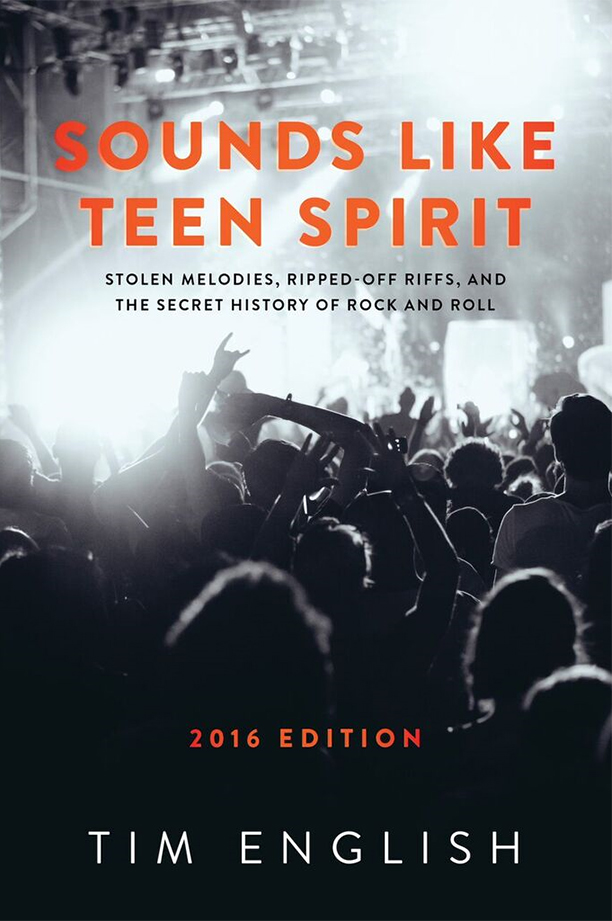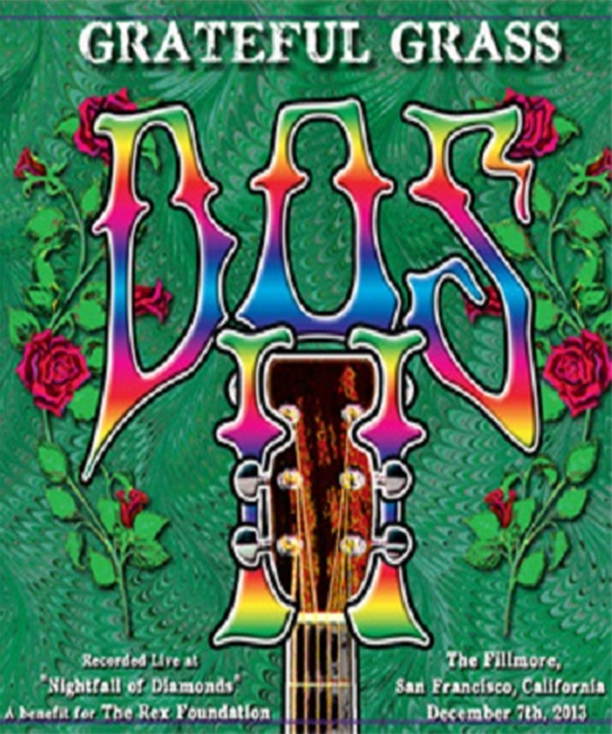 No other performer in bluegrass, living or dead, has shown more devoted revere for their specific roots than Del McCoury. When I interviewed Del for Grateful Web last year he explained that though he is thrilled that bluegrass is bigger today than it was back in the 40s and 50s, that nothing could replace that 50,000 watt clear channel radio station that aired performances from the Grand Ole' Opry.
Read More
"The picture on the cover, that's Broadway in Baltimore, maybe back around the time I started playing in the clubs," Del McCoury says with a smile.
Read More
Nobody in the current concert and touring scene has done more to up the ante for music festivals and "happenings" than the String Cheese Incident. This should come as no surprise to some. In addition to pioneering their own unique sound and instrumentation, the band has evolved with its fans over the years. They started their own record and ticketing companies to keep their CD releases and events reasonably priced and under their control.
Read More
It was the biggest and best small festival I have ever attended. There, I said it. I have started with a boom; a writer's biggest mistake. There was no building to this statement. The opportunity to hook you with subtlety and humor was lost. If you stop reading now, I have only myself to blame.
Read More
On Saturday, June 29th at The Caramoor Center for Music and the Arts – Venetian Theater, The Del McCoury Band will headline Caramoor's American Roots Music Festival – a daylong celebration of folk, string band, country, blues, gospel, and bluegrass music. The concert will mark the world premiere and the only New York performance of The Del McCoury Bands new project, "Del & Woody" featuring unheard and unsung words of Guthrie set to music by D
Read More
I feel the need to offer a disclaimer at the beginning of this review. I do not work for anyone at DelFest. I have nothing to gain regardless of what I write about DelFest, within this review. And it's also important to note that I've been to each and every DelFest, and also happened to review them for Grateful Web, since the event began, 6 years ago. I say all of this now, as I'm about to gush... A lot..
Read More
At MerleFest, the glass, red plastic cup, coffee mug or Mason jar is always half full. Making sure the glass stays half full, the presenters of MerleFest provide music industry award winning performers as well as musicians with the skills to win the hearts of fans, generation after generation.
Read More
An unlikely collaboration between two roots music legends needed a proper introduction. Multi-instrumentalist, bandleader, and vocalist Sam Bush is second only to John Hartford the most influential player in creating the style of newgrass music. A progressive take on bluegrass that fused elements of rock, psychedelia, and reggae was developed in the late 1960s and became incredibly influential on generations of successors to come.
Read More
Del McCoury & Sam Bush | I Know What It Means To Be Lonesome | Boulder Theater | 3/24/13