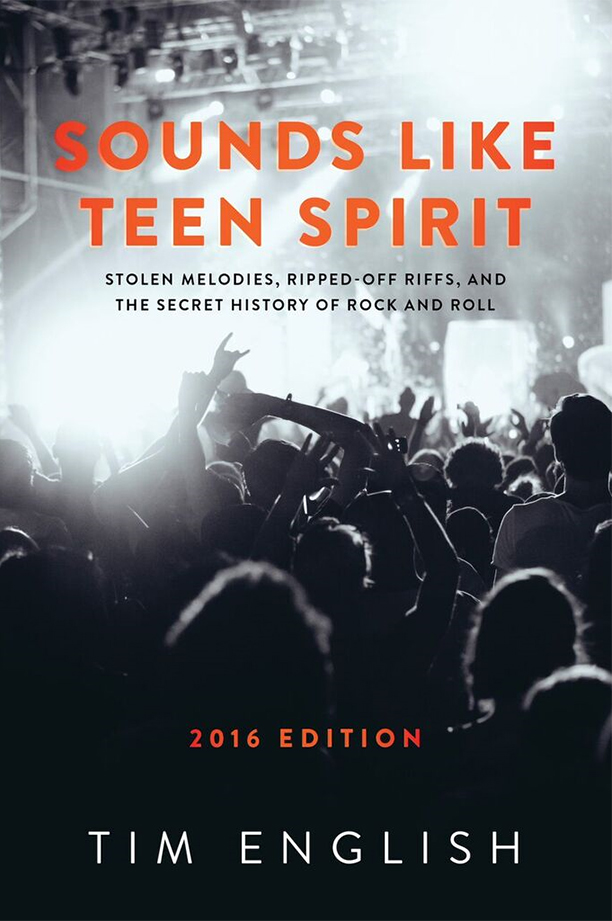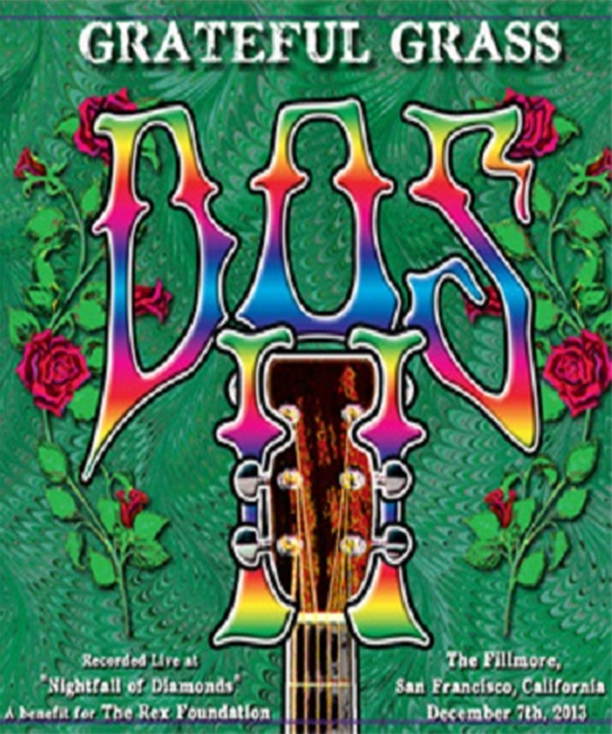 Earth Day is celebrated around the world by a billion people in several different ways. In some way or another many people no matter where they live take time out to observe and celebrate our resilient "mother." Red Rocks is always the best location to see a concert no matter who you are seeing.
Read More
Friday, August 30th to Sunday, September 1st, The 4th annual NORTH COAST MUSIC FESTIVAL (NCMF) returns to Chicago's Union Park! This year's headliners include the legendary WU-TANG CLAN, celebrating the 20th anniversary of their seminal album
Read More
Disco Biscuits | Boulder Theater | 4/25/13
My issue with the whole trance fusion style of free-music is that it lacks a fundamental separation from what a DJ could compile in a two hour set. Only a few select bands hold the torch as progressive and risky enough to truly hold my attention. Above all of the one-hit DJs and livetronica wannabees is bands like Lotus, STS9 and The Disco Biscuits.
Read More
Camp Bisco has confirmed the second round of performers slated for its twelfth annual three-day music and arts festival, in Mariaville, New York this July 11-13, 2013. The newest artists joining the existing performer lineup at the multi-stage camping festival include: Destroid Live; Madeon; Danny Brown; Seven Lions; Bondax; Digital Tape Machine; Moon Boots; Perseus; Strip Steve; Autobody; Alpha Data and Manhattan Project.
Read More
Cloud 9 Adventures is proud to announce the details of the legendary Mayan Holidaze! In its seventh year, this long standing destination event in the Cloud 9 family (which also includes the always sold-out Jam Cruise, Holy Ship!!!
Read More