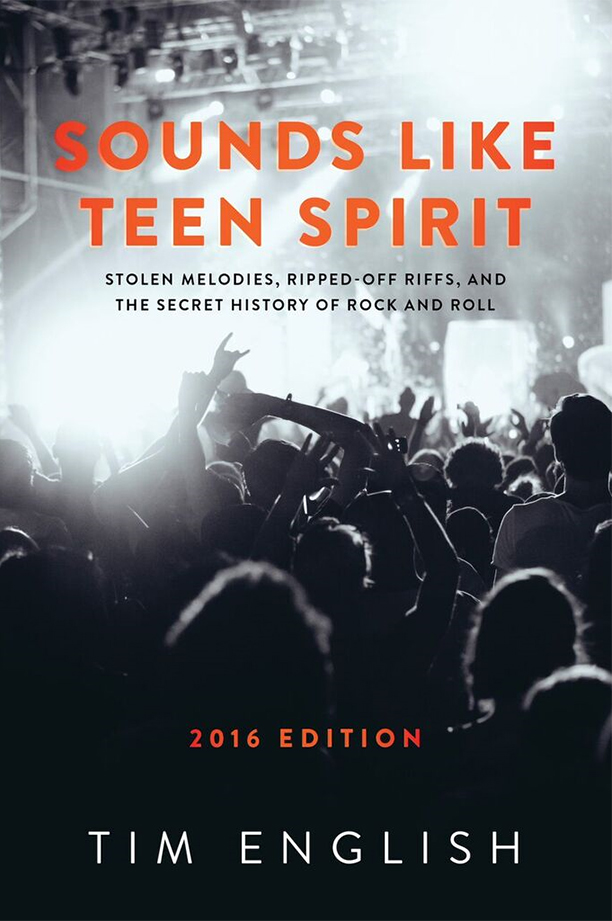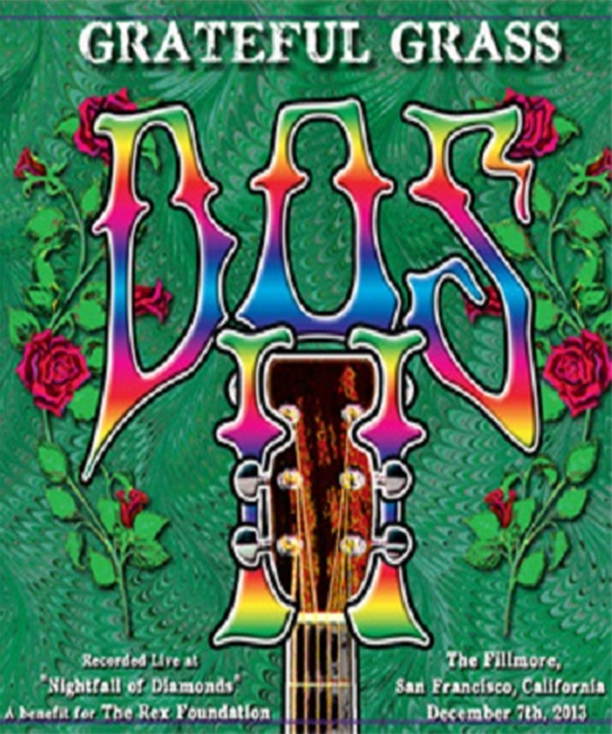 The KahBang music | art | film Festival is proud to present the first line up announcement of the annual summer music festival, featuring Dr. Dog, Lights, Paper Diamond, The Knocks, Break Science, The Weeks, AER, Oberhofer, Hopsin, Lady Lamb the Beekeeper, Spose, Black Light Dinner Party, RDGLDGRN, Lucius, Lazerdisk Party Sex, 12th Planet and dozens more. The Festival is held in Bangor, Maine August 8-11, along the Waterfront and downtown venues.
Read More
The past few weeks have brought hints of spring to the Bay Area. Crystal blue skies and near-70s temperatures in San Francisco spark thoughts of baseball and brunch under the sun and afternoons spent in Dolores Park. And most importantly, concerts in the beautiful outdoors. Outside Lands and Hardly Strictly Bluegrass are still a few months away, but UC Berkeley's outdoor haven The Greek Theatre is kicking off their season later this month.
Read More
Dr. Dog | The Rabbit, The Bat, And The Reindeer | Boulder Theater | 10/9/2012
Dr. Dog is one of those genre-defying bands whose sound is difficult to describe to someone who hasn't heard them before. There is no other band that they can easily be compared to. It's indie rock mixed with 60's psychedelia, splashed with some punk and funk and soul. The result is a delicious musical cocktail, as anyone who attended their show Tuesday at the Boulder Theater can attest to.
Read More
With a positive weather forecast and a backpack full of blankets, I wandered into Golden Gate Park for my second Outside Lands Festival. This was the first year in which all tickets sold out, so the park was filled to capacity. I didn't know what it would look like, but I was ready to experience it. The first day always has a kind of anxiety to it, whether it's dealing with Muni not being able to handle the amount of passengers on the bus or deciding which band to favor during a schedule conflict.
Read More
Saturday was the day that the looming threat of rain finally hit the festival. A strong downpour from noon to four postponed the entire day back an hour, however, it didn't shut down the event or cancel any performances. In fact, it provided a nice cloud canopy of protection from the sun for most of the day. Dedicated fans that stood in the rain for an hour waiting for the gates to open were rewarded with an impromptu acoustic performance by My Morning Jacket when they were finally allowed in.
Read More
Fore·cas·tle (f'ok_sol) n. ~ A superstructure at the bow of a ship where the crew is housed. Hard at work in the unruly sea, it is a place workers gather to unwind after a hard day of labor.
Read More