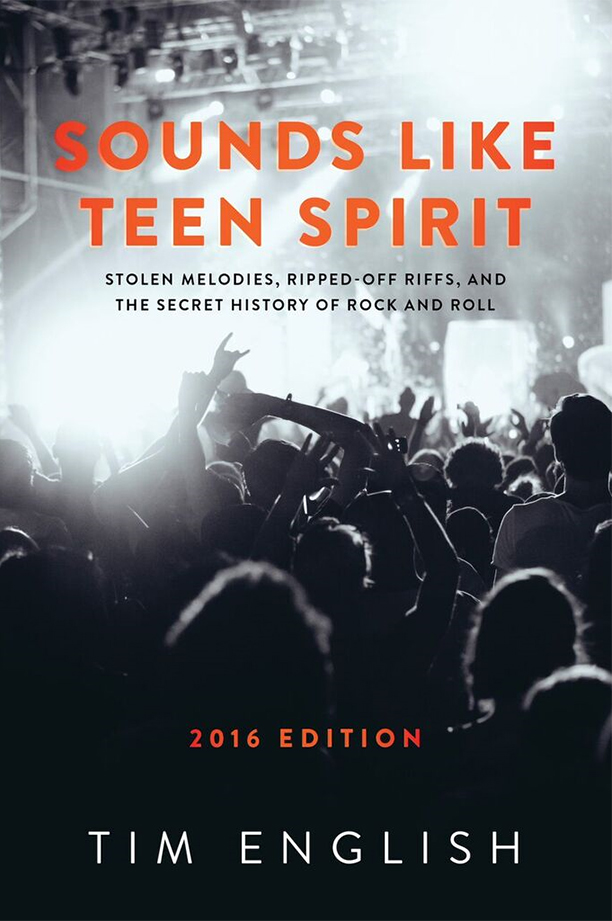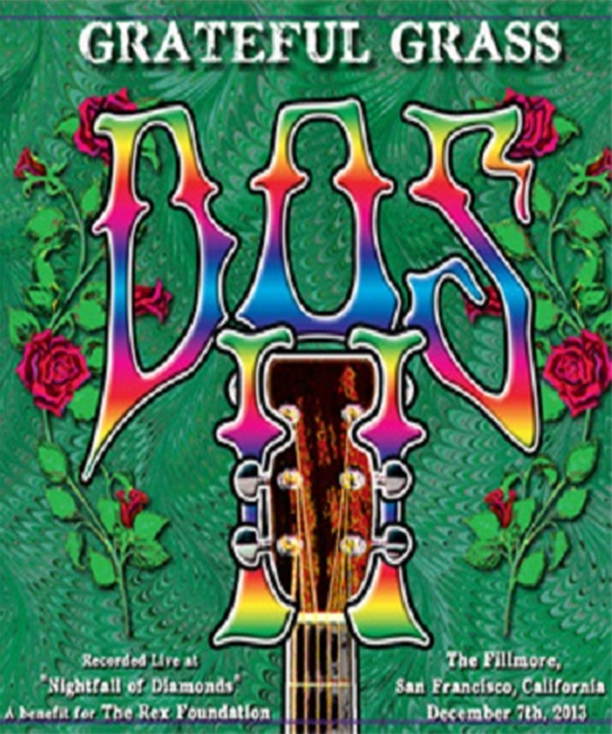 In less than a month, Legend Valley in Thornville, Ohio will be opening its gates once again for The Werk Out Music Festival.  This event, hosted August 7, 8, and 9th is in its fifth year is one you should not miss. The lineup features some of the best bands from around the Midwest, combined with exquisite visual and performance artists. This festival truly shows what the Midwest is about: good music, good friends, and good memories.
Read More
The disco themed LoHi Music Festival held in the lower highlands Denver neighborhood started with a bang with Genetics and Blake Mobley's collaborative musical project Tiger Party, that this time featured guitarist Tom Hamilton from Brother's Past and American Babies. After a brief down pour of rain during the Heavy Pets set, the skies opened up to a beautiful day for a city festival. The set-up of the festival worked well except for the absence of a poster and the LoHi money exchange, which is never a good idea.
Read More
For the third year in a row I had the honor to attend one of my favorite events all year.  There is nothing else in this world that can put a smile on my face quite like a familiar Grateful Dead tune can. This year at Dark Star Jubilee was just as beautiful as the last three. I couldn't have picked a better way to spend my Memorial Day weekend. As I walked through the gates, and to the top of the ridge of the pine trees, I remembered what it was like to feel at home.
Read More
Hey Denver! Get excited about one of our cities best festivals of the summer featuring a DISCO theme throughout the festival, amazing music, food, and revelry to kick off summer 2014. There are festival heavy hitters on the lineup already, and there are more to come…stay tuned and get your tickets for Beverage Distributors Presents: LOHI Music Festival are on sale now at www.lohimusicfestival.com!
Read More
The seasons have turned. The sun is warm the sky is blue, and even the grass is getting green. This can only mean one thing. It's almost summer. What better way to get rid of that winter blues then to bring in the summer with one of the best festivals of the the season? In just over a week, for Memorial day weekend, Dark Star Orchestra gathers the best of the Midwest for a Jubilee.
Read More
Everyone Orchestra | Fox Theater | Boulder, CO | 3/22/14 | John K's Tune
Most folks going out to see live music generally seek a familiar favorite band, or at the very least a certain style or genre implied. Rarely can an act draw interest based on anything without these qualities. Matt Butler's Everyone Orchestra is the exception. Butler is a fantastic multi-instrumentalist (primarily a drummer) who decided to abolish all of the above qualifiers of what constitutes a traditional band.
Read More
The Everyone Orchestra and Sierra Nevada Brewing Co. are pleased to announce a FREE show in Denver's Sculpture Park on August 29th.
Read More
When you bring a together a cast of musicians steeped in different backgrounds for the sole purpose of creating on-stage spontaneity, you have an improvisational outfit. The Everyone Orchestra, conducted by ringleader Matt Butler, is exactly that. The difference between your typical jam band and an improvisational outfit is that the latter shows up to the show with no songbook.
Read More
This is Dylan Muhlberg of Grateful Web here with Matt Butler who is best known as the pioneer and creator of the groundbreaking project Everyone Orchestra. This project brings together musicians from various different bands and musical backgrounds and through Butler as conductor they create on-the-spot improvised concert experiences through the help of audience participation and musical empathy.
Read More