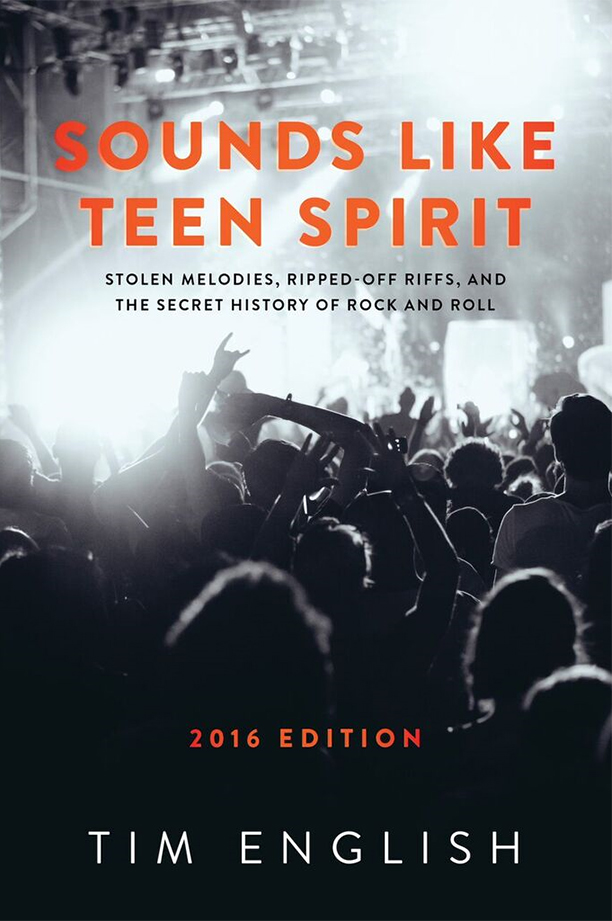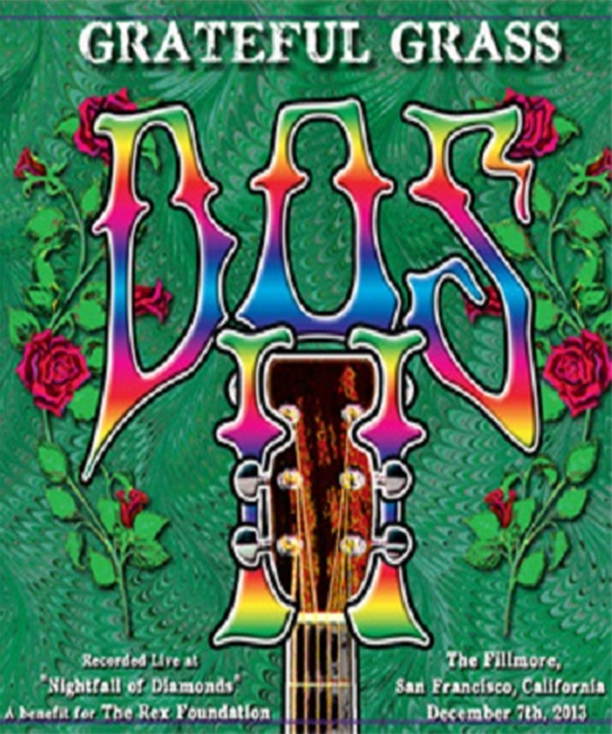 The seasons have turned. The sun is warm the sky is blue, and even the grass is getting green. This can only mean one thing. It's almost summer. What better way to get rid of that winter blues then to bring in the summer with one of the best festivals of the the season? In just over a week, for Memorial day weekend, Dark Star Orchestra gathers the best of the Midwest for a Jubilee.
Read More
Everyone Orchestra | Fox Theater | Boulder, CO | 3/22/14 | John K's Tune
Most folks going out to see live music generally seek a familiar favorite band, or at the very least a certain style or genre implied. Rarely can an act draw interest based on anything without these qualities. Matt Butler's Everyone Orchestra is the exception. Butler is a fantastic multi-instrumentalist (primarily a drummer) who decided to abolish all of the above qualifiers of what constitutes a traditional band.
Read More
The Everyone Orchestra and Sierra Nevada Brewing Co. are pleased to announce a FREE show in Denver's Sculpture Park on August 29th.
Read More
When you bring a together a cast of musicians steeped in different backgrounds for the sole purpose of creating on-stage spontaneity, you have an improvisational outfit. The Everyone Orchestra, conducted by ringleader Matt Butler, is exactly that. The difference between your typical jam band and an improvisational outfit is that the latter shows up to the show with no songbook.
Read More
This is Dylan Muhlberg of Grateful Web here with Matt Butler who is best known as the pioneer and creator of the groundbreaking project Everyone Orchestra. This project brings together musicians from various different bands and musical backgrounds and through Butler as conductor they create on-the-spot improvised concert experiences through the help of audience participation and musical empathy.
Read More
My god, can you believe it's already October? Fall plants are starting to fruit, the weather is getting slightly cooler, the nights seem fresher. And if you're a bluegrass fan, you probably know what else that means – Yonder Mountain String Band's Harvest Music Festival is nearing. This year's lineup has seen a few drop-outs, but it also features some great acts, both well-known and little-known.
Read More
Ohio's up-and-coming jamband powerhouse, The Werks are thrilled to announce their second annual Werk Out Festival, held Thursday through Sunday September 8–11 at Zane Shawnee Caverns in Bellefontaine.
Read More