The Fox Theater - Boulder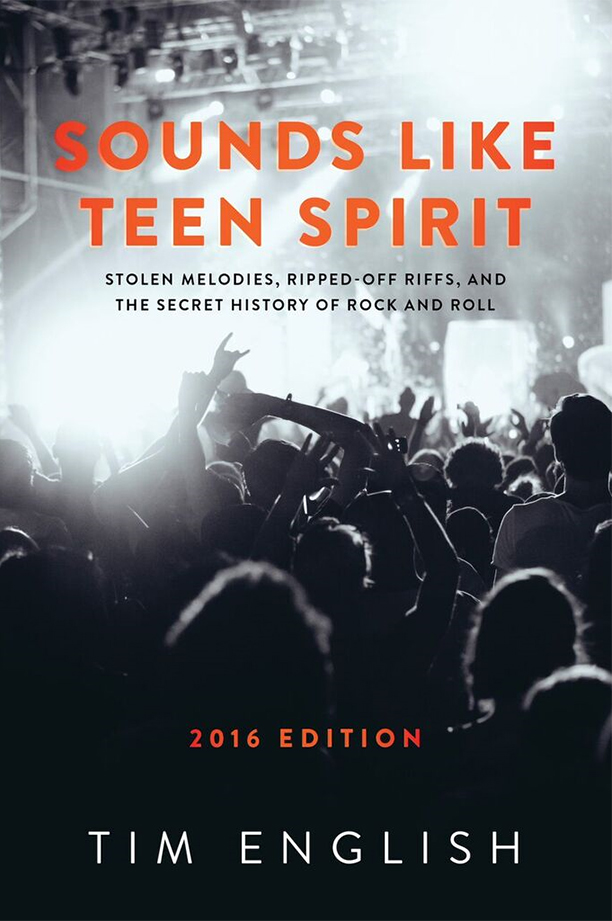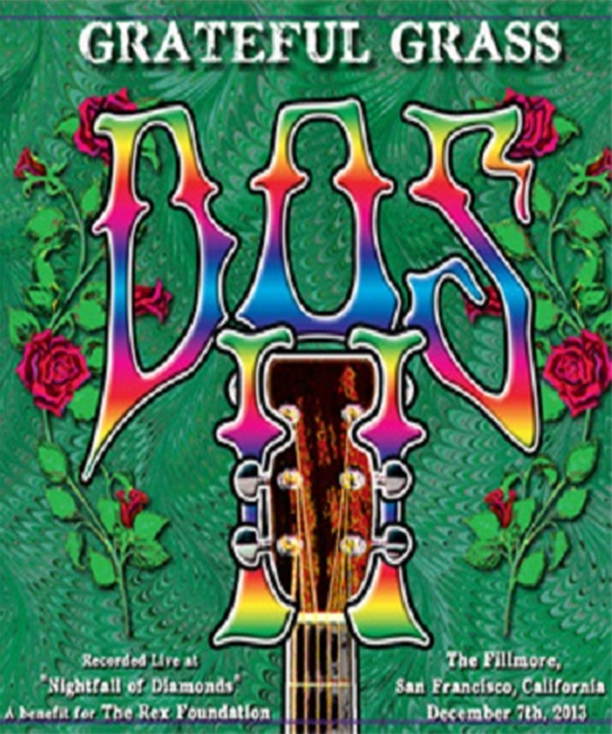 Kessel Run creates music for the body & the mind. The band was formed in Boulder, Colorado in 2016. In their first year, their playing has gained them some furious momentum, allowing them to play in venues such as the Fox Theatre in Boulder and the Bluebird Theater in Denver. With a heavy utilization of improvisation, Kessel Run combines Funk, Rock, and Dance Music. Jazz tones and intricacies meet the pulse-pounding grooves and energy of Rock & Roll. Join them as they travel to the forefront of the Colorado jam scene in less than 12 Parsecs.
Read More
Cabinet is a band with roots firmly planted in the Appalachian tradition. They wear their influences like badges, honoring the canon of roots, bluegrass, country, and folk, weaving these sounds into a patchwork Americana quilt. But this music isn't romanticizing or rehashing the past. Cabinet makes it mark on today. The steady aim of their harmonies soar straight onto target each time, the soaring vocals giving voice to the story of each song. Their music takes the long way home, treating its listeners like passengers on a ride through scenic back roads.
Read More
Proud to be firmly installed in the new-funk movement, KUNG FU is quickly popularizing their unique sonic contribution, blurring the line between intense electro-fusion, and blistering dance arrangements. Making fusion music "cool" again, the band draws on influences such as early Headhunters and Weather Report, and merges those ideas with a contemporary EDM informed sensibility. Imagine 70's funk-fusion meets a modern dance party!
Read More
Grateful Bluegrass Boys is a string band that plays traditional Bluegrass versions of Classic Rock favorites from bands such as the Grateful Dead, Bob Dylan, Van Morrison, The Eagles, Rolling Stones and more. These songs, combined with classic Bluegrass and Country tunes, consistently have audiences singing and dancing along the whole show.
Read More
Maceo Parker | Make It Funky | Fox Theatre | 8/17/17
Flash Mountain Flood is a 5 piece, Boulder-based psychedelic rock n' roll jam band with a classic feel that is committed to preserving one of America's greatest music cultures with their unique approach to their live shows and extensive catalogue of original songs.
Read More
In June of 2017 Midnight North is slated to release their third studio album: Under the Lights. On this full length record, Midnight North left it all on the court. Recorded by David Simon-Baker (Los Lobos, ALO, Jackie Greene, Mother Hips) at the Greene Room and Allegiant Studios, Under the Lights features their 11 best new tunes. Expect flares of country on tracks like "The Highway Song" and "Greene County", tinges of soul on the likes of "Back To California", but mostly good solid rock and roll.
Read More
Derrick "Duckie" Simpson the "Gong Gong Gullie" is the founder and leader for reggae's BLACK UHURU. Although going through numerous lead singers and musicians they have remained to be one of the most recognized and prolific reggae band for over 50 years.
Read More
Recently, acclaimed New Orleans-based future funk collective Naughty Professor released their highly-anticipated new album, Identity. Available now on all digital service providers, Identity can also be purchased physically as a CD/DVD bundle, which includes in-studio footage of every track on the album, here.
Read More
There's a great scene in The Last Waltz – the documentary about The Band's final concert – where director Martin Scorsese is discussing music with drummer/singer/mandolin player Levon Helm. Helm says, "If it mixes with rhythm, and if it dances, then you've got a great combination of all those different kinds of music: country, bluegrass, blues music, show music…"
To which Scorsese, the inquisitive interviewer, asks, "What's it called, then?"
"Rock & roll!"
Read More