The Fox Theater - Boulder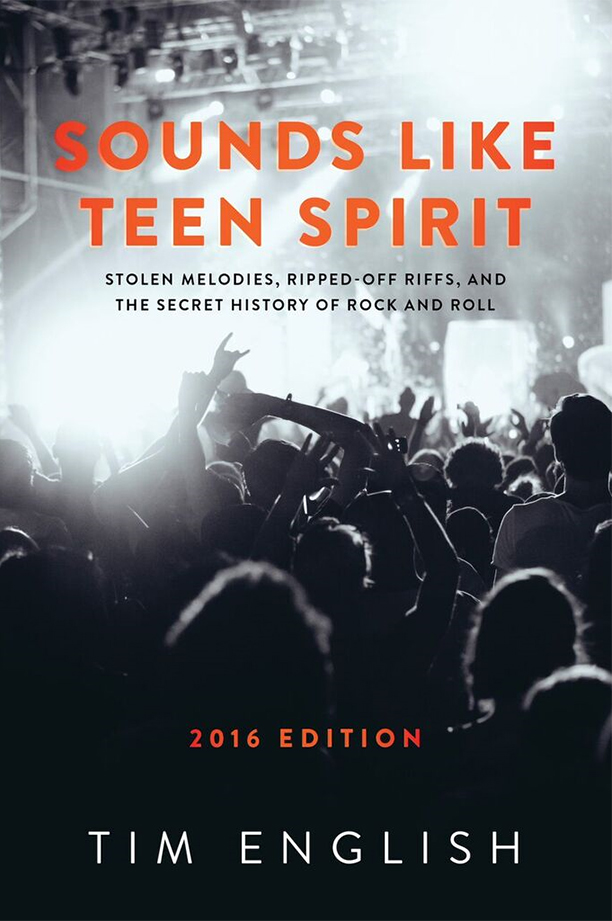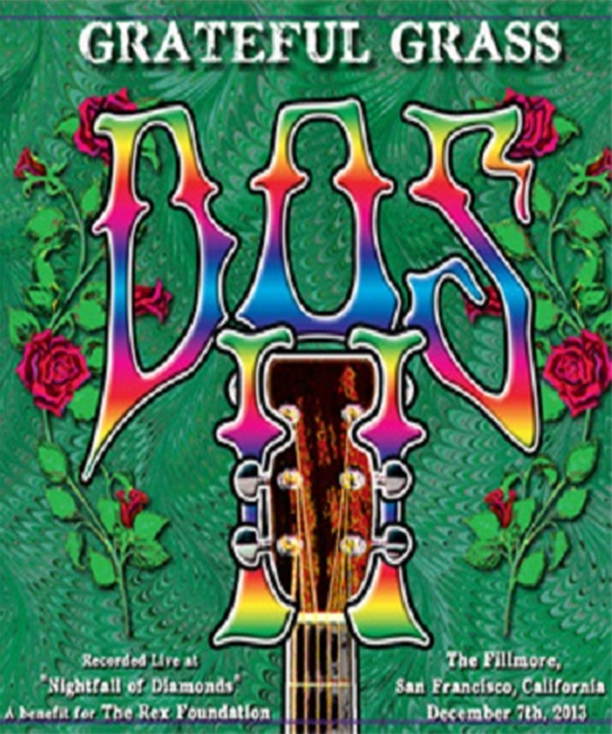 Amoramora is a traveling, working, multipurpose rock and jazz fusion quartet from Boulder, Colorado. With members from Chicago, Cleveland, Washington D.C., and Boulder, the band formed after crossing paths in 2015 and has been performing, as well as expanding their extensive catalog with original material ever since. After gaining traction amongst the legendary students at the University of Colorado, the group of composers and multi-instrumentalists quickly jumped from packed house parties, to small bars, and then to bigger stages.
Read More
Songwriter. Guitarist. Singer. Bandleader. At only 20 years of age, Marcus King's dazzling musical ability is evident throughout THE MARCUS KING BAND, the young phenom's 2nd full-length LP and first for Fantasy Records. Operating within the fiery brand of American roots music that King calls "soul-influenced psychedelic southern rock," the album highlights King's gorgeous, rough-hewn vocals, soaring guitar work and heartfelt songwriting all amidst a group of masterful musicians who, together, are quickly becoming one of the country's most sought after live acts.
Read More
The Boston born, now generally Northeast based, but ever on-the-go Dopapod has come a long way from their college basement, DIY party roots. While maintaining to be as grassroots as their humble beginnings, the group has earned praise from taste making critics like Rolling Stone, Huffington Post, Jambase, Relix, and The Boston Herald, all the while tending to their ever expanding community of devoted listeners.
Read More
Tenth Mountain Division revives the soul, spirit and eclectic intersection of influences that birthed rock'n'roll, afresh for the modern ear. Just a fancy way of saying that we're bringing back classic rock, because that's what we love! Originating from Boulder, CO, founders Winston Heuga (Mandolin) and MJ Ouimette (Electric/Acoustic Guitar) originally sought to create an acoustic bluegrass outfit. After a few years dedicated to playing bluegrass, the duo transitioned to an electrified, rock'n'roll sound.
Read More
Saxophonist Maceo Parker embodies the legacy of soul and funk music like no other musician can. Always at the forefront, Maceo has been a common thread in the history of funk — helping to pioneer the sound of the genre in collaborations alongside seminal icons like James Brown, George Clinton, and Prince, all the while honing his own signature brand of showmanship. Leading his flawlessly tight band with a cool confidence, Maceo transports audiences to the slickest of eras in performances that are positively timeless.
Read More
For the past quarter-century, Colorado's Leftover Salmon has established itself as one of the great purveyors of Americana music, digging deep into the well that supplies its influences; rock 'n' roll, folk, bluegrass, Cajun, soul, zydeco, jazz and blues. They are firmly settled in the long lineage of bands that defy simple categorization, instead setting their own musical agenda.
Read More
Over the past decade, The String Cheese Incident has emerged as one of America's most significant independent bands. Born in 1993 in Colorado's Rocky Mountains, SCI has since released 10 albums, 6 DVDs and countless live recordings from their relentless tour schedule. Their 24 year history is packed full of surreal experiences, epic moments, groundbreaking involvement and huge accomplishments.
Read More
Picture Stevie Wonder fronting a combination of Led Zeppelin and Daft Punk. The future of live Rock N Roll looks like this, and it's unlike anything you would expect. Soul-shattering vocals blend with electrifying guitars, lush synths, and raw energy, leaving audiences resurrected.
Read More
Start Making Sense are selling out rooms throughout the eastern half of the United States. This band is a huge hit as the Talking Heads are never on tour, and the band's amazing dedication to the music and fun loving attitude has proven to be a favorite at clubs and festivals.
Read More
The Lil' Smokies | Learning To Fly | Fox Theater | 2/22/17