The Fox Theater - Boulder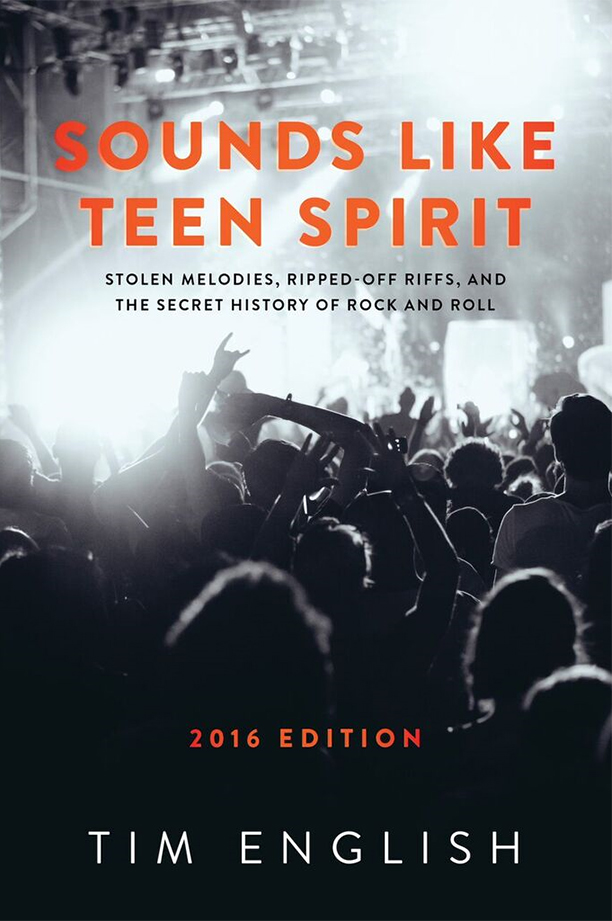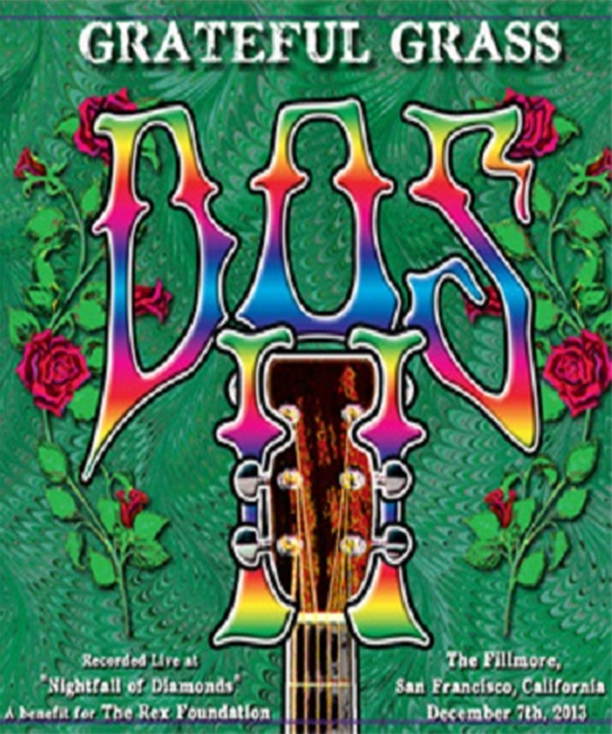 Phil Lesh is in his 16th year of playing with a rotating mix of Friends, both old and new. Phil began playing under the moniker Phil Lesh and Friends in 1998, after he'd returned to performing following the death of his friend and bandmate Jerry Garcia in 1995. With a varied mixture of some of the best performing musicians in the live music universe, Phil has kept his musical journey fresh by constantly and consistently putting together bands featuring dynamic, exciting musicians and singers working together toward keeping the music of the Grateful Dead moving forward into the future.
Read More
Travelin' McCourys | Lonesome, On'ry and Mean | Fox Theatre
Grateful Ball | Loose Lucy | Fox Theatre | 4/14/17
A Live One is Texas' premier Phish tribute, formed in 2011 by guitarist Josh Pearson, now consisting of bassist Andy Harn, keyboardist Zack Morgan and drummer Shadd Scott. Being huge fans and heavily influenced by Phish, the band found it very exciting recreating their music. With 500 shows under their belts, the band has toured heavily throughout the country and performed at several festivals including Phases of the Moon, Euphoria, Art Outside & Highberry.
Read More
Hoffman & Beck + Billy Strings & Samson Grisman | Breakin' Thru
Jazz seems to be an art for only those who really understand and/or concentrate on music. The Greyboy Allstars have been playing their funked up, improvised, powerful versions of jazz jams for almost as long as the Fox Theatre has been in existence. For two nights, they were celebrating together as part of the Fox Theatre's 25th anniversary month. And for this celebration, they picked one of the classiest and most talented foursomes to party with.
Read More
Marco Benevento | I Can't See the Light | Fox Theatre | 4/1/17
The Funky Meters | You've Got to Change (You've Got to Reform) | Fox Theatre | 3/23/17
Blending musical versatility, instrumental prowess, beautiful vocal harmonies and a premier rhythm section, the Easy Star All-Stars have established themselves as one of the top international reggae acts on the scene today.
Read More
Danny Barnes is already known as an iconic American musician, a banjo playing innovator who's earned high praise from everybody from Bill Frisell and Dave Matthews to Steve Martin, who presented Danny with the Prize for Excellence in Banjo in 2015. From the days with his groundbreaking Austin band, the Bad Livers, to his two decade solo career experimenting with electronic music, jazz, old time string band music and more, he's a genre bending, rule breaking original who prefers to color outside the lines.
Read More