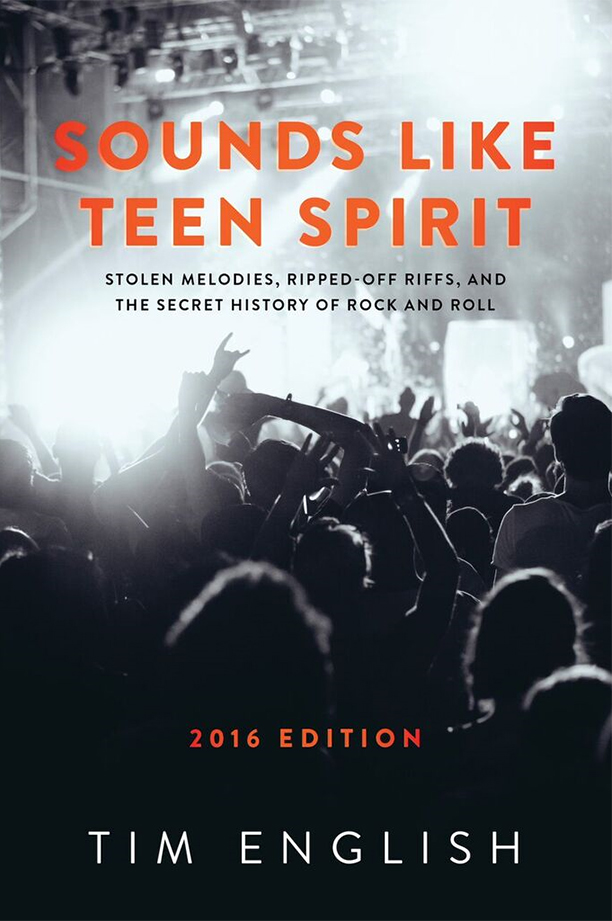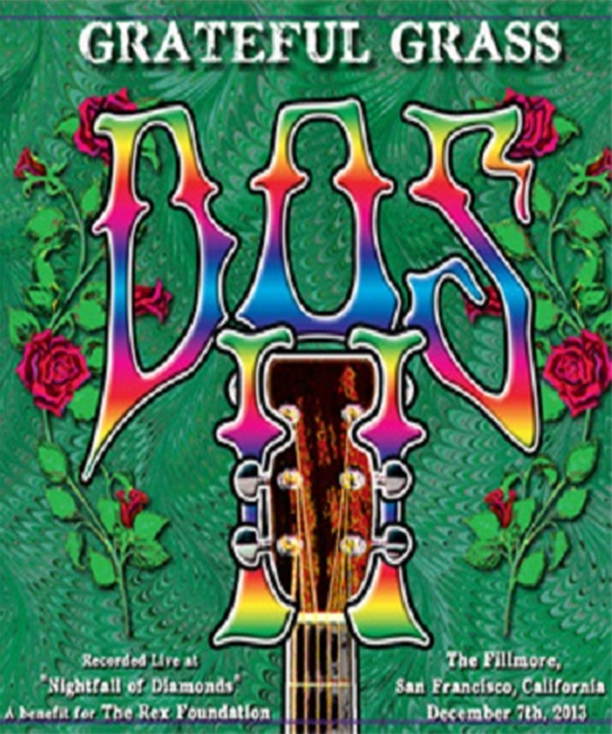 The 17th Annual All Good Music Festival & Campout continues its exhibition of distinct and internationally recognizable talent as the festival unveils its initial 2013 lineup. Over 40 celebrated bands and musical artists hit the stages July 18-21 at the Legend Valley Concert Venue & Campground - located 30 minutes east of Columbus - in Thornville, OH.
Read More
Furthur | Touch Of Grey | 1st Bank Center | Broomfield, CO
Furthur | West LA Fadeaway | 1st Bank Center | Broomfield, CO
Furthur | Althea | 1st Bank Center | Broomfield, CO
Furthur Spring 2013! Furthur will play an 8 night run at the Capitol Theatre in Port Chester, NY on April 16, 17, 19, 20, 21, 23, 24, & 25, and a show at Boardwalk Hall in Atlantic City, NJ on April 27. Tickets for the Capitol Theatre shows are on sale now, and Atlantic City tickets go on sale next week. Go to www.furthur.net for complete ticketing information.
Read More
Seventeen years ago in September, the iconic American rock band the Grateful Dead announced a well-thought but difficult decision. Without their fallen band mate Jerry Garcia, who had passed that August, they would not be able to continue touring as the band Grateful Dead. It was a tough choice to make as certain band members were divided about what should become of their future tours or even the possibility of continuing without Jerry.
Read More
Furthur has announced another Winter Tour on the front range of the Colorado Rockies, including their first gig the Ogden Theater in Denver and their 7th, 8th and 9th shows @ the 1st Bank Center in Broomfield, Colorado (between Denver and Boulder).
This marks the 4th year in a row either Furthur or Phil and Friends (last Feb) will play the newly renovated venue.
--
Read More
In a move that excited many DSO and Furthur fans across the country, Phil and Friends have pulled off a trade for Rob Barraco, keyboardist for Dark Star Orchestra, sending keyboardist Jeff Chimenti to the chilly east coast to play four DSO dates in New York, Maine, and Massachusetts and Connecticut.
Read More
On December 6 - 9 Dark Star Orchestra's Rob Barraco will join Phil Lesh, Warren Haynes, Jimmy Herring and John Molo for a return of Phil Lesh and Friends: The Q. This reunited all-star cast will perform four rare and intimate shows taking place at Phil's concert venue, Terrapin Crossroads in San Rafael, CA. With December 5-8 being the last four nights of DSO's Fall Tour, the Phil Lesh camp is sending their keyboardist, Jeff Chimenti of Furthur, to fill in for Rob Barraco.
Read More
Furthur | Scarlet Begonias | Red Rocks | 9/22/12