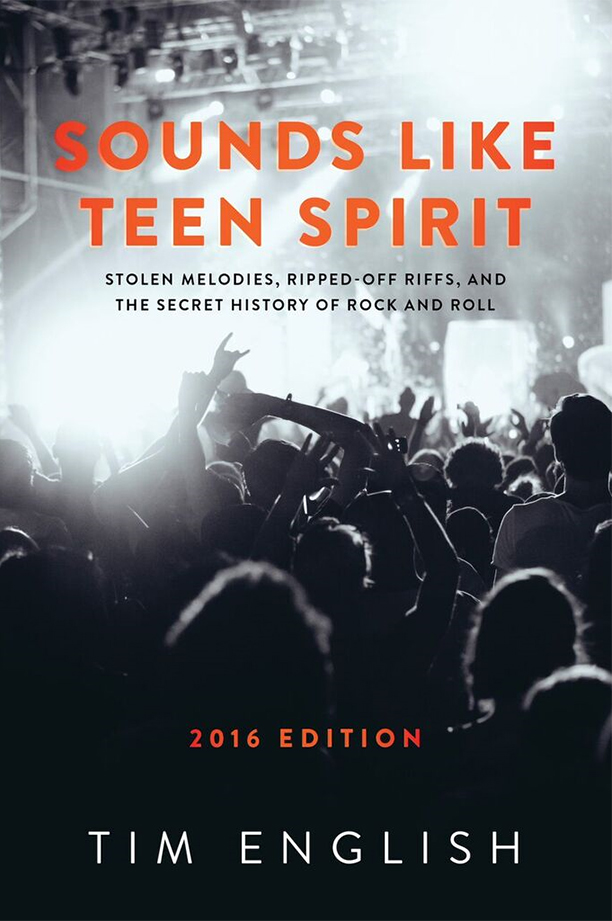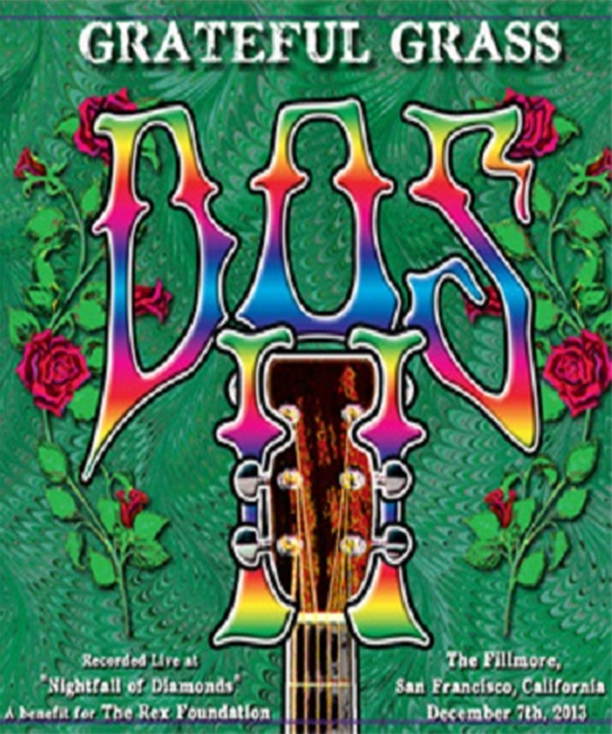 "We all expect Big Things from the Big Songs, but all the smaller songs in this show are stunningly played. That extra something in every song that makes a great show GREAT? It's here in every song. And as for the bigger songs, they certainly deliver as well." - David Lemieux
Just like the man says, you've also come to expect "Big Things" from the Dave's Picks series. We certainly intend to deliver with Boston Garden, April 2, 1973, our first archival release of the new year. Clocking in at 34 songs, this one's a whopper and a solid one, at that.
Read More
Phil Lesh is entering his 19th year of playing with a rotating mix of Friends, both old and new. Phil began playing under the moniker Phil Lesh and Friends in 1998, after he'd returned to performing following the death of his friend and bandmate Jerry Garcia in 1995.
Read More
2017 marks the 50th anniversary of the Grateful Dead's eponymous debut studio album. What better way to celebrate than with a special album reissue series that will include two-disc deluxe editions and limited edition vinyl picture disc versions of all the group's studio and live albums! These two-disc deluxe editions will include the original album with newly remastered sound, plus a bonus disc of unreleased recordings.
Read More
February has become quite a favorite around here. It's when we are flooded with feel-good moments and sometimes - in the best possible way - teary-eyed ones too. Over the past few years, Dead Heads from near and far have worked tirelessly to bring the community their very best take on the Dead's rich legacy. So it should come as no surprise that we will be carrying on the tradition of the DEAD COVERS PROJECT in 2017.
Read More
Joe Russo's Almost Dead | The Other One | Boulder Theater | 12/16/16
Joe Russo's Almost Dead | Bird Song | Boulder Theater | 12/16/16
Grateful Dead lyricist, and co-founder of the EFF, John Perry Barlow, has had a tumultuous year and a half spent in "medical incarceration," living with extreme pain and limited mobility since April, 2015. Tragically, healthy savings and robust insurance is no match for the cost of extended convalescence.
Read More
Of all the many approaching Bay Area rock anniversaries, few can rival The Last Waltz of November 25, 1976. Between the evening itself – the SF Opera's set from La Traviata, the incredible range of guests, and The Band itself -- and Martin Scorsese's epic film, it was simply one of the great music history moments ever. This Thanksgiving will mark the 40th anniversary...
Read More
The Grateful Dead took the stage in the early morning, Sunday, Labor Day weekend in 1982. It was billed as "Breakfast in Bed with the Grateful Dead". There were over 100,000 already in attendance. The band ended the show with "Satisfaction". This was The US Festival.
Read More