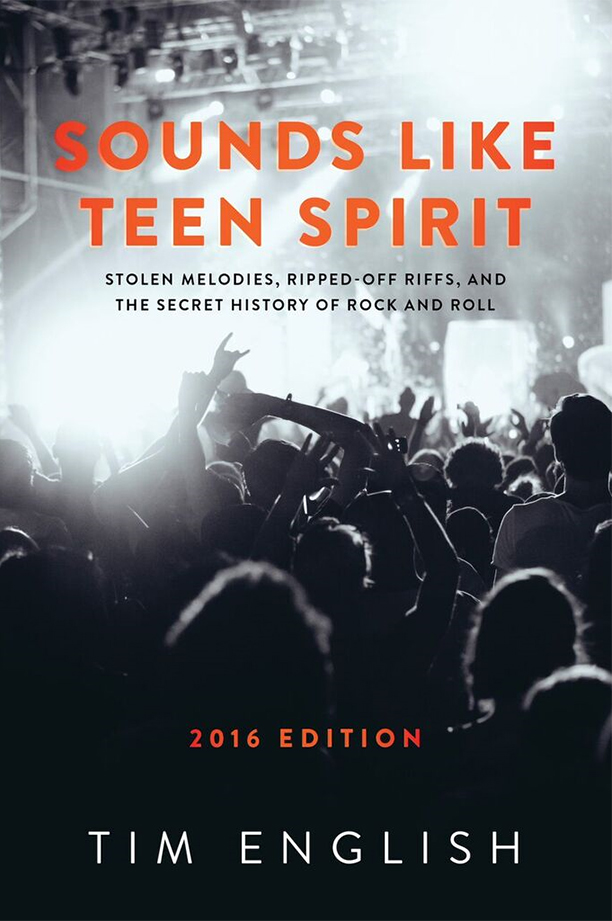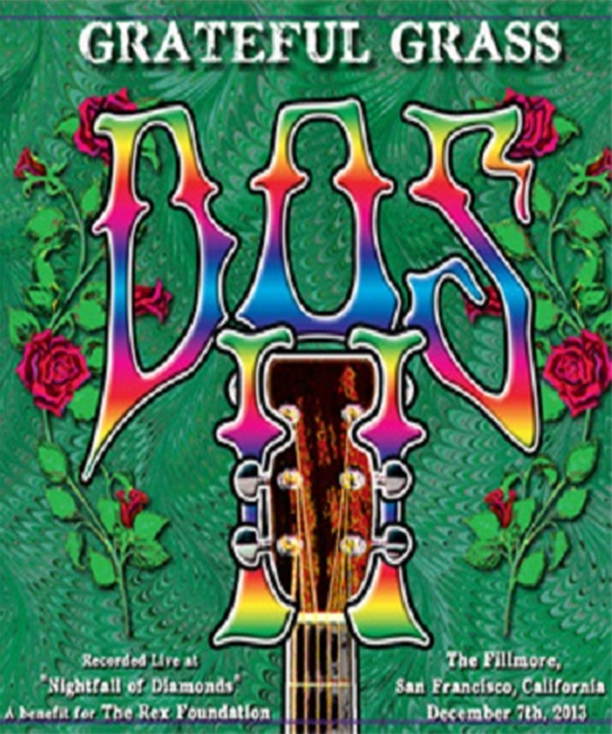 The Rex Foundation has recently received a major gift of $550,000, having been designated as the primary beneficiary of the estate of David Thorberson.
Read More
This is my first newsletter of the year, so... welcome 2013!  Thanks for your continued subscription to the JK Wireservice.  I use ReverbNation to maintain this subscription list (similar to Constant Contact, but music-oriented), and if you are interested, they have an entire social network dedicated to music.  Also, if you wish to unsubscribe, please feel free to click the 'unsubscribe' link at the bottom of this email.Its already been an eventful year...
Read More
Mickey Hart Band | West L.A. Fadeaway | Fox Theater | Boulder, CO | 2/28/13
The contemporary musical universe of Mickey Hart is perfectly aligned with the cosmos. Never has his theological approach to music or pursuit of combining music sensibilities across the globe been so relevant. From the beginnings he sought out further bounds than his primary project, the American rock institution, The Grateful Dead.
Read More
Do you believe in augurs? As a bookworm and English teacher, I always look for them in literature and instruct my students to do the same. Omens of good things to come and harbingers of impending doom are common tropes in fiction. But the portents woven into those narratives are intentional and premeditated – mechanisms to clue the reader in to future events. Real life is another matter entirely.
Read More
Furthur | Touch Of Grey | 1st Bank Center | Broomfield, CO
Furthur | West LA Fadeaway | 1st Bank Center | Broomfield, CO
Furthur | Althea | 1st Bank Center | Broomfield, CO
Grateful Web recently had an opportunity to speak to musician, songwriter and music journalist, David Gans. David is the host of the weekly syndicated radio show The Grateful Dead Hour, co-authored the book Playing in the Band: An Oral and Visual Portrait of the Grateful Dead and this weekend David is preparing for the annual Berkeley based KPFA Dead Marathon, whi
Read More
Real Gone Music's first releases of Spring 2013, due out on the 2nd of April, will tickle the funny bones of all manner of collector, as the label has taken its customary eclecticism to new heights, with releases from a vocal pop legend, two guitar icons, the most popular crossover classical artist of all time and a long sought-after soundtrack in addition to a strong slate of rock-oriented releases.
Read More