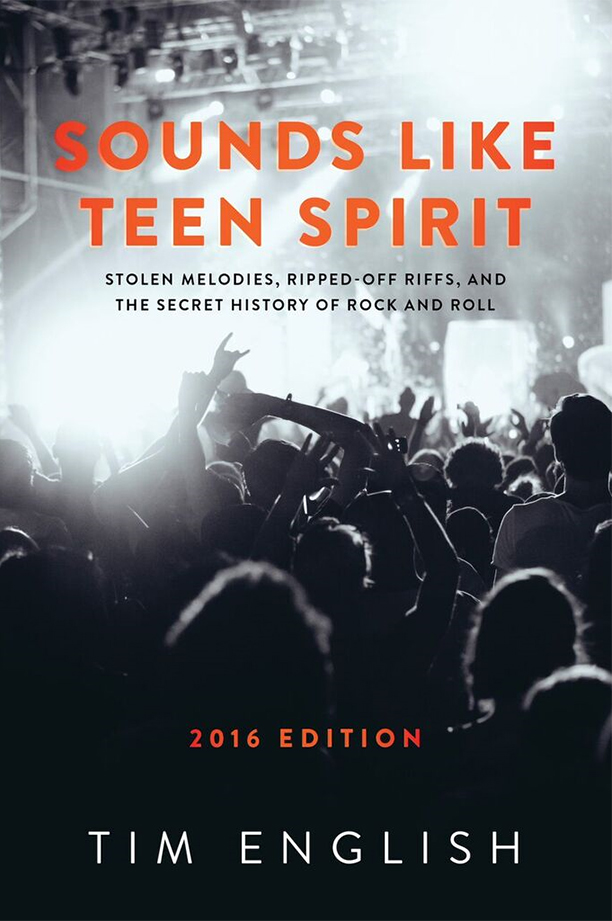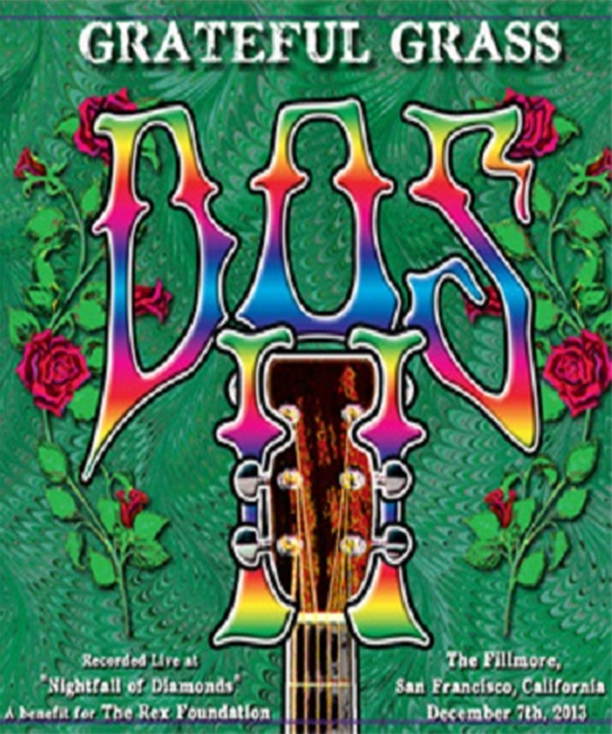 The May release of Dave's Picks, Volume 2 is just around the corner. The thousands of you who bought the full-year Dave's Picks subscription have nothing to worry about. Your CDs (and the bonus disc that comes with this one for subscribers) will be winging their way to you shortly.
Read More
It's so interesting to ponder how the Grateful Dead, despite being self-described poster children for avoiding politics and activism and concentrating on music, really aren't that. From the beginning all members of the Dead were rooted in San Francisco's scene and are an iconic representation of so many different facets of a humanitarian persuasion.
Read More
On Tuesday, April 3, 2012 the Rex Foundation will release 15 tracks from Run for the Roses – Celebrating the Music of Jerry Garcia, Robert Hunter and The Jerry Garcia Band. Recorded at The Fillmore in San Francisco, this special live album features gifted musicians performing new and tribute renditions of long-favorite songs.
Read More
Friends and fans come from across the country to dance and enjoy some of the best jambands in the Midwest, honoring and paying tribute to Jerry Garcia.This year's festival also marks Jerry Garcia's 70th Birthday and the 17th Anniversary of his untimely passing.
Read More
Grateful Web's Dylan Muhlberg had an opportunity to talk to Ken Hays, founder of Gathering of the Vibes festival. Ken discussed the impetus for creating Vibes back in 1996, the current status of the jamband scene, why Vibes is such a family friendly fest. and Ken gives a hint on who we can expect from this year's Vibes...
Read More
There's a lot to be said for just dropping off the grid. I'm not talking 'move to a desert island' kind of grid dropping.. But the temporary, and temporal sort; where one's mind, body and spirit can take a break from the burdens of life. Genuine rejuvenation. It's the reason vacations were invented, I'm sure. But not every vacation truly is one; especially these days.
Read More
All Access: The Story of Rock | Jerry Garcia
Grateful Dead master class with Dave Frank: Exploring "Dark Star"