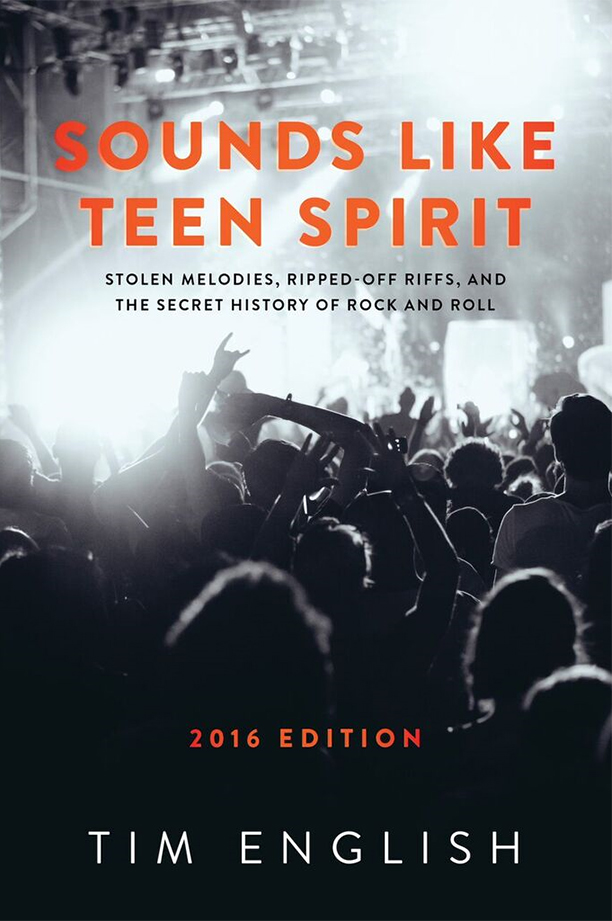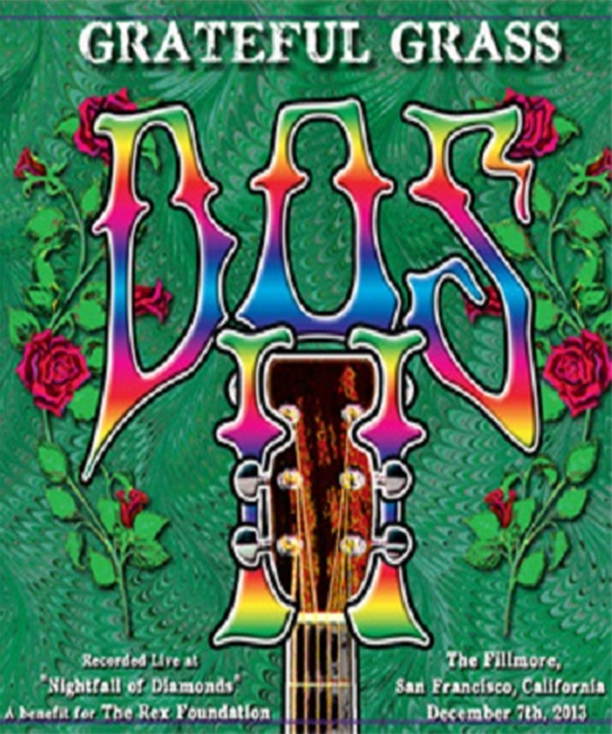 How many successful Grateful Dead tribute projects have graced the music scene since the death of Mr. Jerry Garcia and the disbandment of the original 30-year "long strange trip"? Too many to bother keeping track of. The religious obsession that has continued to develop and flourish is due to an enormous number of factors. First and foremost, we weren't done listening.
Read More
Dead.net is on a mission to make a miracle every day. As a token of their appreciation for making 2011 an epic year, we're giving away a high-quality 320Kbps MP3 download every day this month. That's 30 days of unreleased Grateful Dead tracks from the vault, selected by tape archivist David Lemieux! Intrigued?
Read More
Dead Letters is the fully authorized portrayal of the Grateful Dead according to the world's most devoted fan base: Deadheads. Beginning in their earliest days, the Grateful Dead saved tens of thousands of letters sent to them by Deadheads reflecting on the spectacular concerts they'd attended and requesting tickets.
Read More
What happens when you take the spirit of Dick's Picks and combine it with the very best aspects of Road Trips? Dave's Picks! Esteemed archivist, vaultmeister, and all-around Dead fiend David Lemieux will curate the finest unreleased shows from the master tapes, brought to life with HDCD sonics by Jeffrey Norman, period photos, and informative liner notes. All four CD releases in 2012 will be limited to 12,000 individually numbered copies.
Read More
Hard to believe, but we've been rolling out the Grateful Dead Almanac for about 18 years now, carrying on a time-honored tradition of keeping Dead Heads up to date on the latest developments in this still-evolving and vital musical and social community. But with this issue of the Almanac, you'll notice something a little different. As in, it's not made of paper.
Read More
1976 was a pivotal year for the Grateful Dead. After an 18-month hiatus that saw just four Bay Area appearances by the band, but also a phenomenal studio album, Blues for Allah, and a slew of solo projects, the Dead returned to the road at the beginning of June '76.
Read More
Furthur | Samson & Delilah | Red Rocks