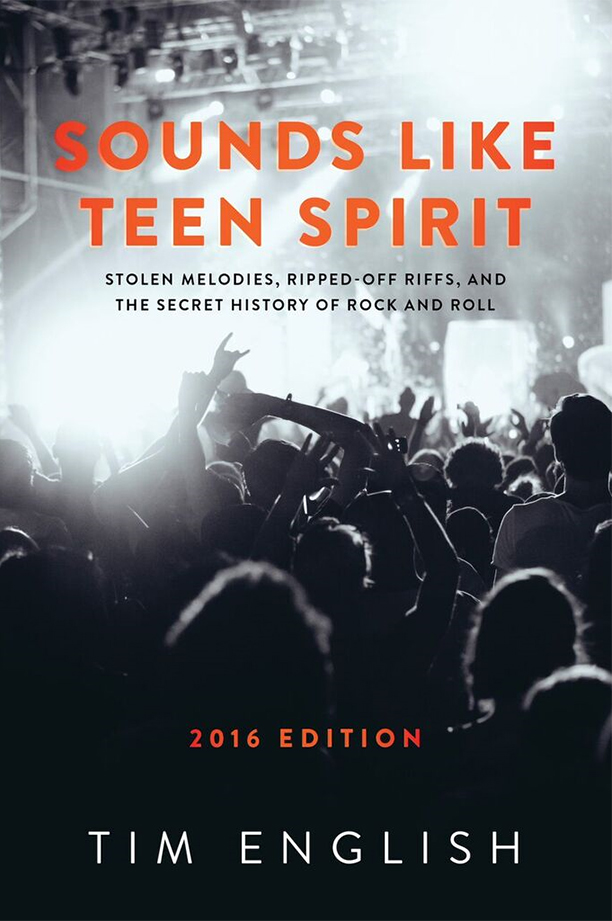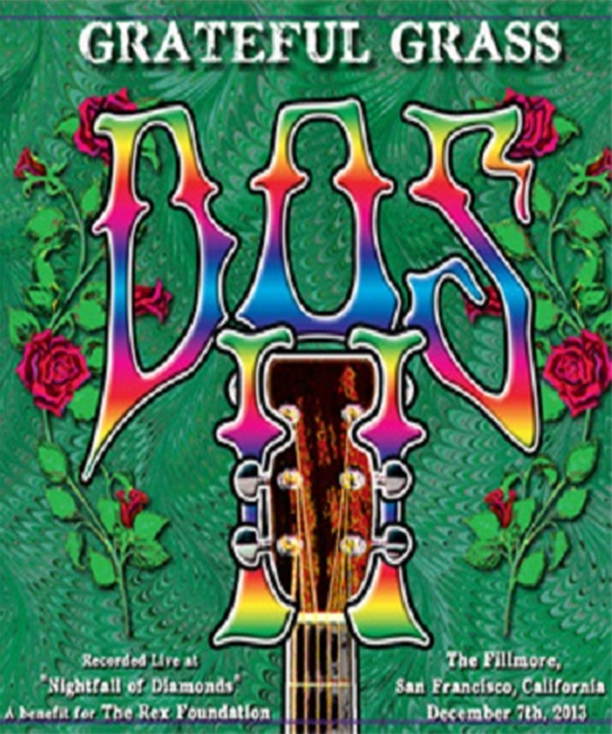 Originally released as part of the sold-out Fillmore West 1969: The Complete Recordings, the Grateful Dead's Fillmore West, San Francisco 2/27/69 show will be issued on vinyl for the very first time exclusively for Record Store Day 2018. Pressed on 180-gram vinyl, the limited-edition 4-LP set (8th side etching) will have a worldwide run of 9000.
Read More
Something really remarkable happened at the Fare Thee Well shows in 2015. Instead of being a goodbye, it was a re-ignition, a passing of the torch in some ways. Although Jerry was always quick to point out that it was Dead Heads who created themselves, the phenomenon of Dead Head-ism was focused on the band for the first 30 years. And it was fairly fractured for the next twenty, with some liking some iterations, and others, not. And the musicians aren't done, whether it's Dead & Co. or Phil and Bobby's recent duo, or the future outings of Billy and Mickey.
Read More
One of the longest running Grateful Dead tribute bands in the world, Shakedown Street, makes its home in and around the Rocky Mountain region of North America. Spawned from jam sessions at the Ancient Mariner bar in Manitou Springs, Colorado in 1987, Shakedown Street quickly grew in popularity, and garnered a legion of loyal fans who refer to themselves as "Shakeheads".
Read More
There is something about the energy created by people coming together to hear the music of Jerry Garcia and the Grateful Dead. The first time I experienced this seemingly human-powered electricity was a few days before my 18th birthday, in 1994, in a parking lot near what was then the Boston Garden. When Jerry died the following summer, I found myself in a park sitting in a circle around a singular candle that seemed to burn for hours.
Read More
Founding members Phil Lesh and Bob Weir, of Grateful Dead fame, playing as a duo without a backing band for the first time together, ended their "Bobby and Phil Tour" with two, consecutive nights at the Chicago Theatre, after selling out New York's Radio City Music Hall and Boston's Wang Center.
Read More
On May 11th, Round Records will release its most ambitious project to date with the long-awaited Jerry Garcia boxed set Before The Dead. The project features a meticulously researched and curated compilation of recordings the iconic Grateful Dead founder made prior to forming the legendary band. Before The Dead includes never before heard performances, recordings that have never been commercially released and a small selection that have.
Read More
Yes, this is Record Store Day's 11th anniversary, and with apologies to Nigel Tufnul and Spinal Tap, we are turning all the knobs across the board WAAAAYYYY past 10 on April 21st to give everyone the best possible music and independent community experience!
DON'T MISS YOUR CHANCE TO DISCOVER EXCITING, NEW AND LIMITED-EDITION TITLES WHILE CELEBRATING THE CULTURE OF THE INDEPENDENT RECORD STORE, NATIONWIDE.
Read More
Kyle Hollingsworth Band | Deal | Boulder, CO | 3/3/18