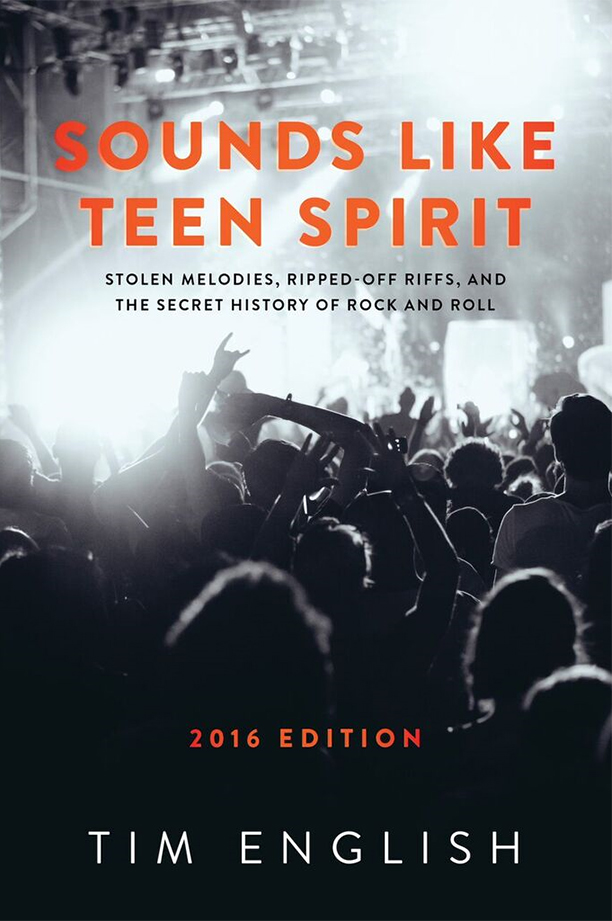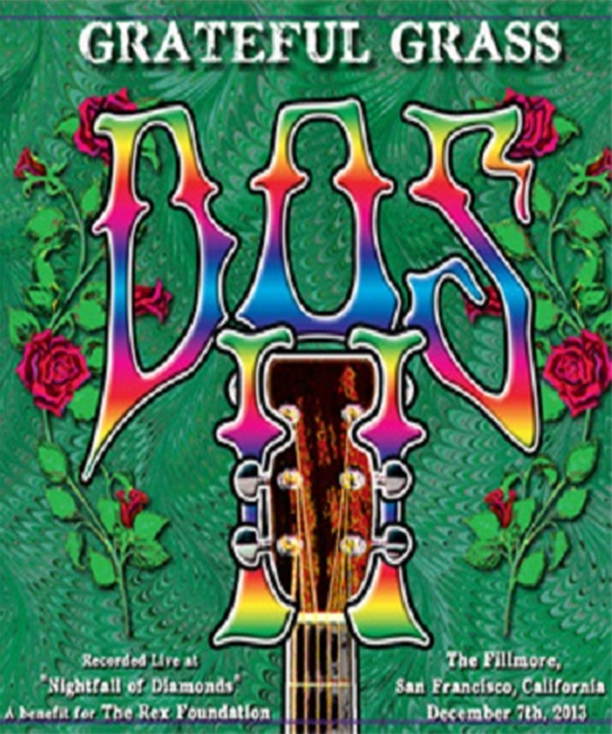 The 17th Annual Northwest String Summit (String Summit) is one of the top boutique live music experiences in the country and presents an array of today's leaders in the Americana, Bluegrass, Indy Rock, and Jam genres. It all happens at the iconic Horning's Hideout (North Plains, OR) from July 19 - 22, 2018. Located just 20 miles outside of Portland, OR, Horning's Hideout, a private family-owned reserve of old-growth trees, wild peacocks, ponds, and campsites, stands as one of the most scenic festival sites in the country.
Read More
DelFest, produced by McCoury Music & High Sierra Music, is pleased to announce the following lineup additions to the 11th annual DelFest, which takes place May 24-27 at the beautiful Allegany County Fairgrounds in Cumberland, Maryland:
Greensky Bluegrass
The Dawg Trio with David Grisman, Danny Barnes, Sam Grisman
Richard Thompson
The Infamous Stringdusters
Rhiannon Giddens
Mandolin Orange
The Gibson Brothers
The California Honeydrops
Read More
Bluegrass, brews and the backdrop of the majestic Rocky Mountains, does it get any better my friends? The sixth annual WinterWonderGrass Music Festival is just around the corner, and this year's rendition is shaping up to be the most successful year to date.
Read More
Levitate Music Festival is proud to announce the 2018 lineup for its sixth annual music festival happening July 7th-8th, 2018. Trey Anastasio Band and The Head And The Heart will be joined by Slightly Stoopid, Rebelution, Lake Street Dive, Stick Figure, Greensky Bluegrass, Twiddle, Stephen Marley, Ripe, and more. A confirmed lineup is listed below. More bands to be announced.


Read More
It is my honor to be writing to you all again about the wonder and beautiful sight that is Dark Star Jubilee. However, this year I write to you with feelings of pure joy and love that come from this festival but also a heavy heart. Dark Star Orchestra has had a tough week, as they face a possibly career-changing event. But more about that later, let's talk about the joyful, blissful, wonderful, paradise event for friends and family that was Dark Star Jubilee.
Read More
One of the oldest music festivals in the United States opened the month-long celebration known as Memphis in May, the first weekend of the month, May 5 to 7. The Beale Street Music Festival has roots dating back to the 1800's, when African American musicians from across the South would descend on Memphis to perform.
Read More
Over the weekend on Friday night, two members of Greensky Bluegrass, Paul Hoffman and Anders Beck, teamed up with Billy Strings and Samson Grisman for night three of a four show run through Colorado as the Phoffman/Beck Quartet played to a sold-out show in Frisco, Colorado at the Barkley Ballroom.
Read More
Hoffman & Beck + Billy Strings & Samson Grisman | Breakin' Thru
Nestled in the heart of Northwest Michigan's Manistee National Forest, Hoxeyville is a testament to pure North Country peace and celebration. Bringing together some of the most talented artists in Michigan and beyond, the 15th annual Hoxeyville promises to be one for the record books.
Read More
Keepin it casual, Greensky Bluegrass rocked a two set Spring Tour Wednesday evening in Urbana IL. Home of the fighting Illini, there was a full-on hug war happening. From the floor to the balcony the bee boppin Greensky opened with Feeling Alright and began a birthday show toast-worthy fo sho. Take Cover has gotten so dang funky. There were birthday shots and shouts-out for Guido as Anders Beck hosted his own witty Casual Wednesday banter with the crowd...
Read More