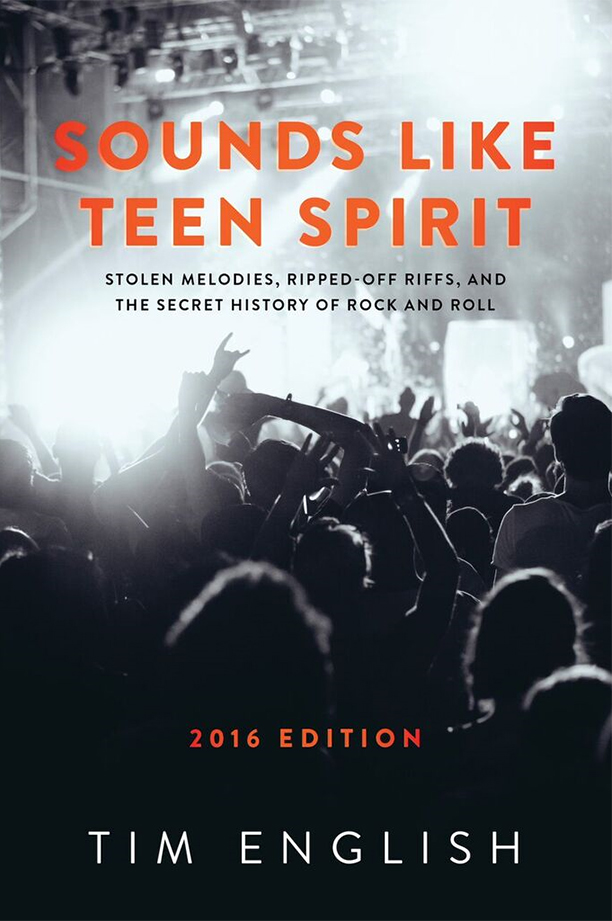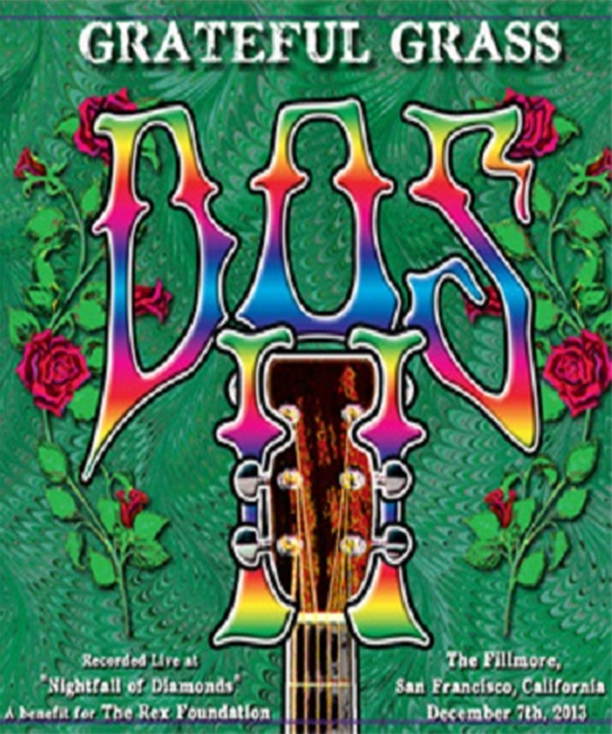 Ah, the fresh smell of spring. The bird songs are swirling, people are smiling, and the sweet sounds of music fills the damp air. This time of year is special for a multitude of reasons, however for many concert-goers this time of year means one crucial thing, music festivals are upon us. The festival scene have grown exponentially in the last five years, many starting as underground gatherings that have since blossomed into extravagant music and arts communities, drawing hundreds of thousands of fans from across the globe.
Read More
Cornmeal revved the engines for high energy bluegrass in Chicago on New Year's Eve, 12/31/2015. They opened up the evening at The Vic Theatre with Edge of the World, an ordinary Cornmeal song with an ambition to fall off the edge of the world to see what happens next. It was an appropriate choice for the kick off of such a holiday show. From there, they did some more Cornmeal classics – River Gap and Jenny. It was a welcome home for th
Read More
The 15th Annual Northwest String Summit (NWSS) gathers a bounty of festival favorites from over the past decade and a half for its blow-out return to Horning's Hideout (North Plains, OR) from July 14 - 17, 2016. Located just 20 miles outside of Portland, OR, Horning's Hideout stands as one of the most scenic festival sites in the country; NWSS is the only music offering this year taking place at Horning's Hideout.
Read More
Returning to Colorado's iconic Red Rocks Amphitheatre, Greensky Bluegrass plays its first headlining show at the legendary venue Saturday, July 23 with support from Leftover Salmon. Fans will also be treated to an intimate pre-party performance the night before at the Boulder Theater, with entrance to this show exclusively available to purchasers of a two-day ticket.
Read More
It was a perfect summer day for a bluegrass jamboree on the beautiful stage at Red Rocks Amphitheater. Three powerhouses at the top of the bluegrass music scene were sharing the stage at one of America's best outdoor venues and the home of the headliner, Yonder Mountain String Band.
Read More
Greensky Bluegrass | Ain't No Bread In The Breadbox | Red Rocks
There was a decidedly day-glo hue to the bluegrass played at this year's Northwest String Summit (July 16-19). Many of the musical merry-makers, and deadicated patrons alike, appeared to still be basking in the warm fluorescent after-light of the "Fare Thee Well" experience. The haunting presence of the now officially departed Dead continues to populate and positively inform a new generation of musical/spiritual adventurers.
Read More
After having the greatest musical experience of my life for three shows in Chicago at the Dead's last shows together less than a week before, I did not think it was so possible for that music high to continue, but the lineup and energy of the 2015 All Good Music Festival kept my music fix alive and well. Rolling deep with one of the best crews I have had in a while and an RV led to three days of uninterrupted music from one stage to another.
Read More
To return to a point in your life that you have already lived is metaphysical. Déjà vu, as most of us call it, feels mystical, even if it has a chemical explanation. Scientific evidence aside, to relive something that you have lived before is an experience that seems to connect us with something beyond ourselves. We can both be in the moment and be able to predict (or at least have the feeling that we are predicting) what is coming around the next corner. But to experience déjà vu and to be able to improve upon the actions that once were? Now that is something different altogether.
Read More