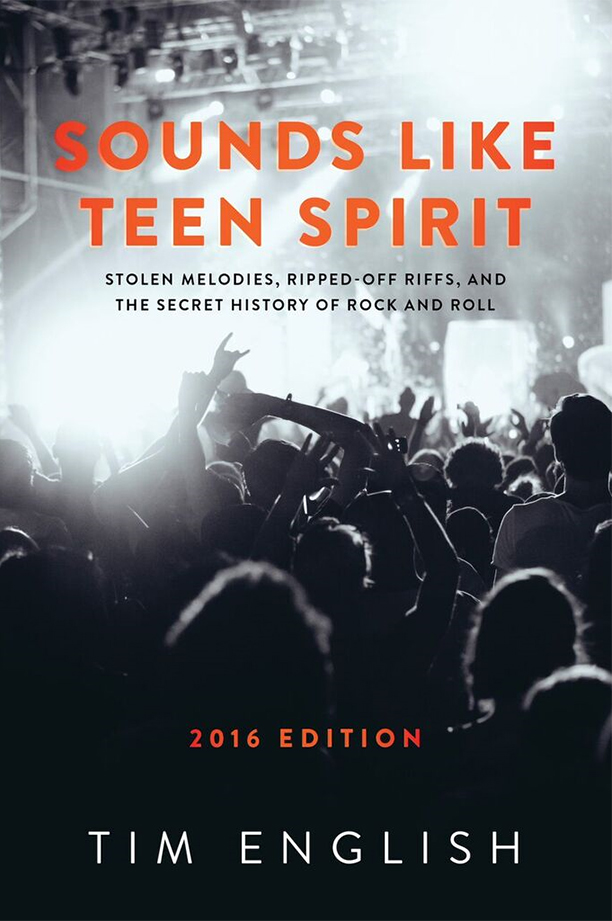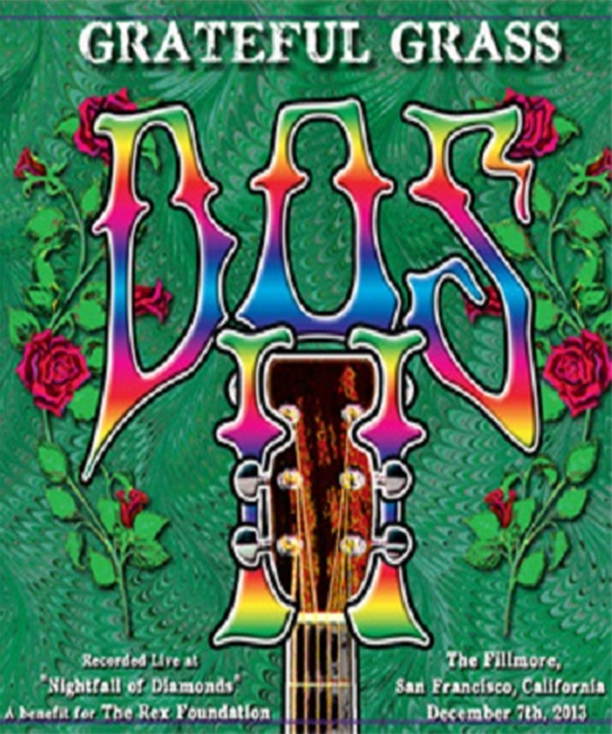 ~The Forest does not belong to us, we belong to the Forest~Many words are not necessary to convey truth, but many faces are.  The more beautiful faces that come together, the more beautiful the story is.  This weekend, 6/27- 6/30/2013, so many beautiful faces will create the pages of our story at Electric Forest Festival in Rothbury, MI.  Like infinite butterfly wings, precious and painted, the parallel pages will pass as the story of 2013 unfolds.The photogenic fairy tale known as <
Read More
All Good Presents and Grateful Dead tribute band Dark Star Orchestra hosted their second annual Dark Star Jubilee Music Festival over the Memorial Day weekend, and from the turnout, it seemed that the challenge made at 2012's festival by emcee "Toast" was met by the fans of 2012's Jubilee, where attendees and fans of the band were asked to "Bring a friend or two to next year's (2013) Jubilee to m
Read More
When you bring a together a cast of musicians steeped in different backgrounds for the sole purpose of creating on-stage spontaneity, you have an improvisational outfit. The Everyone Orchestra, conducted by ringleader Matt Butler, is exactly that. The difference between your typical jam band and an improvisational outfit is that the latter shows up to the show with no songbook.
Read More
Summer Set Music & Camping Festival (SSMF) returns to the beautiful Somerset Amphitheater in Wisconsin! The diverse, three day outdoor music festival welcomes artists from every genre from all over the world across three stagest!
Read More
Fresh on the heels of a sold out show at Portland, Oregon's Star Theatre, Fruition are poised to embark on a spring tour across the Northern half of the US. Their 22-date trek includes select shows opening for Greensky Bluegrass and ALO as well as a festival appearance at Some Kind of Jam 8.
Read More
After a hugely successful first year, Cloud 9 Adventures today announces the second installment of Strings & Sol, the newest music destination event in the Cloud 9 family, which also includes Mayan Holidaze, Jam Cruise, Holy Ship! and Panic en la Playa. Strings & Sol - set on the white sand beaches of Puerto Morelos on the Riviera Maya, Mexico - runs December 11 - 15, 2013.
Read More
Greensky Bluegrass | Can't Make Time | Fox Theater | Boulder, CO | 3/1/13
Greensky Bluegrass | Midnight Rider | Fox Theater | Boulder, CO | 3/1/13