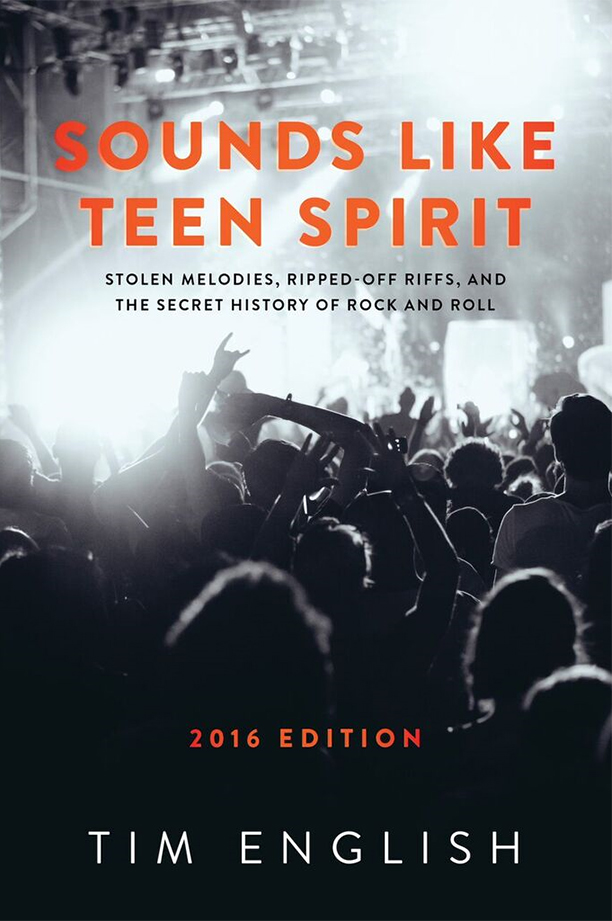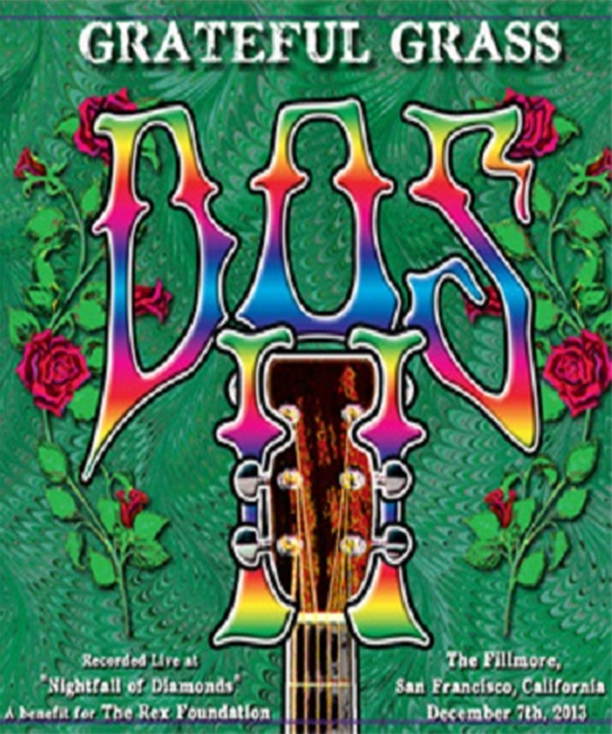 Today, Grammy-nominated The Infamous Stringdusters announce their 2013 American Rivers Tour, an epic summer music adventure stopping through, and winding down, some of America's wildest and most beloved rivers and surrounding communities. Check out the announcement video here.

Read More
Get on the Bus! Pickin' on the Poudre is the quintessential Mishawaka BOOMshakalaka! Awkward as that may seem to describe the Fort Collins bluegrass quartet Head for the Hills composed of Adam Kinghorn (Guitar), Michael Chappell (Mandolin), Joe Lessard (Fiddle), and Matt Loewen (Bass), it's appropriate. For nine years, H4TH has blown away Cache la Poudre patrons with their acrobatic backwoods antics.
Read More
The Great South Bay Music Festival is the largest three day, "American Themed" music, art & cultural family event on Long Island. Featuring over 50 musical artists on 4 stages, and presenting top name, as well as local emerging artists in contemporary & classic rock, jazz, jam-band, country, folk, zydeco, funk and all types of American music.The Great South Bay Music Festival is committed to excellence in "Fun Education"!
Read More
Infamous Stringdusters | WOW Hall | 5/10/2013 - Set 2
Infamous Stringdusters | WOW Hall | 5/10/2013 - Set 1