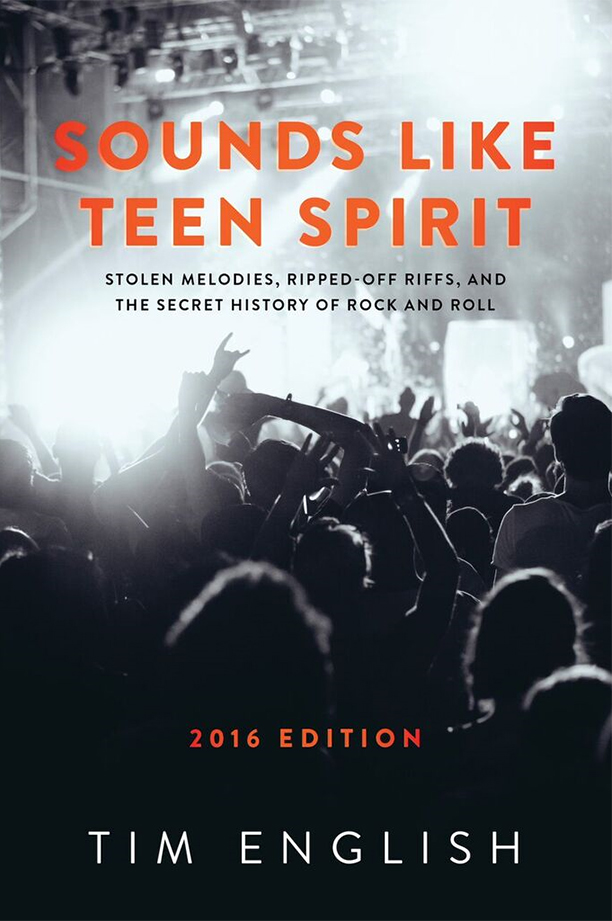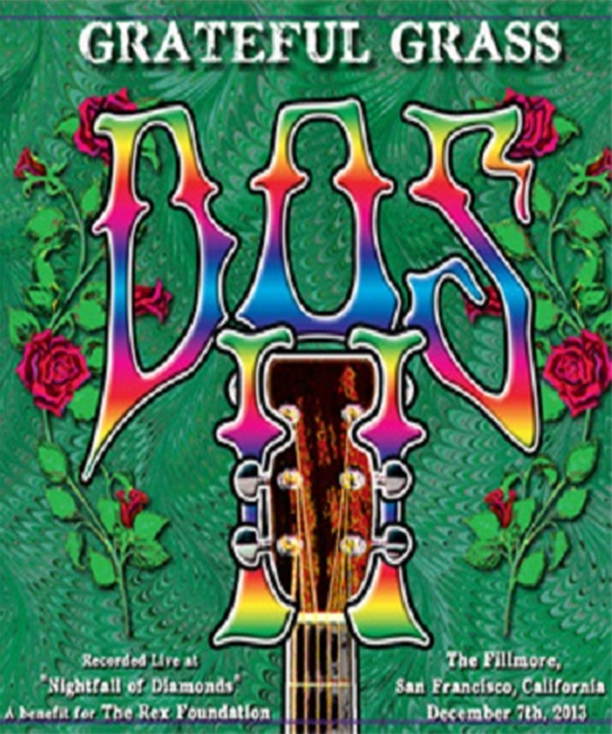 On August 19, 2013, Jason Isbell and his band The 400 Unit, stepped out onto the stage in front of a live audience in Austin, TX to film his first appearance on the longest running original music series in the U.S., Austin City Limits. This special night for Isbell, his bandmates and all in attendance, will be released on DVD as Jason Isbell: Live at Austin City Limits on November 24 via Southeastern Records.
Read More
Jason Isbell | Decoration Day | Boulder Theater | 7/22/14
Acclaimed singer-songwriter Jason Isbell's new album, Southeastern reached the artist's highest ever debut on the Billboard Top 200 chart at #23, selling over 17,500 units. The album debuted at #8 at rock, #5 indie and #13 at digital. These numbers represent something special for Isbell and his small indie label Southeastern Records/Thirty Tigers. Combined with the overwhelming support from the press upon its June 11 release, Southeastern marks a true milestone for Isbell as an artist.
Read More
Grateful Web recently had a chance to speak to Jason Isbell, front man for the 400 Unit and former Drive-By Trucker. Jason reflected on a very successful 2012, touring with Ryan Adams, a new acoustic release and his plans for 2013.
Read More
Jason Isbell is one of those artists able to magnificently personify a region of the United States through his performance; he and his band are undoubtedly from the South, Muscle Shoals, Alabama to be exact.
Read More