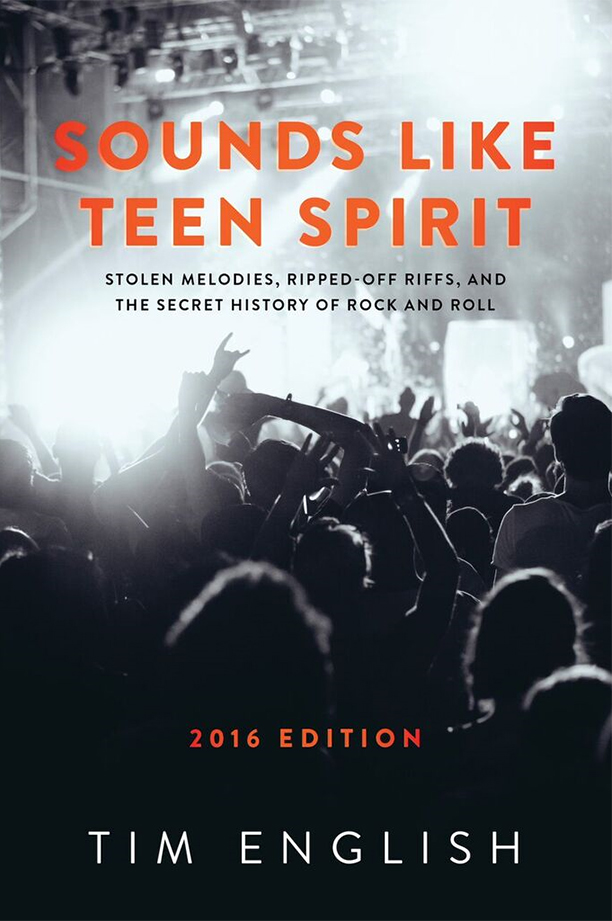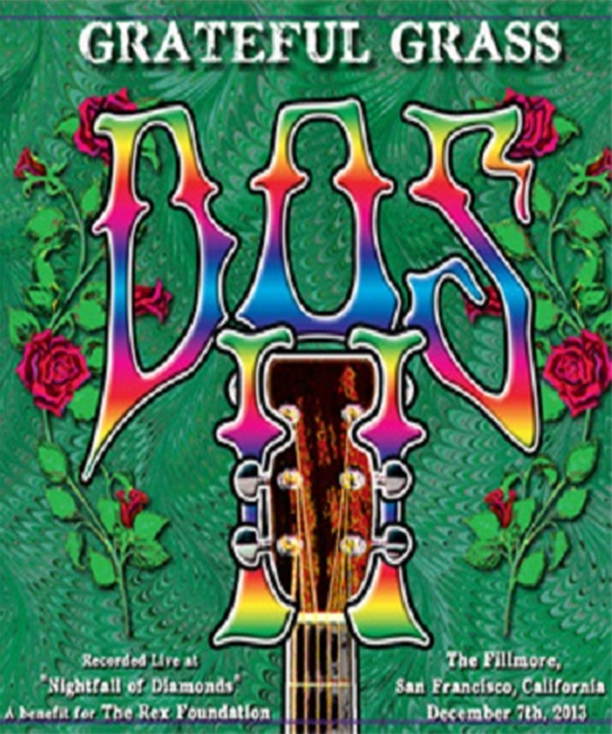 Last Friday night, Matt Butler brought his Everyone Orchestra to Terrapin Crossroads. The band, whose exact makeup typically changes (with the exception of Butler) from location to location, consisted of Michael Kang (String Cheese Incident), Jason Hann (String Cheese Incident), Aron Magner (The Disco Biscuits), Ross James (Terrapin Family Band), Robin Sylvester (RatDog), Sunshine Garcia Becker (Furthur), Zach Nugent (Melvin Seals & JGB), and Andrea Whitt (Zucchero Fornaciari). They also had played the night before with Dan Lebowitz (ALO) in Ross James' spot. Most of the members had played in Everyone Orchestra at some point before, the exceptions being Nugent and Whitt.
Read More
On Sept. 23, to the delight of Bay Area live music lovers, Sweetwater Music Hall hosted the inaugural Sweetwater in the Sun festival in Marin County, California. Concertgoers nationwide are familiar with the legendary Sweetwater, an intimate venue that has hosted great acts over the decades ranging from Elvis Costello to New Riders of the Purple Sage. While the storied venue has a legacy for its high-profile acts in cozy confines, nothing could have prepared fans for the announcement of Sweetwater in the Sun.
Read More
Marin's favorite son (and biggest rock star) Bob Weir and the North Bay's iconic venue launching a whole new offering. They're calling it Sweetwater in the Sun and it's going down Sun Sept 23 at Stafford Lake Park in Novato. This is a family friendly event, and in addition to our main stage (lineup below) we have a kids stage with 2 kids bands, face painting, magic, bubbles, arts & crafts and more. Our legendary chef Gordon Drysdale is also doing all the food, raising the bar on what folks can expect from "festival food."
Read More
Join us at beautiful Stafford Lake Park in Novato for Sweetwater in the Sun, the first Sweetwater Music Hall Festival, a full day of live music, food & drink, and family fun.
Lineup:
Bob Weir, Steve Kimock & Friends
The Skiffle Players
Jennifer Hartswick Band
Maggie Rose
Jerry Joseph & Steve Kimock Duo
Kids Grove Stage with music from:
Little Folkies Family Band featuring Irena Eide
Arann Harris & the Farm Band
plus face painting, magic, and arts & crafts!
Event Date
Add to Calendar
2018-09-23 18:11:00
2018-09-23 18:11:00
Title
Description
Location
Grateful Web
aaron@gratefulweb.com
America/Denver
public
Read More
The 17th Annual Northwest String Summit (String Summit) is one of the top boutique live music experiences in the country and presents an array of today's leaders in the Americana, Bluegrass, Indy Rock, and Jam genres. It all happens at the iconic Horning's Hideout (North Plains, OR) from July 19 - 22, 2018. Located just 20 miles outside of Portland, OR, Horning's Hideout, a private family-owned reserve of old-growth trees, wild peacocks, ponds, and campsites, stands as one of the most scenic festival sites in the country.
Read More
On a very warm, sun-splashed Memorial Day in San Rafael, California, ALO and some of their musical friends performed outdoors at Terrapin Crossroads back yard area, aka Beach Park. Two full afternoon sets of their unique brand songs and ingenious and technically proficient jamming included extended guest spots by Trey Anastasio Band (and more) horn players Natalie Cressman (trombone) and Jennifer Hartswick (trumpet). Hartswick not only played but sang Blondie's "Rapture," as well as fine harmonies on "Shakedown Street."
Read More
Kyle Hollingsworth Band | Shining Star | Boulder, CO | 3/3/18
A collective of two dozen musicians from the Jamband universe today announced a joint New Year's Resolution to "Conspire to Smile" in 2018.
The project includes a studio album, social media thought experiment and Kickstarter campaign under the moniker "Conspire to Smile" with the intent of kickstarting compassion, smiles and communal strength through song.
Read More
Thirty years ago, Kyle Hollingsworth set out on a career in music. With a wealth of desire and an abundance of ability, Hollingsworth has established himself as a formidable and versatile music talent deftly able to contribute, collaborate, compose, and communicate on a number of levels and within a vast spectrum of musical environments. Today, as a member of acclaimed jam masters The String Cheese Incident, Hollingsworth is revered by both peers and fans for his ability to write and perform in a mosaic of styles, from rock to classical, ragtime to bebop.
Read More
Progressive jam giants Umphrey's McGee's return to Las Vegas for the seventh installment of the massively popular UMBowl production was marked once again by a stand-out tour closing dual evening extravaganza where all stops were pulled out and the power given directly to the fans, for better or for worse.
Read More